Millennials 'Must Be Convinced They Need God' or the Church Will Continue to Decline, Warns AFA President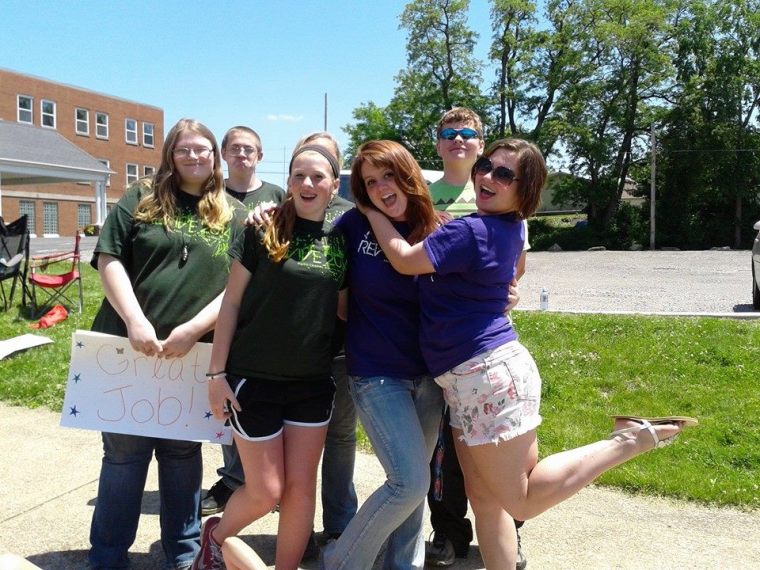 The president of the American Family Association has warned that unless millennials, the generation born between 1980 and 2000, are convinced that they still need God, then the American Church will continue to decline.
"In America we have more Christian churches, movies, and attractions than at any time in our history. And yet, Christianity is on the decline," AFA President Tim Wildmon wrote in an article Tuesday.
He said that millennials "are our future leaders and unless we reach out in a very strategic way, the Church in America will continue to decline."
Wildmon said that AFA is "committed to doing all we can to convince the millennial generation that they still need God," and announced that the conservative group is launching a new division called Engage, which is aimed at connecting with millennials.
"Because we have been entrusted with the truth of God, Christians, more than anyone, have a responsibility to know what's happening in our nation and in the world," he continued.
Wildmon explained that as part of the effort, AFA will set up an online magazine at engagemagazine.net; a weekly radio program on the American Family Radio network; an annual print magazine; and an Engage Worldview Conference planned for Spring 2017.
"I hope what I've just shared with you is an encouragement that while AFA is standing for biblical values every day, part of our efforts are aimed at building up the next generation of Christians and getting them involved in the critical issues of our time," he added.
Several American Christian ministries have warned that without young people, the future of the Church is doomed.
Statistics have shown that millennials make up 20 percent of the entire U.S. population, and by 2020 that will climb to 30 percent. The Dallas-based Leadership Network warned in August, however, that only around 4 percent of millennials have a relationship with Jesus Christ.
Still, Leadership Network's Eric Swanson argued that the young generation is often mischaracterized as entitled and self-centered, but that is not always the case.
He pointed out that 63 percent of millennials donate to charity, and 43 percent actively volunteer.
What is more, despite the low estimated number of young people who have an active relationship with Christ, nearly 25 million millennials have said that "church is very important in their lives."
"What if the key to reaching these 'nones' was their relationship with the millennials who are connected to God?" Swanson asked.