Million Dollar Man Ted DiBiase of WWE Discusses New Documentary, His Infidelity and the Grace of God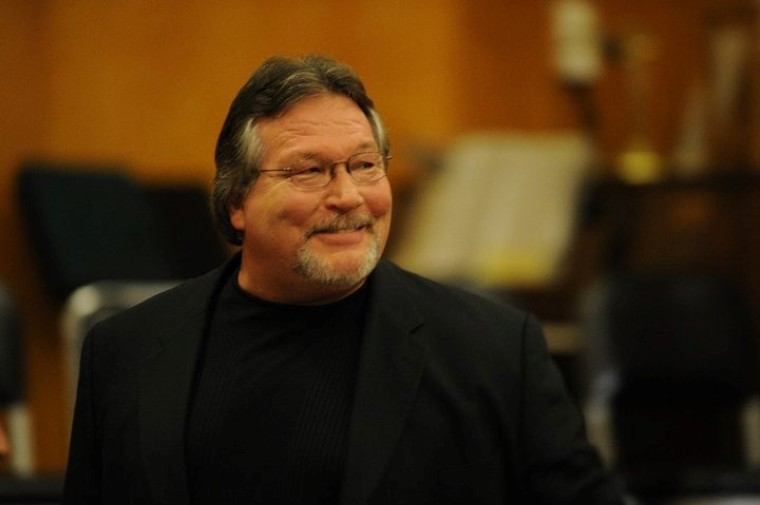 In the 1980s and early 90s the Million Dollar Man Ted DiBiase was one of the most charismatic heels to ever step foot into a WWF ring.
His microphone skills, coupled with his in-ring abilities made him the perfect villain to pit against legendary baby faces such as the Macho Man Randy Savage, The Immortal Hulk Hogan and the Ultimate Warrior. DiBiase had everything he thought he ever wanted, and by the beginning of the '90s, the fame and the traveling that professional wrestlers are required to do was starting to take a toll on him and his family. Infidelity almost ended his marriage and things seemed to start spinning out of control. DiBiase saw only one option for fixing the mess he created at that point, which was to turn to Jesus Christ.
A new documentary titled The Price of Fame discusses DiBiase's journey more in depth through the eyes of his sons and fellow wrestlers who were around when he made the transformation that eventually lead to his evangelism ministry.
"I've been telling my story for quite some time, and my boys, who were very young when this happened, we just thought it would be interesting and would give a different slant to my story to hear it from my son's perspective," said DiBiase to The Christian Post.
Despite his shortcomings as a husband, his wife always held him in high regard as a father to their children. His Christian transformation enhanced his relationship with his children and repaired the one with his wife.
"The fact that, I became the father that I was supposed to be, that I finally took the helm of the ship as I'm supposed to and not just be the bread winner, but the priest in my home," he said. "To hear that from one of my son's perspectives [could be effective in a whole different way]."
His son, Ted DiBiase Jr. followed in his father's footsteps and wrestled in the WWE. DiBiase feels his son's involvement with the project will help them reach a larger audience looking for wisdom from the younger generation.
The Price of Fame displays God's humbling of DiBiase during that period of transformation.
"God took me to a place where I had everything I wanted, and basically he let me go and said go get all the stuff you think you want and find out what it's like there without me," he said. "And that's why I could stand in front of so many people [and say] I had all the stuff the world says will you make you happy and it won't."
He credits his wife for forgiving him after his betrayal of their marriage, but knows none of that would have been possible without God's intervention.
"Jesus Christ is the ultimate hero. Without him, none of this is possible," he said. "As a family, my wife's choice in the midst of the worst humiliation of her life to forgive me, her willingness to try and be obedient to the voice in her heart, to tell that story."
DiBiase now evangelizes all over the U.S. and Canada. Together with his wife, the WWE legend visits churches and uses his testimony to touch the lives of others who are hurting from circumstances similar to his own. His wife's experience with forgiveness him allows her to help those struggling with anger and bitterness.
"My wife, I want her to write a book titled 'Wrestling with Forgiveness," he said. "She does a pretty good job of talking about that. That's really a new perspective [to be heard]."
Those interested in hearing more about Ted DiBiase's journey could check out the trailer for The Price of Fame narrated by his son Ted DiBiase Jr. here. The documentary will be funded by a Kickstarter campaign that anyone can contribute to. The ability to give donations will end this upcoming Friday.