Tennessee Churches Join 'Mission Blitz 2016' in May for Ecumenical Volunteer Project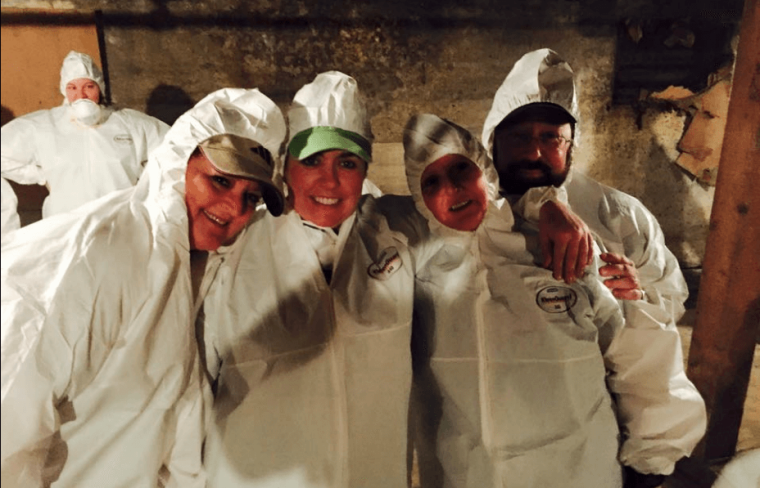 An ecumenical gathering of churches in Tennessee will collaborate on a day devoted to community improvement projects, dubbed "Mission Blitz."
The annual event has been taking place in northwest Tennessee since 2007, and "Mission Blitz 2016" will take place in May, with the first planning meeting scheduled for next week.
Kevin Griffith, co-chair of Mission Blitz, told The Christian Post in an interview that there has been an emphasis on bringing different Christian denominations together.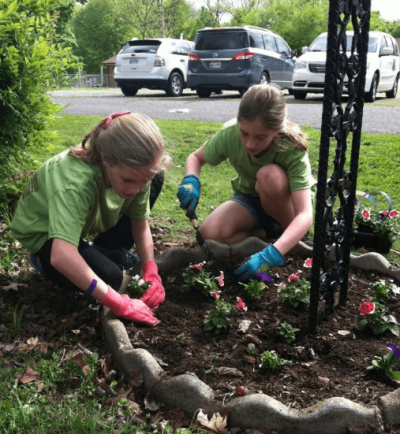 "To encourage participations we've removed every potential barrier. Mission Blitz is not affiliated with any individual church or denomination," said Griffith.
"Churches are not required to pay anything to participate. Mission Blitz is staffed by volunteers and provides its own funding through various events staged throughout the year."
Inspired by the actions of a North Carolinian congregation in 1995, Mission Blitz was brought to Tennessee in 2007 via Dyersburg First United Methodist Church.
The first year involved 268 participants from Dyersburg. By 2013, five more congregations from different denominations become part of Mission Blitz.
Last year's Mission Blitz took place on April 25 and had 17 churches, more than 600 participants and multiple denominations that included Baptist, Methodist, Presbyterian, Episcopal, and some nondenominational congregations.
"We emphasize how as Christians, we are all part of the body of Christ and together as one, He can do great things through us. Each of the church bodies within our community possess unique gifts, ministries and missions," continued Griffith.
"God is using everyone in the lives of their members and surrounding neighborhoods. We challenge every church and their members to imagine the greater impact Christ could make in our community through a united body of all of His believers."
While the confirmed list of projects for Mission Blitz 2016 has yet to be finalized, many 2015 projects are slated to be repeated this year.
These include home repairs for needy families, construction of wheelchair ramps at various facilities, visiting nursing homes, and hosting a Vacation Bible School styled event for children.
The day is expected to conclude with a large rally for the volunteers and surrounding community that will include live Christian music, freed food, and assorted medical services free of charge.
Griffith explained to CP that organizers have reached out to mmore than 100 local congregations in the hopes of getting their participation in May.
"Even before the meeting we've had two additional churches sign on bringing our current total to 19. Our goal is to reach 25 participating churches for 2016," said Griffith.