'Mission: Impossible 6': Tom Cruise to Perform 'Absolutely Unbelievable' Stunt Sequence; Henry Cavill Joins Cast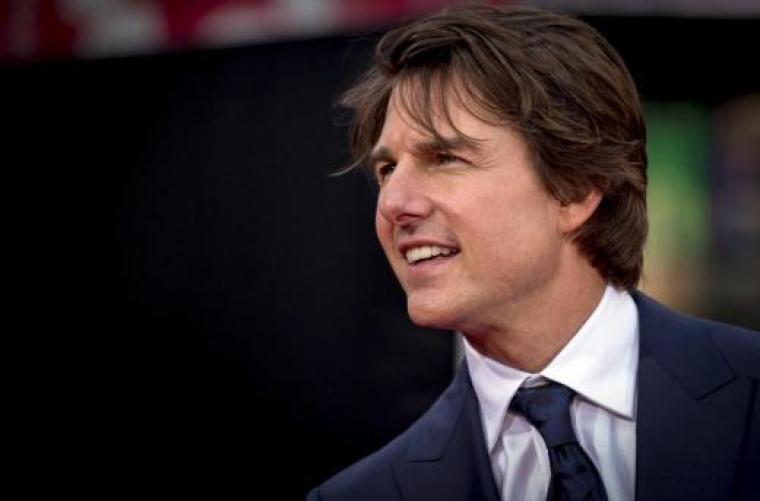 If fans thought the stunt sequence in "Mission: Impossible - Rogue Nation" was extreme, they are in for a wild ride come "Mission: Impossible 6." It has been revealed that Tom Cruise has been training for a year for the yet-to-be previewed action scene.
Speaking with Collider, producer David Ellison teased that the upcoming stunt sequence in "Mission: Impossible 6" will be "absolutely unbelievable." 
"What Tom is doing in this movie I believe will top anything that's come before," Ellison revealed. "It is going to be, I believe, the most impressive and unbelievable thing that Tom Cruise has done in a movie, and he has been working on it since right after Rogue Nation came out. It's gonna be mind-blowing."
It can be recalled that Cruise hung from the Burj Khalifa in "Mission: Impossible - Ghost Protocol" and from a plane that was taking off in "Rogue Nation." It is made even more impressive knowing that the actor really did all of those stunts himself. And considering that Cruise has been preparing himself for the sixth installment since "Rogue Nation" was released, the upcoming sequence is definitely going to be awe-inspiring.
Not a lot of plot details are known about "Mission: Impossible 6." Cruise is set to reprise his role as IMF agent Ethan Hunt, while Rebecca Ferguson, Simon Pegg and Jeremy Renner are all returning as well. Newcomers have also been added to the cast, beginning with Vanessa Kirby from Netflix's "The Crown."
Variety reported earlier this month that Kirby was in final negotiations for a part in the new film. Her role remains undisclosed, though.
More recently, Henry Cavill has agreed to appear in "Mission: Impossible 6," following an Instagram comments conversation between director Christopher McQuarrie and the "Man of Steel" actor.
"Mission: Impossible 6" is scheduled to commence production on April 10. Filming locations include Paris, London and New Zealand. The movie is expected to premiere in U.S. theaters on July 27, 2018.