Missionaries at North Korea's Universities
Missionaries at North Korea's Universities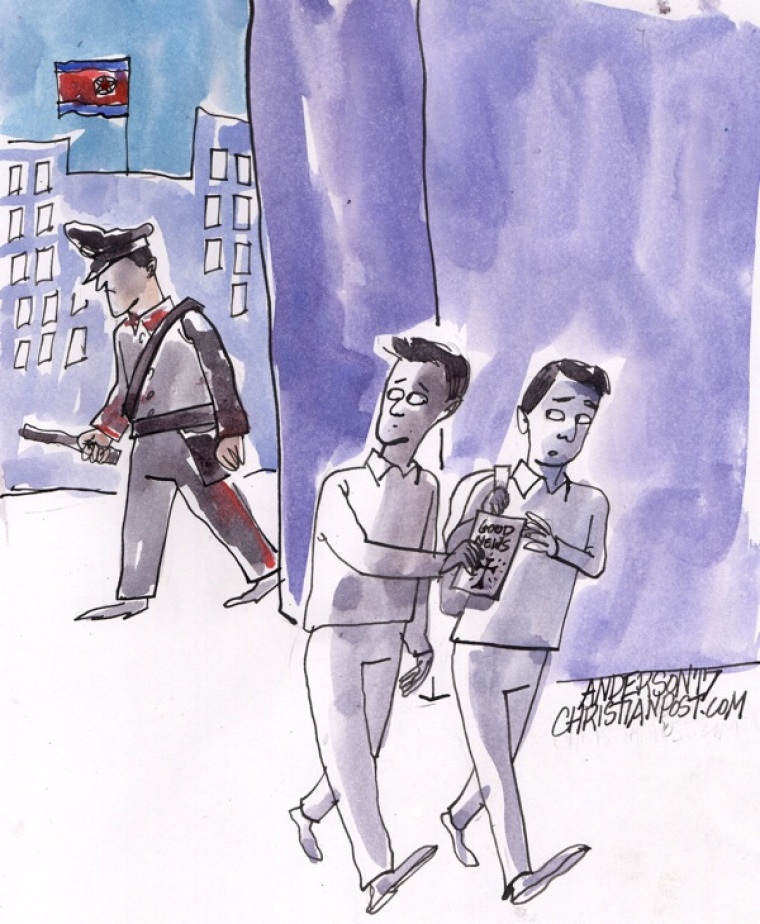 Pyongyang University of Science and Technology in North Korea, from which two professors were recently arrested by authorities, has drawn dozens of U.S. citizens and Christian missionaries despite grave risks.
Kim Hak Song, the latest U.S. Christian imprisoned by the regime of dictator Kim Jong Un, was among those American citizens who chose to teach at PUST. He once apparently said that he was ready to give everything necessary to help the North Korean people with their needs.
"I've committed to devoting my last drop of blood to this work," he said in an online post, according to Reuters, as he was raising money through churches to fund his trip and service to North Korea.
Read more here: http://www.christianpost.com/news/christian-missionaries-joining-north-korean-university-despite-grave-risks-183291/