Missouri School Superintendent Forced Out After 'Offending' Students for Praying at Graduation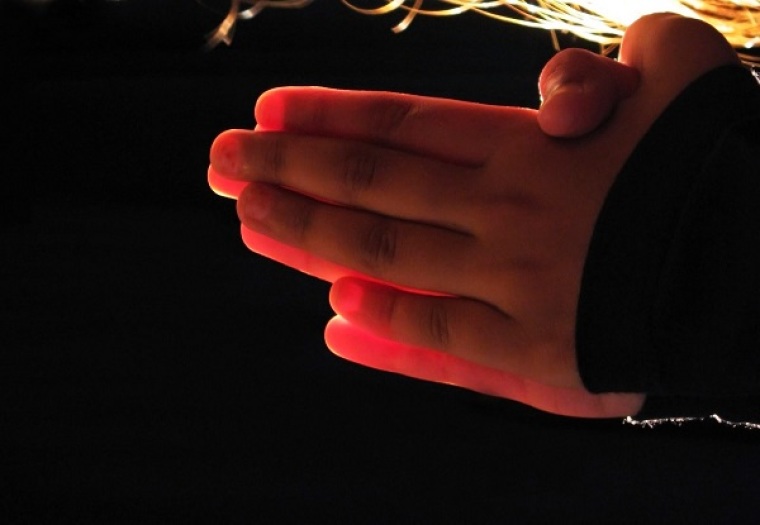 A retiring school district superintendent in Missouri has been forced out of his job after students complained about him inviting the crowd at a high school graduation ceremony last month to stand while he prayed.
Willard School District Superintendent Kent Medlin has been suspended by the school board on grounds that he violated policy and possibly the establishment clause of the First Amendment with his prayer during the May 13 Willard High School graduation ceremony at JQH Arena in Springfield.
The Springfield News-Leader reported Tuesday that the Willard School Board voted in a special meeting on May 26 to place Medlin on a paid leave of absence because of "the blessing" he offered at the school-sponsored ceremony, which is something he has done at school graduation ceremonies in past years.
The board's action was based on its belief that "Dr. Medlin's high school commencement speech violated Board of Education policies regarding prayer at school-sponsored events." The school board immediately notified Medline of his suspension.
The suspension comes as Medlin was set to retire at the end of the school year. According to the News-Leader, Medlin was forced to clean out his office weeks before his June 30 retirement date.
At the graduation ceremony, Medlin reportedly quoted the Bible and credited his "Savior" in a speech centered around the acronym GUTS. After discussing the need for "grit," "understanding" and "teamwork," he said that his "S" stood for "Savior."
A number of students were angered by his graduation prayer and speech and demanded that Medlin apologize.
"He asked students to stand up and pray as a Christian, quoting the Bible numerous times throughout. Many students felt extremely ostracized by the situation, when choosing not to pray," senior Ashlynn Bradley told the News-Leader, adding that she was "offended." "Dr. Medlin, the superintendent, even invited students to his office for coffee to discuss 'the Lord.' This was incredibly inappropriate."
"He said you can attribute all your successes to Jesus Christ and we were like 'Wow, you cannot say that,'" she added. "It was like testimony. I felt like we were at church. Then he said he'd say a prayer."
Senior Preston Schaeffer bluntly told the News-Leader that "I came there to graduate, not go to church."
"It kind of ruined the rest of my night," Schaeffer claims. "That was the last night of my high school experience, and he chose to talk about religion instead of graduation."
A group of students had reportedly sent letters asking Medlin not to do a prayer at this year's graduation. Some students were so bothered by the prayer that they even considered contacting the American Civil Liberties Union.
Medlin felt inclined to apologize when he was contacted by the news outlet but asserted that he was never confronted and asked not to do a prayer.
"If my behavior was offensive to anyone then I am truly sorry," he told the News-Leader last month. "I in no way wanted to offend anybody. That was not my intention."