More American Christians Prefer Traditional Values and Identify as Conservative Rather Than Liberal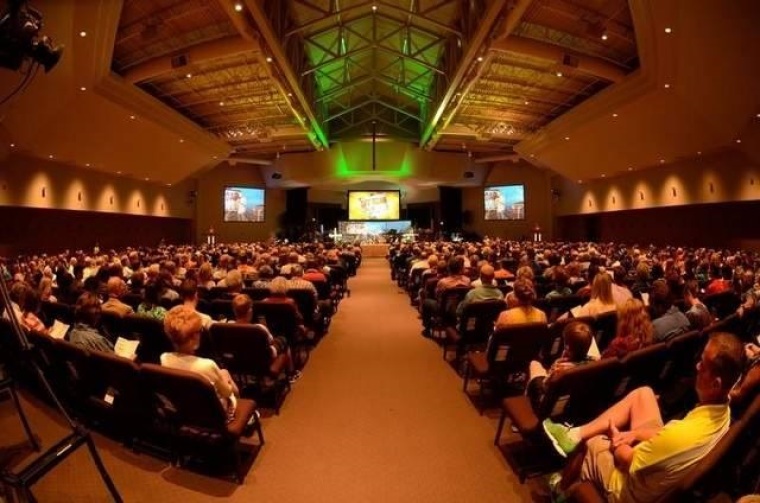 Two years ago a United Church of Christ congregation in Wisconsin was left in tatters when after discussing the possibility of promoting itself as open and affirming to homosexuals many of its members walked away. The issue has left what remains of the membership so rife with strife, a church leader who spoke with The Christian Post begged to remain anonymous.
Despite the culture wars over issues like homosexuality and the constant barrage of messages in mainstream media declaring conservative values outmoded however, research shows more American Christians prefer traditional values and identify as conservative rather than liberal.
Many scholars agree, according to the 2014 General Social Survey, that most Baptist denominations, Pentecostal ones, and the Church of God in Christ are among a doctrinally conservative group while Protestant denominations such as Episcopal, Methodist, Lutheran, and Presbyterian are more doctrinally moderate or liberal.
In 2014 it explains, some 28 percent or just over 90 million Americans said they are conservative and only about one-third or 30 million of current conservatives were raised in the tradition. On the other hand, just about one-in-five or 64.5 million Americans identify with Protestant denominations that are not generally considered to be doctrinally conservative. And just about 20 percent of these liberal Christian adherents say they were raised in the tradition.
Research from BARNA  also shows that 67 percent of millennials wanted a "classic" service rather than a "trendy" one, and 77 percent want it to take place in a sanctuary instead of an auditorium preferred by many megachurch pastors.
Mark Tooley, Ph.D., of the Institute of Religion and Democracy (IRD), says the Church of God, a conservative denomination, has increased its numbers by 75 percent. Others like The Wesleyan Church increased by 75 percent, while the Assemblies of God have increased by 500 percent over the past 50 years.
Meanwhile, the United Methodist Church, which was once the largest Protestant denomination other than the Southern Baptist Convention, now comes in second after losing thousands of members. According to the UCC, a nationwide accounting shows that from 2000 to 2010, the denomination lost 696 congregations, with a total of 318,897 members choosing to go elsewhere. And the United Methodist Church, weekly attendance has decreased by 217,413 persons as of 2013.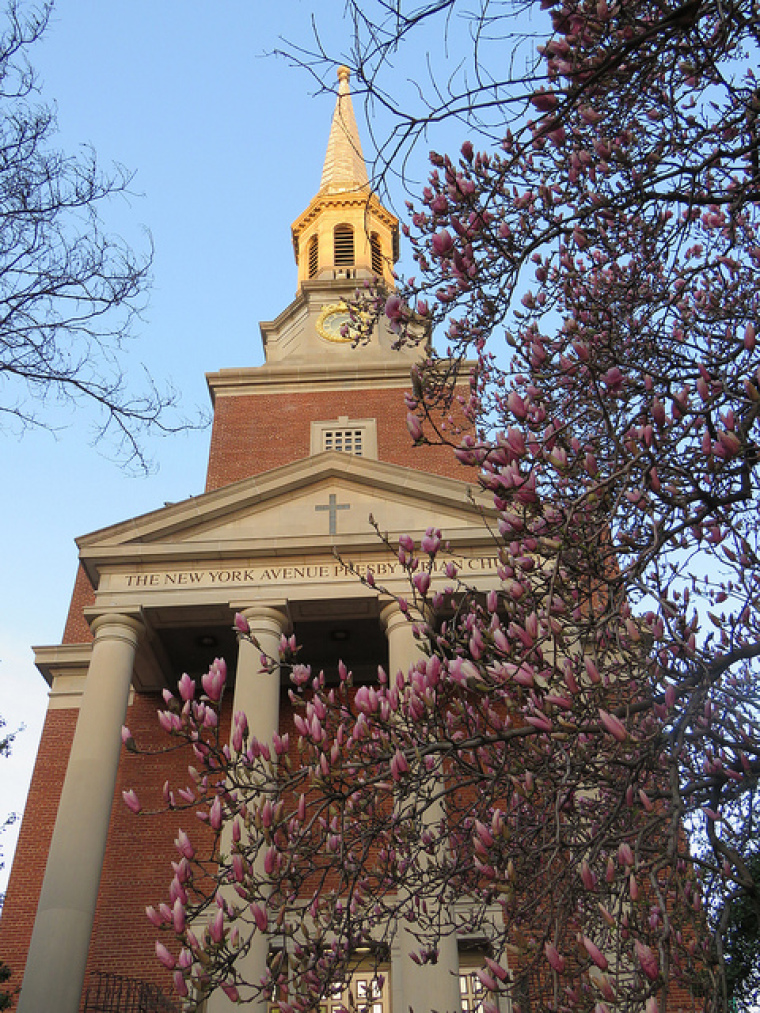 "Traditional teachings and orthodox theology do not in and of themselves guarantee church growth, but they do appear to be a necessary component of church growth. Social scientists have observed for some time now that organizations that require more of their members tend to grow and do better than those organizations that ask little from their members. Churches offering a strong critique of the prevailing culture are at stark contrast with the world around them. People flock to these congregations because they offer something that cannot be found elsewhere—in this case, a message of repentance, transformation and new life," explains Jeff Walton of the IRD in an interview with The Christian Post,
While liberal churches offer a similar message, they "are often solely preoccupied with confronting systemic injustice, inequality, and a righteousness proceeding from our own efforts (usually political advocacy)," said Walton.
Even Rev. Wade Pond of Faith Christian Church in Lima, Ohio, agrees with that statement to some degree even though his own church is one that belongs to two liberal denominations: the Presbyterian Church USA and the United Church of Christ.
"Growth, for me, is the fulfillment of the Great Commission which reads, 'Then Jesus came to them and said, 'All authority in heaven and on earth has been given to me. Therefore go and make disciples of all nations …' I think that the 'liberal' church does not do as good a job as our 'evangelical' brothers and sisters in the 'going' department," Pond told CP.
Tooley noted that conservative churches "will only be relevant to the extent we honor God and hold fast to biblical truth, which is why the more 'progressive' and 'enlightened churches' are the ones losing members the most rapidly" in his article, "The Real Reason Liberal Churches Are Losing Members."
One of the key differences dividing churches, and even the nation, is the issue of homosexuality and same-sex marriage. While many liberal denominations are comfortable, opening and affirming both, many more moderate and conservative churches are not. Instead, they do not affirm or support the practice of homosexuality and/or same-sex marriage. Where one falls on the spectrum of support and activism could lead to leaving one denomination for another.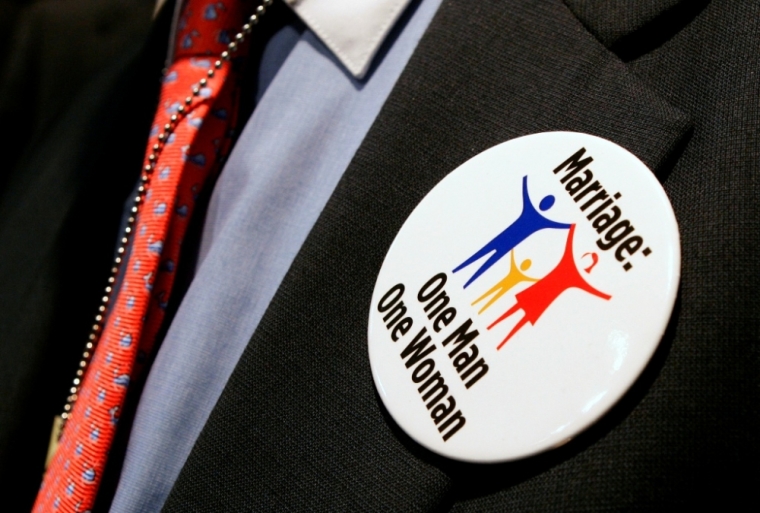 "At this time in our history, the 'liberal' church is leading the growth of 'making disciples' by welcoming, loving and affirming LGBTQ individuals as faithful people; people that are faithful to one another and faithful to God," Wade said of his own experience.
However, as Walton told CP, "all denominations embracing same-sex marriage are in steep decline."
"But it is the liberal churches, those which embrace abortion and homosexual practice and which compromise biblical truth and biblical standards, which have experienced the steepest decline in membership. In all likelihood, they also have far lower commitment levels from their people," Tooley writes, citing the Presbyterian Church USA and Episcopal Churches specifically.
As some churches continue to struggle for membership and others growing substantially, it's important to keep one thing in mind: the goal of winning souls for Christ remains the same.
"I would like to think that if the liberals and evangelicals became one in Christ as Paul teaches in Galatians, rather than seeing a broken and divided church that is in decline in the United States, the unity we would exhibit would ignite church growth exponentially!" said Pond.