Most Americans Say Birth Control and Divorce Are 'Morally Acceptable,' Gallup Poll Finds
60 Percent Think Gay Relationships Are OK, but Only 14 Percent Say Polygamy Is Alright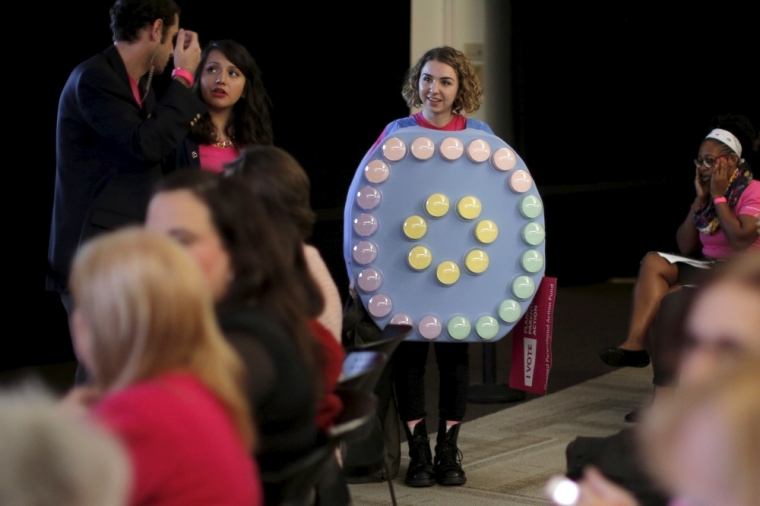 A large majority of Americans consider birth control and divorce "morally acceptable," according to the findings of a Gallup poll released this week.
Gallup noted Wednesday that nearly nine in 10 Americans consider birth control usage to be morally acceptable and about seven in 10 found divorce to be morally acceptable.
The two items were the top rated issues in a list of 19 different subjects that included gambling, the death penalty, pornography, polygamy, gay or lesbian relations, and abortion.
With its 89 percent favorability rating, birth control was the most accepted on the list, being the lone entrant for the "Highly Acceptable" category.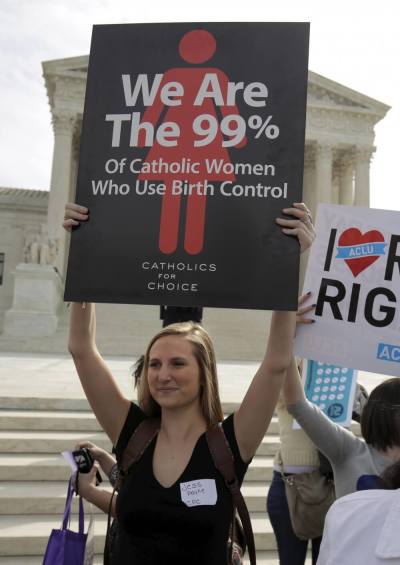 Divorce was the top entrant for the "Largely Acceptable" category at 72 percent. Other issues in that category included sex between an unmarried man and woman (67 percent), having a baby outside of marriage (62 percent), and gay or lesbian relations (60 percent).
The least morally acceptable act of the issues listed was married men and women having an affair, which had only 10 percent favorability. It fell at the bottom of the "Highly Unacceptable" category.
Joining it in this lowest category were the issues of suicide (18 percent), polygamy (14 percent), and, second to last, cloning humans (13 percent).
"For the past 15 years, Gallup has asked Americans to rate the moral acceptability of different issues. Of the 19 topics included in this year's survey, a majority of Americans view 11 as morally acceptable," reported Gallup.
"Americans' willingness to describe many issues as morally acceptable has grown since 2001, namely for gay or lesbian relations, having a baby outside of marriage and sex between unmarried people."
Over the past few years, contraception has been at the heart of a lengthy legal debate, as many groups have challenged the federal government mandating healthcare coverage for birth control and abortion-inducing drugs.
Last month, the United States Supreme Court ruled in a per curiam decision to send several challenges to the Health and Human Services Department's birth control mandate back to the lower courts.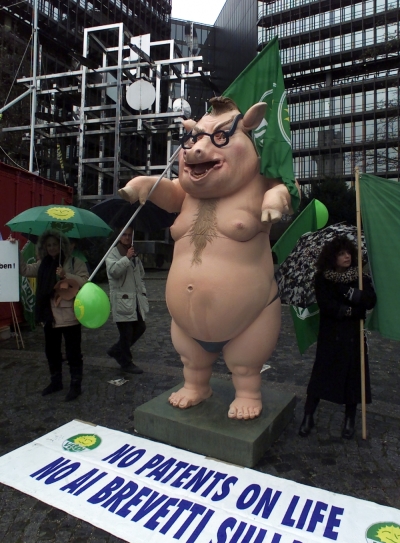 "Following oral argument, the court requested supplemental briefing from the parties addressing 'whether contraceptive coverage could be provided to petitioners' employees, through petitioners' insurance companies, without any such notice from petitioners,'" read the decision.
"Both petitioners and the government now confirm that such an option is feasible. Petitioners have clarified that their religious exercise is not infringed where they 'need to do nothing more than contract for a plan that does not include coverage for some or all forms of contraception,' even if their employees receive cost-free contraceptive coverage from the same insurance company."
Mark Rienzi, senior counsel at the Becket Fund for Religious Liberty and an attorney for the plaintiffs, the Little Sisters of the Poor, said in a statement that they were "encouraged" by the decision.
"We are very encouraged by the court's decision, which is an important win for the Little Sisters. The court has recognized that the government changed its position," stated Rienzi.
"It is crucial that the Justices unanimously ordered the government not to impose these fines and indicated that the government doesn't need any notice to figure out what should now be obvious — the Little Sisters respectfully object. There is still work to be done, but today's decision indicates that we will ultimately prevail in court."
Data for the Gallup Poll was conducted in May via telephone interviews with a random sample of 1,025 adults living in the United States and has a margin of error of plus or minus 4 percentage points.