Most Americans Support Planned Parenthood Funding? Poll Flawed, Says Professor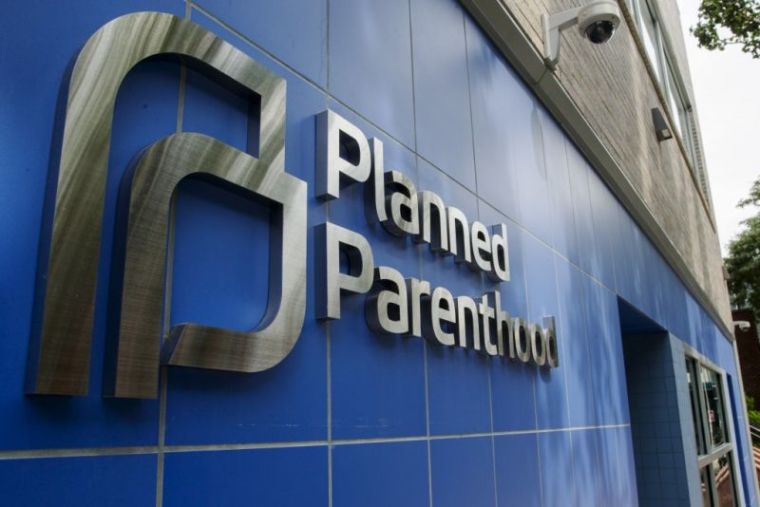 A popular poll claiming to show that most Americans oppose defunding Planned Parenthood is flawed on multiple levels, according to a professor at a Florida-based Catholic university.
Last week, the Kaiser Family Foundation published findings from a survey that suggested 75 percent of Americans oppose removing federal Medicaid funding to Planned Parenthood.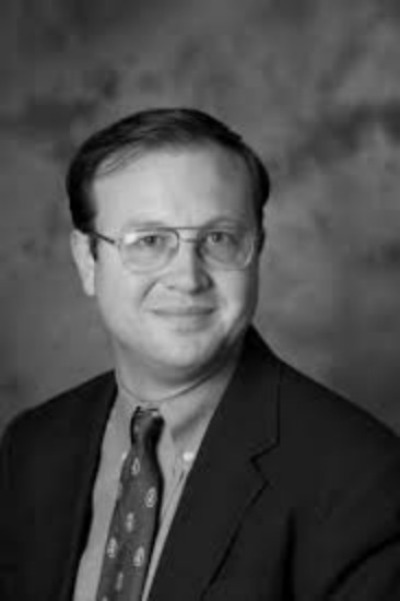 In an op-ed for The Christian Post, Michael J. New, visiting professor at Ave Maria University, argued that "most of its questions are worded to make the defunding of Planned Parenthood appear as unappealing as possible."
"The poll also indicates that there was broad opposition to defunding Planned Parenthood, and it reported that majorities of Republican respondents favored continuing to fund the group through Medicaid," wrote New.
"But the polling questions do not mention Planned Parenthood's numerous legal and ethical troubles — specifically their mishandling of Medicaid funds."
The question wording was:
"As you may know, the Medicaid program pays Planned Parenthood clinics for reproductive health and preventive care services provided to people on Medicaid, including birth control, STD testing and treatment, and cancer screenings. Federal Medicaid funds cannot be used to pay for abortions. Some lawmakers have proposed stopping all federal payments to Planned Parenthood, even for non-abortion services. Do you think that Medicaid should continue to pay Planned Parenthood for non-abortion services or should ALL federal payments to Planned Parenthood be stopped?"
New also took issue with how the Kaiser poll defined federal policy, noting that elsewhere in the survey it is stated that there exists a "ban on federal funds paying for abortion."
"This is wrong for multiple reasons. First, the Hyde Amendment only places a limit on federal Medicaid — it does not apply to all federal monies," continued New.
"Secondly, the Hyde Amendment contains some exceptions. Federal Medicaid dollars still pay for abortions in cases of rape and incest. Finally, money is fungible, and the millions of federal dollars that flow to Planned Parenthood annually still indirectly subsidize abortion."
New's column came in response to a study released on March 15 by Ashley Kirzinger et al., that indicated three quarters of Americans opposed defunding Planned Parenthood.
Known as the Kaiser Family Foundation Health Tracking Poll, the survey was conducted March 6–12 and had a sample space of about 1,200 adults who were interviewed over the phone.
"While there are partisan and gender differences on this question, majorities across groups, including just over half of Republican men (55 percent) and Republican women (57 percent) say that the federal government should continue to pay Planned Parenthood for non-abortion services received by people on Medicaid," claimed the researchers.
"Americans' attitudes toward federal payments to Planned Parenthood through the Medicaid program are largely stable, with few being persuaded from their opinions after hearing arguments for and against continued funding."
The poll comes as Congress entertains a healthcare reform bill that includes a provision to defund Planned Parenthood. 
While in the past the Republican-controlled Congress has passed a bill defunding Planned Parenthood, it was met with a veto from then President Barack Obama.
With Republican President Donald Trump, it is expected that the effort to defund the nation's leading abortion provider will be successful.