Mt. Soledad Cross Not Coming Down as Group Pay US Gov't $1.4 Million for San Diego Veterans' Memorial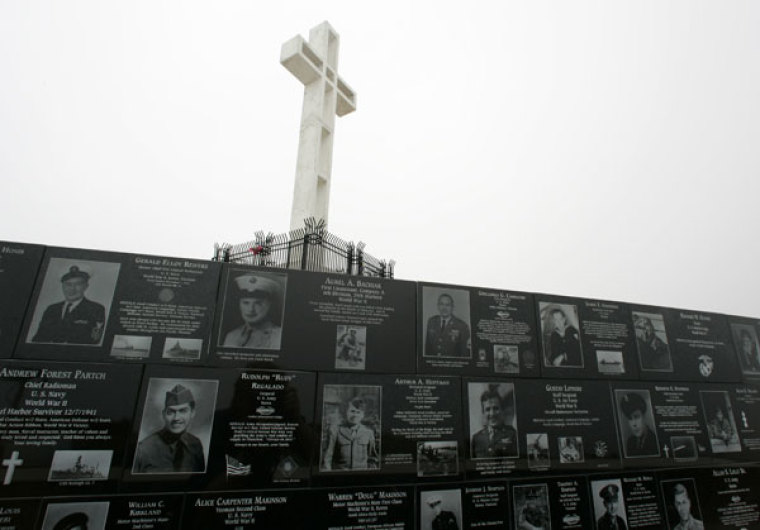 A California memorial embroiled in a years-long legal battle due to its inclusion of a large cross has been sold to a private organization by the United States Defense Department.
The property that includes the Mt. Soledad Veterans Memorial and its 43-foot tall Latin cross was sold July 17 to the Mt. Soledad Memorial Association at a price slightly below $1.4 million.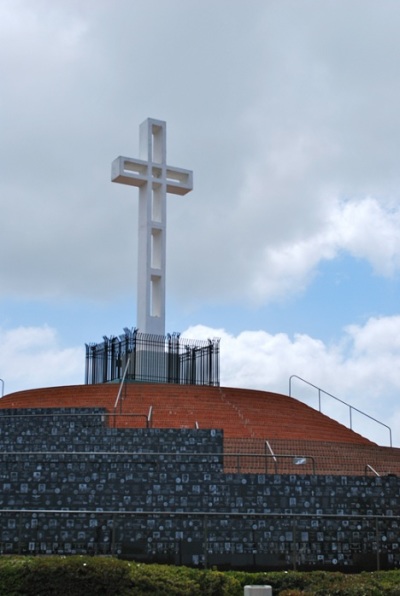 Bruce Bailey, president of the MSMA, told The Christian Post that the purchase of the property and memorial derived from a provision in the 2015 National Defense Authorization Act.
"In that bill was a section … which said number one that the Secretary of Defense will — not may but will — transfer the Mt. Soledad Memorial property to Mt. Soledad Memorial Association," said Bailey.
"Number two, that the property will be transferred for a fair value, not reasonable market value, but fair value … it shall remain a memorial site in perpetuity."
Regarding the price, Bailey explained to CP that the price was the exact same amount that the federal government paid in 2006 when it took the property via imminent domain.
"Since that property, our memorial site, had been valued just recently, we decided that it would be a proper and right thing to do not to negotiate this price with the government," said Bailey.
"The reason we did it is because if we paid fair value as to what the government paid the city, we could probably withstand anybody saying we paid less than we should."
A prominent fixture in San Diego County, the Mt. Soledad Memorial was created in 1954, with the MSMA overseeing its maintenance and administration from the onset.
Originally the memorial, established with the aid of American Foreign Legion Post 275 – La Jolla, specifically honored Korean War veterans. Later thousands of individual plaques for veterans were added.
1989 saw the beginning of a quarter century of legal battles over the constitutionality of having the large Latin cross on the publicly owned property.
In 2006 the American Civil Liberties Union filed a lawsuit on behalf of several California residents and also the Jewish War Veterans of the United States of America.
In December 2013, U.S. District Judge Larry Burns ruled the cross unconstitutional and that it must be taken down within 90 days of his decision.
An appeal was made to the Ninth Circuit Court of Appeals, where the case remains as the MSMA announced Monday that the sale had been completed.
Bailey of MSMA hopes to make the Mt. Soledad memorial a major destination of interest for tourists coming to the San Diego area, elevating it to the level of the San Diego Zoo and the USS Midway Museum.