Washington Navy Yard Shooter: Who Is Aaron Alexis?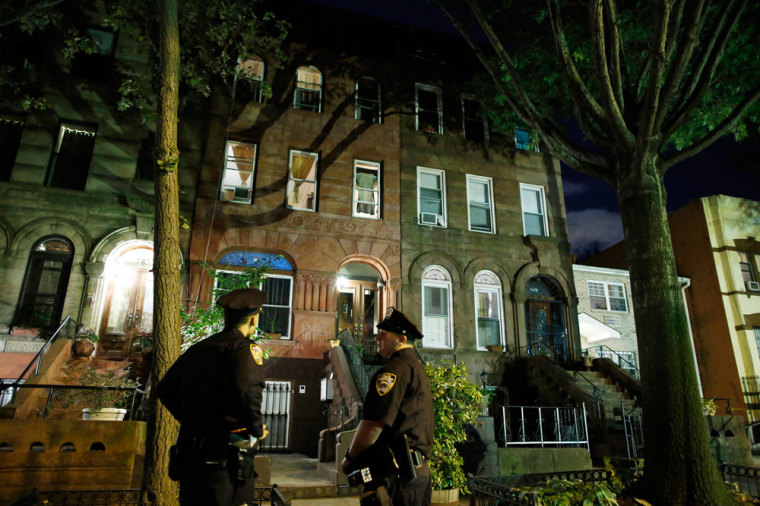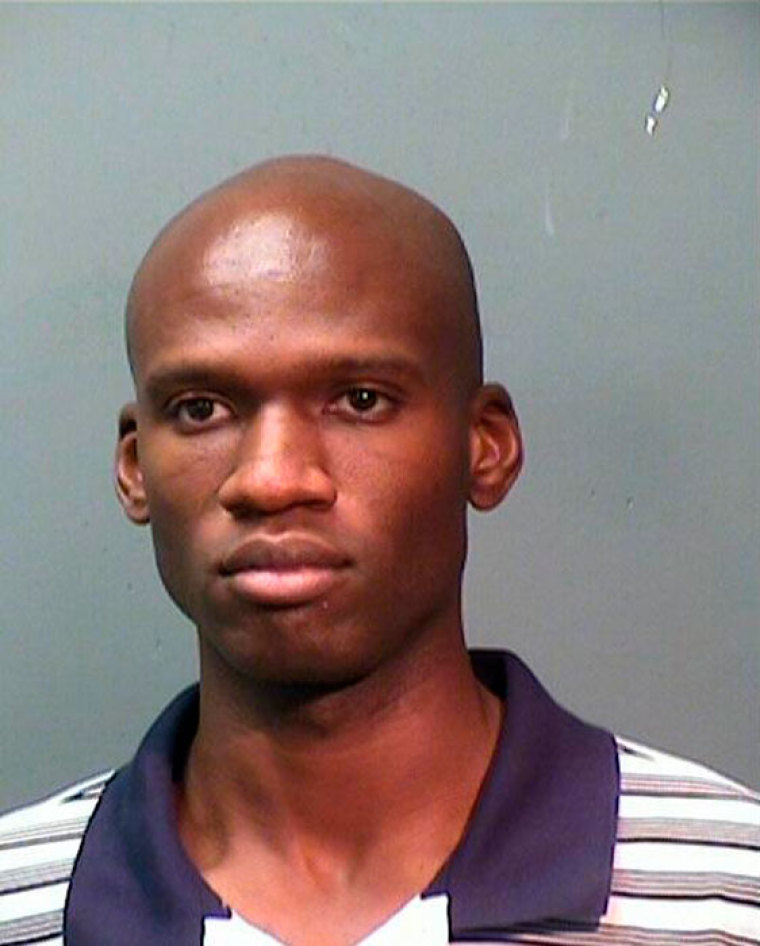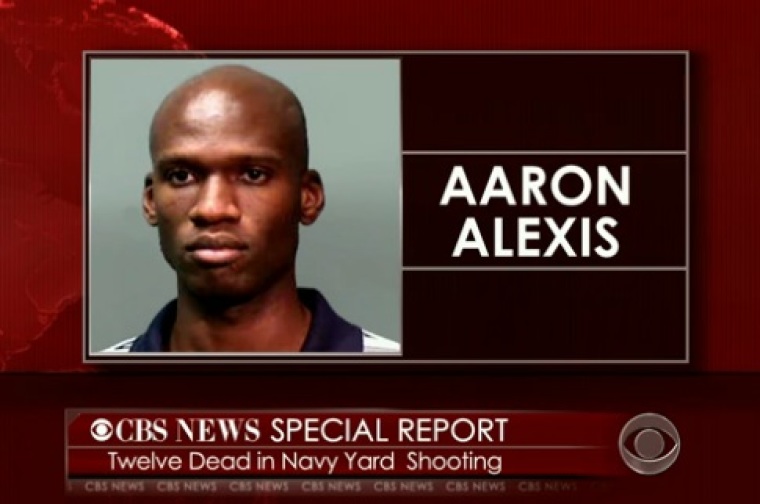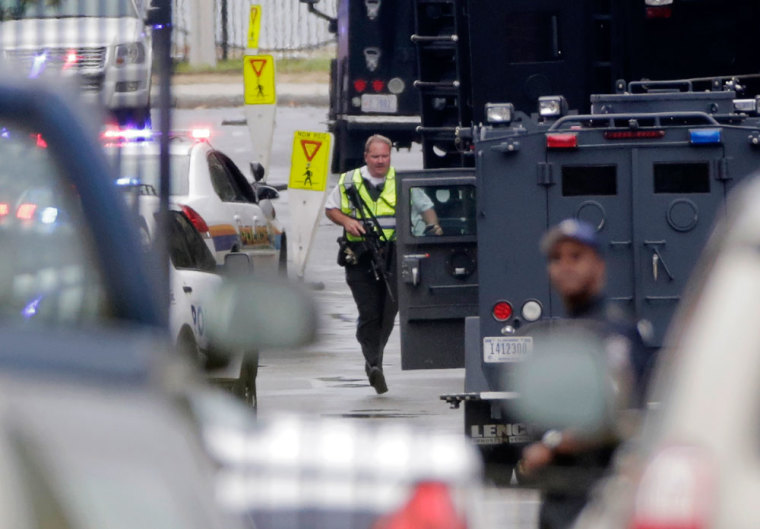 View Photos
A 34-year-old former Navy reservist was the source of chaos and havoc Monday at the secure military facility Washington Navy Yard, when he entered the compound with three firearms and killed 12 people, and injured eight others. But who is Aaron Alexis, and what was his motivation for the mass shooting that brings to mind Army Maj. Nidal Hasan's attack at a military base in Fort Hood, Texas, in 2009, which killed 13 people?
Many questions still remain without answers, but authorities do know that Alexis acted alone, contrary to reports earlier on Monday that a possible accomplice was still at large in Washington, D.C. Late Monday, D.C. Police Chief Cathy L. Lanier said that Alexis, who was a military subcontractor and had access to the Navy Yard, was the only one responsible for the shooting. Alexis was carrying three weapons: an AR-15 assault rifle, a shotgun and a semiautomatic pistol, a senior law enforcement officer told The New York Times.
D.C. Mayor Vincent Gray (D) also said there is no reason to suspect terrorism as a motivation in Alexis' mass shooting.
That being said, authorities are soliciting information from those who know Alexis or have come in contact with him to piece together a profile of he is. So far, what is known is that he works for The Experts, which is a subcontractor on a Hewlett-Packard Enterprise Services contact that manages equipment used on the Navy Marine Corps Intranet network. It was through this employment that Alexis had access to enter the Navy Yard.
Prior to working as a military contractor, Alexis received a general discharge from the Navy Reserve in 2011, which is usually a sign that there is a problem, for displaying a "pattern of misbehavior."
He had public records of minor run-ins with the law, including in 2004 when he lived in Seattle and police had arrested him for shooting the tires of a construction worker. Alexis was said to be upset about the parking situation due to a construction site near his home. Alexis later told detectives that he had experienced an anger-fueled "blackout" and didn't remember shooting the tire. And that he felt that construction workers had "mocked" him on the day that he pumped several shots in the construction worker's rear tire.
About a year before that, while he was still in the Navy Reserve, he was called by the police for questioning in September 2010 in Fort Worth, Texas, for a bullet that went through his upstair neighbor's floor that she said nearly hit her. The neighbor said she feared he intentionally fired at her after confronting her earlier that she was making too much noise. But Alexis said he accidentally shot the apartment upstairs while he was cleaning his gun and didn't report it because he didn't think it went through the floor. The police later determined that it was an accident and the case was closed.
On the religion front, Alexis is a Buddhist. He converted to Buddhism after leaving the Navy Reserve and participated in a Buddhist temple in Fort Worth, according to The Associated Press.
''We are all shocked. We are nonviolent. Aaron was a very good practitioner of Buddhism. He could chant better than even some of the Thai congregants,'' said Ty Thairintr, a congregant at Wat Budsaya, a Buddhist temple in Fort Worth, according to AP. ''He was a very devoted Buddhist. There was no tell-tale sign of this behavior,'' Thairintr said.
Thairintr also shared that Alexis once told him that he was angry at the Navy for what he perceived was discrimination, "he thought he never got a promotion because of the color of his skin. He hated his commander."
While authorities frantically work toward answering the many "why" questions and "who is Aaron Alexis?" Monday's Navy Yard shooting will stand as an event that has the highest death toll from a single incident since the Sept. 11, 2001, attack on the Pentagon.
On Monday evening, authorities released the name of seven victims , with the rest of the names to be released after the families have been notified: Michael Arnold, 59; Sylvia Frasier, 53; Kathy Gaarde, 62; John Roger Johnson, 73; Frank Kohler, 50; Kenneth Bernard Proctor, 46; and Vishnu Pandit, 61.
D.C. Police Chief Cathy Lanier said that all those killed at the Navy Yard shooting are civilians or contractors, and there were no active duty military personnel on the list.