NC Governor's Orders Will Allow Biological Men to Use Women's Restrooms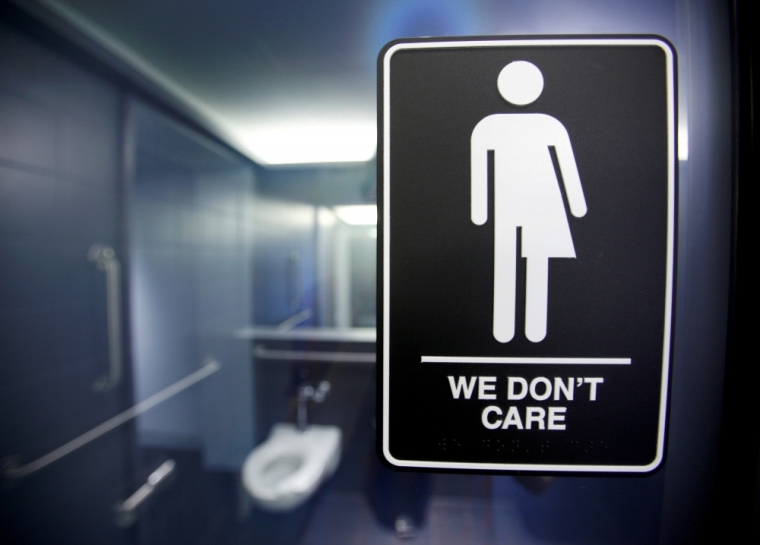 Democratic North Carolina Governor Roy Cooper has issued two orders to allow for citizens to use the restroom of their gender identity rather than their biological sex.
Reversing the policies of his predecessor Pat McCrory, Governor Cooper reached a proposed settlement with pro-LGBT groups suing the state over HB 142, which forbade local entities from passing ordinances that allow biological men to use women's restrooms or locker rooms.
"Under H.B. 142, and with respect to public facilities that are subject to Executive Branch Defendants' control or supervision, transgender people are not prevented from the use of public facilities in accordance with their gender identity," read the settlement agreement, filed Wednesday.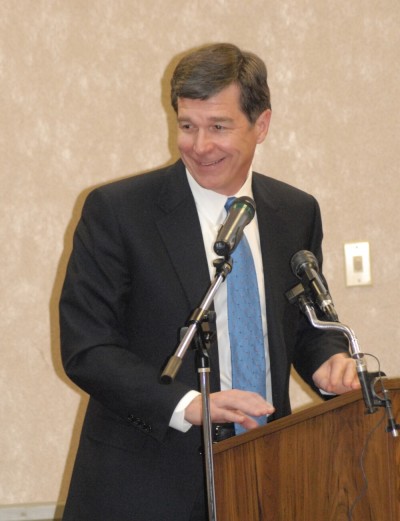 "The Executive Branch Defendants as used in this paragraph shall include their successors, officers, and employees. This Order does not preclude any of the Parties from challenging or acting in accordance with future legislation."
The agreement went on to note that the government is "hereby permanently enjoined from enforcing Section 2 of H.B. 142 to bar, prohibit, block, deter, or impede any transgender individuals from using public facilities under any Executive Branch Defendant's control or supervision, in accordance with the transgender individual's gender identity."
On the same day, Cooper signed Executive Order No. 24 barring discrimination on the basis of several labels, including gender identity and sexual orientation.
"North Carolina has a strong commitment to maintaining an excellent statewide workforce and a robust economy, and must eliminate discrimination, harassment, and retaliation to attract, grow, and retain its workforce and build its economy," read the order.
"State agencies, boards, commissions, and departments under the jurisdiction of the Office of the Governor will not adopt policies or regulations barring, prohibiting, blocking, deterring, or impeding any individual who lawfully uses public facilities under their control or supervision, in accordance with that individual's gender identity."
EO 24 also mandates that certain businesses which have contract work with the state government must also enact LGBT anti-discrimination policies.
In 2016, the Republican-controlled legislature passed a HB 2, a controversial measure that among other things ordered that individuals could only use government facilities like restrooms based on the sex identified on their birth certificate rather than their gender identity.
"A measure passed in March rescinded the so-called bathroom bill known as HB 2 and helped bring back some business and sports events pulled from the state in protest," reported Reuters.
"But activists said transgender people still faced discrimination under the new law, which left state lawmakers in control of bathroom policies."
Social conservatives like the group NC Values Coalition denounced Cooper's recent actions, with Executive Director Tami Fitzgerald saying in a statement that the governor "has betrayed the people of North Carolina."
"The Governor's and Attorney General's actions today constitute a massive power grab, with sweeping changes that only the Legislative Branch has the authority to enact," stated Fitzgerald.
"Josh Stein has betrayed the people of NC by failing to defend the laws of the state and, instead, elevating LGBT privileges above the rights of common everyday people to privacy and safety in bathrooms and showers. It is despicable, and the voters of NC will hold these two accountable."