Nearly 30 Percent of Christians Share Their Faith on Social Media, Reaching Nonbelievers: Barna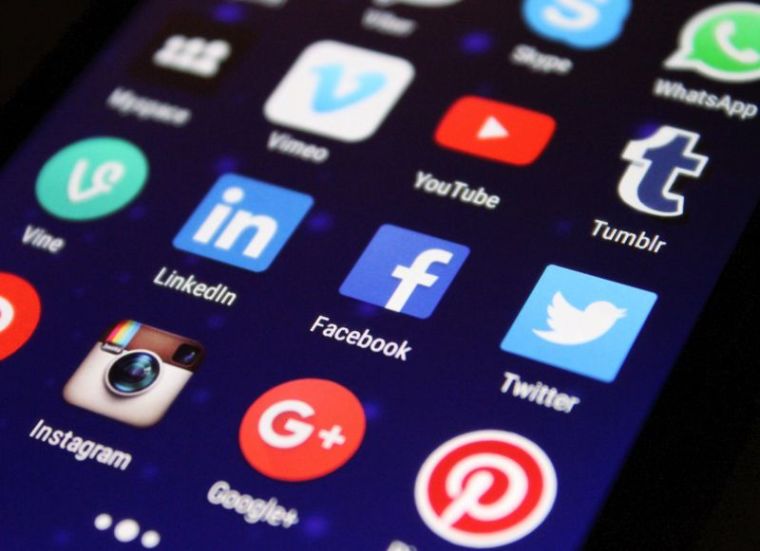 Nearly three in 10 Christians have shared their faith with non-believing friends and acquaintances on social media, according to a report by the Barna Group.
As part of a new report released with Lutheran Hour Ministries, Barna surveyed American adults to gauge how they discuss faith online.
Their research found that 28 percent of Christian respondents reported sharing their faith with nonbelievers on social media, as well as 58 percent of non-Christian respondents reporting that someone shared their faith with them on social media.
"Through posts, comments and profiles, many Christians believe that technology and digital interactions have made evangelism easier," noted Barna in a statement released Tuesday.
"Still, spiritual conversations are fraught in a digital age, and younger generations are among the most cautious about engaging."
Data for the report was drawn from a sample of 1,714 adults in the United States, conducted online between June 22–July 13, 2017, with a margin of error of plus or minus 2.2 percent.
Other findings from the report included 30 percent of Christian respondents saying that they're equally likely to share their faith online or in-person, 44 percent saying that technology has changed how they share their faith, and 88 percent saying they share their faith online through personal posts.
The Barna report results released Tuesday were part of a 96-page report titled "Spiritual Conversations in the Digital Age."
"Technology and rapid cultural shifts may have altered the face of evangelism, but the Great Commission remains. This new report tracks what has changed so that leaders can coach Christians to be effective in sharing the unchanging Good News," explained Barna.
In recent years, many church and parachurch organizations have looked more to using the internet for evangelism, especially as social media becomes an increasing presence in people's lives.
For example, there is the annual "Internet Evangelism Day," which is organized by the Internet Evangelism Coalition and sponsored in part by Global Media Outreach.
Tony Whittaker, Internet Evangelism Day coordinator in the United Kingdom, told The Christian Post in a 2012 interview that there was great importance to social media, believing that the venue offered new opportunities for witness.
"Until relatively recently, if someone wanted to be involved in online evangelism, it had to be a fairly intentional activity, i.e. writing a website or blog," explained Whittaker.
"But with social media, anyone can do it. You don't need writing or technical gifts. The three-fold cord of Facebook (or Twitter) with YouTube video shorts and mobile phones is a powerful mix."
A recent feature story in The Christian Post highlighted how the Church of England's digital communications team is effectively reaching the unchurched through social media.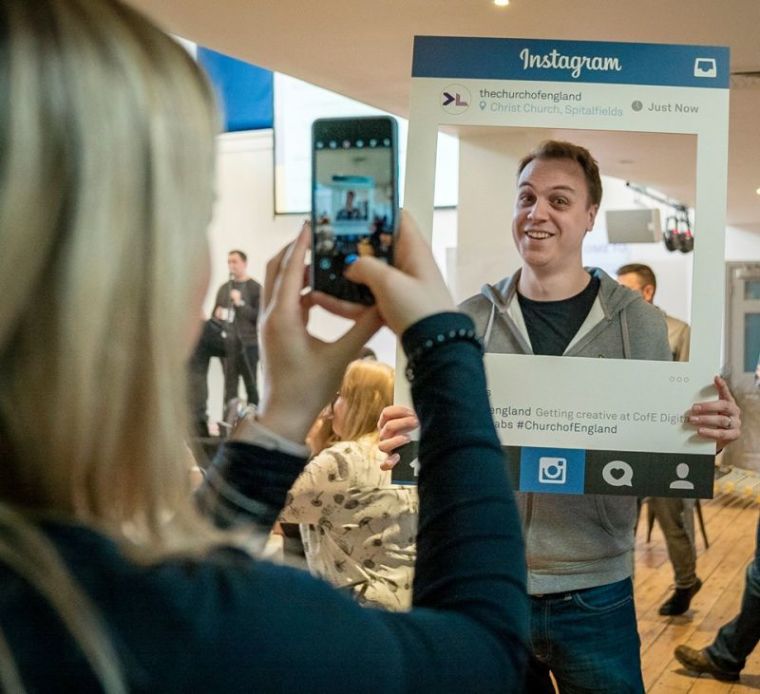 Adrian Harris, head of the digital team at the Church of England, told CP that sites like A Church Near You and the official Church of England website get 35 million views per year, with traffic going up 50 percent last year compared to the year before.
"One of the things we've seen particularly in my area is on events like Christmas, and the key moments of the Christian year — we are reaching those younger demographics," he said, speaking about the success of social media outreach.
"For example, half of the people who we engage with on Instagram are under the age of 34. On our main website, 17 percent of our audience comes from the 25–to–34 group," Harris said.
Christmas campaigns, such as #GodWithUs, have reached 6.8 million people on social media, and the success of that has been down to research targeting specific content at particular groups of people.
The hashtag campaign outlined three specific objectives: Sharing a Christian message with the public; encouraging people to attend their local church in December; and ensuring that as many people as possible took the "Your Christmas Journey" reflections, which are 13 short reflections designed to explore the message of Christmas readings.