Church of England in Decline: What's Being Done to Combat Shrinking Congregations?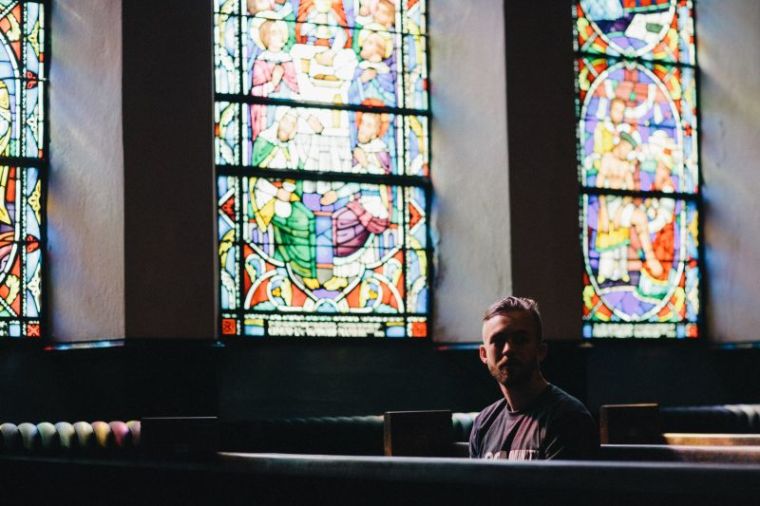 Empty churches. One-person congregations. Ministers "dressed up with no one to listen." Is this the stark reality facing Church of England parishes?
While to many, the future of the denomination looks bleak, there are major efforts at work aimed at bringing the faithful back to the church.
One is a digital initiative that develops new ideas to enhance outreach and information. Another seeks to showcase the importance of the church community during momentous events in people's lives, such as weddings and funerals, when they're seeking answers to critical questions.
Declining Membership
In February, The Times presented a striking picture of the challenges facing the Church of England. Some ministers in rural parishes, it reported, muse about facing one-person congregations or even entirely empty churches and having to adapt to new realities behind ever-dwindling church membership.
The Rev. Canon Sandra Millar, head of Life Events at the Church of England, told The Christian Post in a phone interview that she doesn't know how often one-congregation services actually occur.
"I know that there are situations where we have some very small communities, where it is hard to sustain a regular congregation, but there are also many, many churches that are trying to find new ways of encouraging people to think about church in a new way," she said.
Millar admitted that "there's no doubt" there has been a decline in "regular Sunday worship," however.
"Obviously, when you have a smaller community to start with that can look sharper," she said.
Indeed, a number of different polls in the last year alone have pointed to a decline in overall religious adherence.
NatCen's British Social Attitudes survey in September 2017 found that for the first time ever, the number of people in Britain who say they have no religion is over half the population, or 53 percent.
The Church of England was found to have been hit particularly hard, with only 15 percent of Britons describing themselves as Anglicans in the poll. 
The Bishop of Liverpool, the Rt. Rev. Paul Bayes, told CP at the time that despite the findings, the Church and God remain relevant.
"We in the Church, and all who love the Church, need to keep finding ways to show and tell those who say they have 'no religion' that faith — faith in the God who loves them still — can make that life-transforming difference for them and for the world," Bayes said back then.
What is more, a ComRes survey commissioned by the Church of England and released that same month found that only 6 percent of British adults are practicing Christians, as defined by those who read the Bible, pray, and attend church on a regular basis.
Still, another ComRes survey commissioned by Christian youth organization Hope Revolution Partnership released in June 2017 found that more young Britons are Christian than previously thought, with over 20 percent of the 11–18 age group declaring that they are active followers of Christ.
The faith landscape in the U.K. also received a new layer in January, when a ComRes poll on behalf of the Christian aid agency Tearfund discovered that as many as 55 percent of nonreligious people say that they pray in times of personal crisis or tragedy. 
Millar offered that there are different reasons for why church attendance is declining but pointed out that the problem is not unique to the religious sphere.
"We're talking about big, general themes here, that are related to a changing culture; the fact that people are less interested in organizations generally," she positioned, noting that many other organizations are also seeing declines, such as in trade union membership.
With busy lives, and with "so much else going on," people are becoming more inclined to go to church "once a month, or several times a year, rather than every week," she stressed.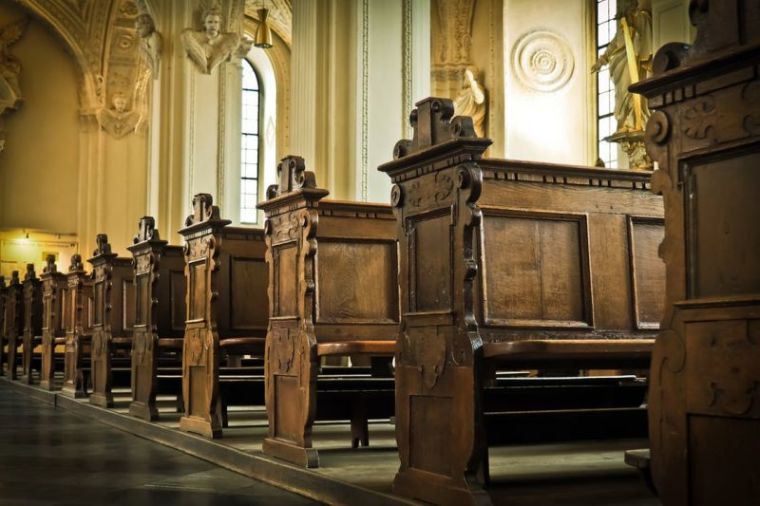 Still, she said that it has to be admitted that there is indeed a decline in faith. "I think we would be wrong to say there isn't," Millar continued.
Yet, as much as there appears to be a decline in "formal, institutionalized faith," she pointed out that movements like mindfulness have seen significant growth in recent times.
This shows that people are still "looking at spirituality," but not so much at organized, institutionalized expressions of faith, Millar suggested.
So how does the Church show the public that it can still make a central difference in their lives and the lives of their families?
The Life-Changing Moments
Millar said that part of her job is to make sure that those big moments in life when people do go to church, and when those who rarely or never attend come along with friends and family, are not missed.
"Moments when a child arrives in the family, moments when someone we care about dies, and when we commit to another person, are moments when we re-evaluate often," she said.
Baptisms, funerals, marriages are when people "think big thoughts and they have big feelings about them. So they are open to thinking of life in new ways," Millar said.
"So incredibly, we still have an amazing moment when they choose to talk to us (the CofE) at those times, and ask us to be involved," she said, which creates the window of opportunity "to talk to them, to explore those big questions of life."
"This includes people who may have never been in a church before going to a friend's wedding, and then they see something. They are not going in that moment from no faith to complete faith," but they may be exploring, she added.
Millar said that the purpose of the life events initiative is to "make sure that every contact people have with the church is a positive one."
The three major life event focuses all have different opportunities, she pointed out.
"One of the things about funerals is that you have bereaved guests," and it is "clearly a big thing for people. People need space to reflect; they go into the church to light candles, and they need support and community to belong to. So in the long term, church can be really important," she said. 
Baptisms, on the other hand, are a really important time to start letting parents know about raising their children in the Church, with the Church of England looking to help families take steps on the journey of faith.
Millar noted that the comprehensive Church of England websites on christenings, funerals, and weddings reflect a growing focus on making sure that churches are equipped and prepared to offer people the best experience and show them how their local church can offer community.
The resources feature, for instance, a parent's guide to christenings, which outlines the importance of continuing the journey of faith as a family, sharing advice about "ordinary times of wonder, love and joy," but also about "the times when things go wrong." 
The guide teaches parents how to lead children to be grateful to God every day, about reaching out for God's help in sad times when people get ill or die, or when relationships break up; and also about going to church events together.