Church of England in Decline: What's Being Done to Combat Shrinking Congregations?
Digital Innovations
Looking at the second big front, it comes as no surprise that like many other institutions, the Church of England has also turned to exploring digital avenues and improved use of social media as a means of bringing people to faith.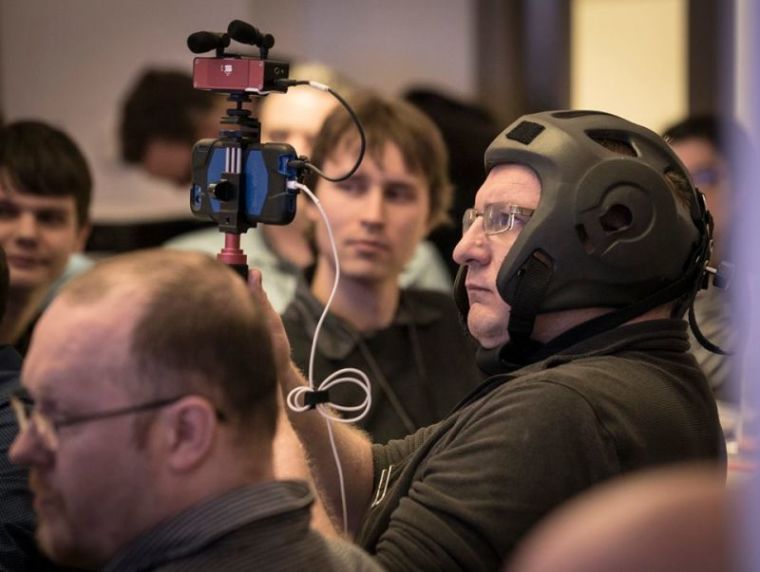 Adrian Harris, head of the digital team at the Church of England, told CP in a separate phone interview that a key principle of his team's work is that "everything we do is about encouraging people into a local church."
He said that the CofE website has been showing "some really encouraging signs."
"One of the things we've seen particularly in my area is on events like Christmas, and the key moments of the Christian year — we are reaching those younger demographics," he said, speaking about the success of social media outreach.
"For example, half of the people who we engage with on Instagram are under the age of 34. On our main website, 17 percent of our audience comes from the 25–to–34 group," Harris said.
"So we are actually seeing some really encouraging numbers from younger people who are interested in Christianity and what we are doing."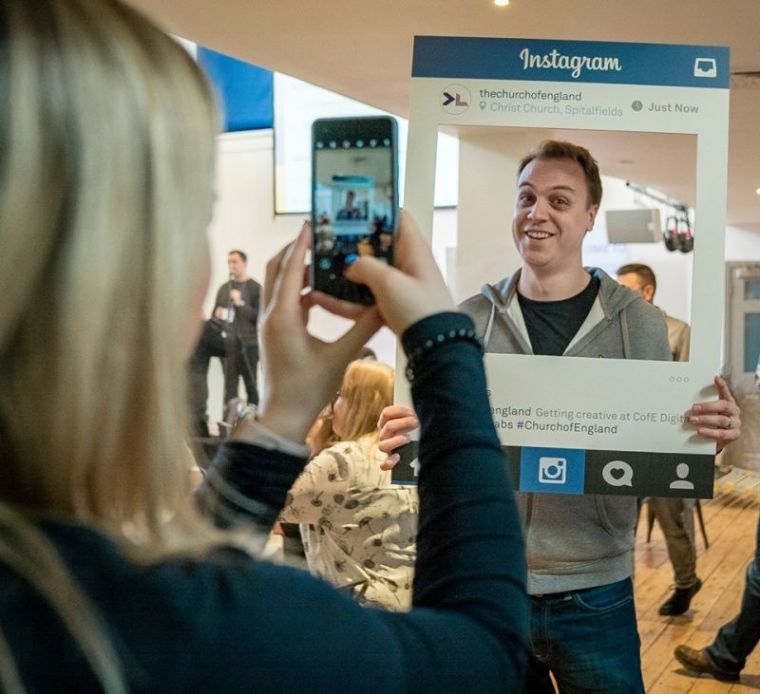 The digital head noted that in the past few months especially, his team has transformed the Church's national websites. He said that sites like A Church Near You and the official Church of England website get 35 million views per year, with traffic going up 50 percent last year compared to the year before.
Christmas campaigns, such as #GodWithUs, have reached 6.8 million people on social media, and the success of that has been down to research targeting specific content at particular groups of people.
The hashtag campaign outlined three specific objectives: Sharing a Christian message with the public; encouraging people to attend their local church in December; and ensuring that as many people as possible took the "Your Christmas Journey" reflections, which are 13 short reflections designed to explore the message of Christmas readings.
Families going to church for Christmas were also encouraged to invite others to join them.
The Church of England has also been looking to pull ideas from the public sphere. A major initiative called Digital Labs was held on Feb. 23 that offered a platform for people with digital and other skill sets to showcase how their concepts can help the Church.
"What's been really clear is that there are huge communities of people out there who are Christians who have great ideas, who are working in exciting industries in creative roles," like technical coders for instance, Harris said.
"There is a great skill set of people who want to help the Church," he said. But unfortunately, "what we saw really was that there was no money to make these ideas happen."
He explained that several hundred people applied to the Digital Labs event from the tech industry and other sectors, and that the judges team, which he was on, had to narrow it down to 60 submissions for the event in London last month.
The event drew praise from different sectors of society, including from Lynda Davies, senior digital producer for BBC Radio, who was one of the judges.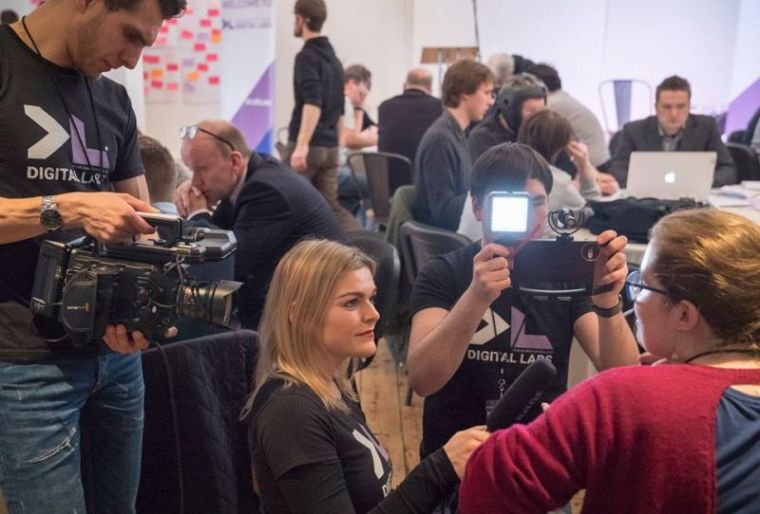 "It was brilliant to spend a day with a hugely skilled bunch of people with real passion for how the Church could and should engage on different digital platforms. I'm very excited to see how the winning ideas develop and the impact they will make on many people's lives," Davies said at the time.
Those 60 submissions were narrowed down to 17, and two winners were selected from that number.
One of the winners was the "CofE House," which allows for the "sharing of high quality new and existing resources and digital assets to support lay leaders and clergy across the Church."
Another was "Ask the Church," defined as a "chatbot to enable people inquiring about faith to ask the Church questions through Facebook Messenger, Twitter, and various other platforms."
"What's so cool about that as an idea — and this is where digital and social media has such potential — is that they allow us to introduce and demystify faith, and allow people to ask questions and to encourage people to think about church," Harris said about the latter.
People will be able to ask and receive automated answers on questions such as "what's the Bible?" and "who is God?" "what is Easter?" "what's the Old Testament?" "what is the Lord's prayer?" and many others.
He explained that the innovation will help people explore questions they haven't been clear on or are entirely new to; and ultimately inspire them to go to church.