New Film 'Hope Bridge' Highlights How 'Suicide Runs in Families,' Says Actress Sam Sorbo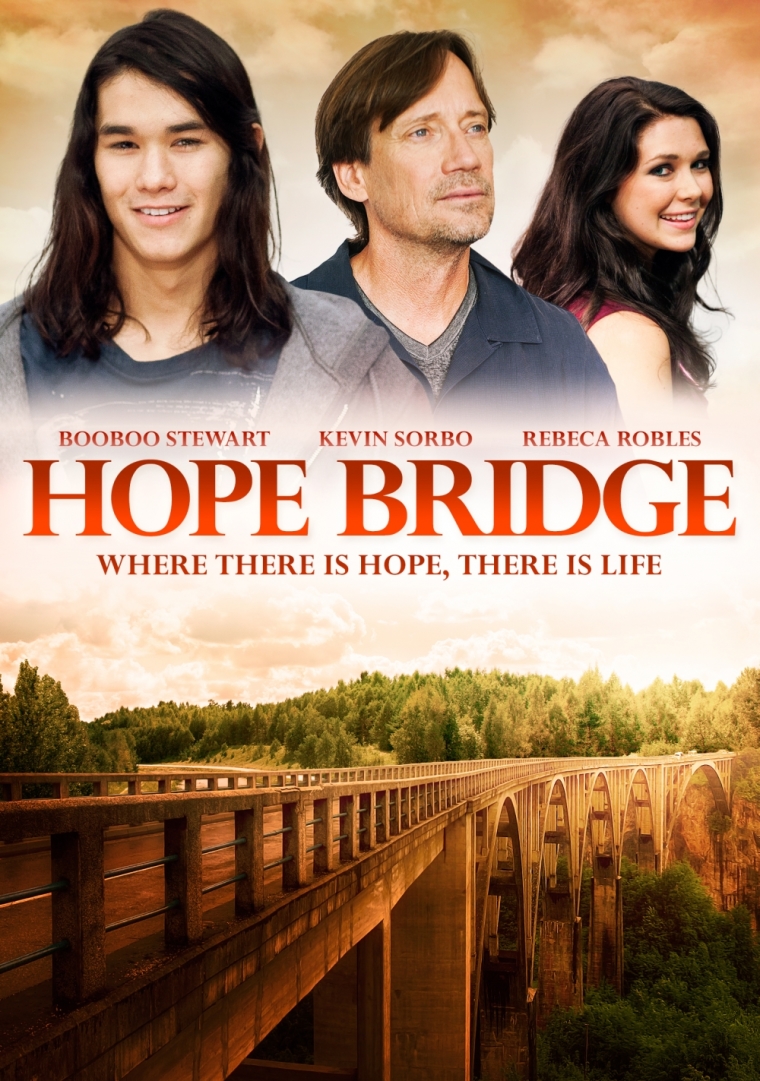 Sam Sorbo, a model, actress, radio host and the wife of "God's Not Dead's" Kevin Sorbo stars in the new film "Hope Bridge," which deals with the topic of suicide and how it affects the family members of a person who takes their own life.
The film tells the story of Jackson, a young boy whose father killed himself. After a violent outburst at his school, Jackson meets a counselor named Eric, played by Kevin Sorbo, who tries to help him understand why his father made the decision to take his own life.
The boy eventually discovers that suicide is part of a cycle in his family, and Sam Sorbo highlighted this connection as one of the film's main themes, while speaking with The Christian Post last week.
"What ["Hope Bridge"] really covers is the connection that suicide runs in families, and that's something that a lot of people don't know," said Sorbo to CP last Thursday. "When the father commits suicide, he opens a door that the child then has a choice of walking through. Because until you know that somebody has committed suicide, it probably never occurs to you to take your own life. The seed has to be planted."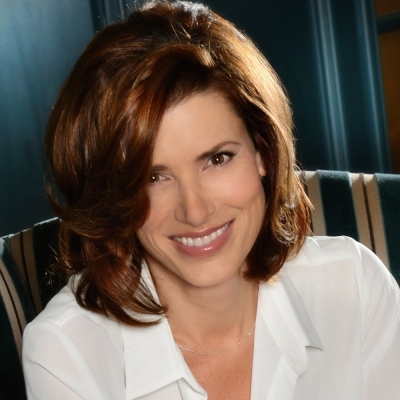 The subject matter of "Hope Bridge" is very dear to the hearts of the film's producers Christi and David Eaton, who experienced suicide twice in their family. Making the movie has been a long journey for the husband and wife team who knew God wanted them to tell this story, according to Sorbo.
"They really felt a calling to do this movie, and what's amazing is they tried for months to raise money [for it], and it just wasn't happening. And so they finally had to give up and say 'God, if you want this film to happen then it's up to you. We've done everything we can. We had parties [to raise money]. We solicited people.' And so, they finally gave up and prayed about it. And within two weeks they raised all the money. People just came out of the woodwork and said they wanted to contribute to the film," said Sorbo.
"Hope Bridge" was created by Pure Flix, the same studio that released the 2014 Christian film "God's Not Dead." And while the film does include some Christian themes, it does not focus on the faith aspect as much as "God's Not Dead" did, according to Sorbo.
"It's mildly Christian. It's not a full-on Christian film. But I suppose you would say it's from a Christian perspective because the perspective is preservation of life, and that's a Christian idea," said Sorbo. "It's really just a movie and one of the characters promotes going to church. But it doesn't really delve into that."
Sorbo plays Robin, the mother of the boy contemplating suicide. She told CP she decided to do the film after hearing about its plot.
"I've taken a lot of time off from acting. The thing that gets me back out there [acting] — it's not because I need a job, it's because I really like the subject matter. [If I] really like the movie, I really want to work on it," said Sorbo, who also had the opportunity to work with her husband, Kevin, in "Hope Bridge."
The couple has worked together in the past and first met each other while filming the TV series "Hercules: The Legendary Journeys" in the 1990s.
"I love working with him. I probably wouldn't have married him if I didn't like working with him first. In this film I had a couple of scenes with him. I find him intimidating. (Just kidding). It's a different activity for us. We don't work together very often. But when we do, it's just fun," said Sorbo.
She also discussed Kevin's role in "God's Not Dead" as antagonistic atheist professor Radisson, and called her husband the "perfect villain."
"The greatest thing about that movie is that you hate [professor Radisson] so much and then he switches it up on you and you feel sorry for him.
"When a film could change the way that you feel about someone or something, that's the power of film. And that's when you know you have a good performance. Because there's a huge shift in the emotions the audience has for that character," said Sorbo.
"Hope Bridge" is available for purchase on DVD wherever movies are sold. For more information on the film, visit hopebridgemovie.com.