NJ School Sued for Showing Islamic Video Praising Muhammad for Killing Christians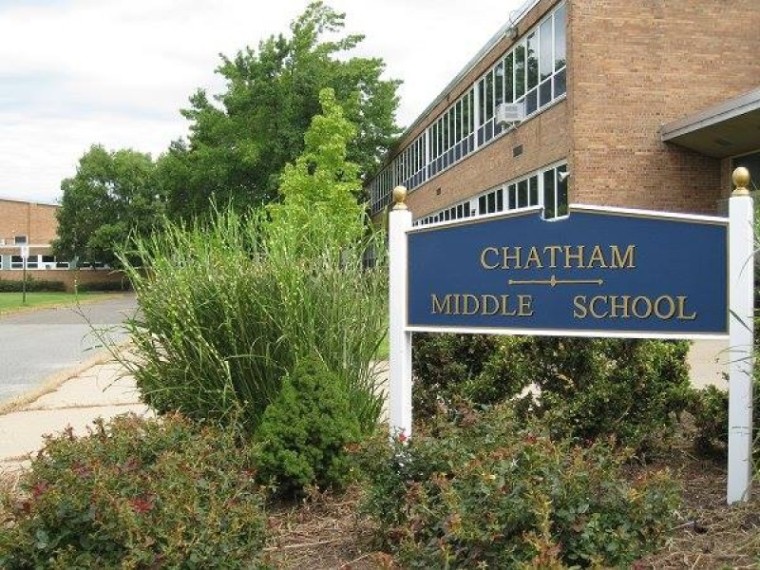 A parent has filed a lawsuit against officials and teachers of the Chatham Middle School and the School District of the Chathams in New Jersey for forcing her son to endure Islamic propaganda and an explicit call to convert to Islam.
The Thomas More Law Center has filed a federal lawsuit in the New Jersey District Court, claiming several violations of the First Amendment to the U.S. Constitution, on behalf of Libby Hilsenrath and her minor son, said the national nonprofit public interest law firm in a statement.
Seventh-grade students at the school were allegedly subjected to Islamic propaganda and encouraged to convert to Islam through a set of videos in their World Cultures and Geography class, the group said.
"The Board of Education and other Defendants are waging a war against the religious protections afforded by the First Amendment," TMLC staff attorney Kate Oliveri said. "They attack religious liberty by enticing young school children with a direct call to convert to Islam and providing a step-by-step guide on how to effect that conversion."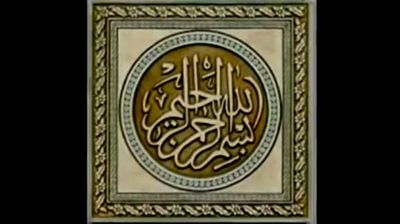 One of the videos ends with the prayer "May God help us all find the true faith, Islam. Ameen," and contains excerpts from the Quran stating that Islam is the "perfected" religion and the only religion for mankind. Further, the background music includes the poem "Qaseedah Burdah" in Arabic, describing Christians and Jews as "infidels" and praising Muhammad in gruesome detail for slaughtering them.
"Seventh-grade students were also instructed to view a subtle propaganda cartoon video, 5 Pillars, which included bright, multi-colored words quoting the Islamic conversion creed: 'There is no god except Allah and prophet Muhammad is His messenger.' The video concludes with text containing contact information for the students of Chatham Middle School to set up their own mosque tour," the group said.
"What would people say if our public schools taught Christianity as the true faith?" asked TMLC President and Chief Counsel Richard Thompson. "After watching this video, I can't imagine any reasonable person saying this is not Islamic indoctrination. Chatham Middle School made a mockery of the First Amendment's Establishment Clause."
He added, "Clueless school administrators across our nation are allowing this type of indoctrination to take place, and it's up to vigilant and courageous parents like Libby Hilsenrath to stop it."
Earlier this month, over a dozen concerned citizens spoke out during a school board meeting in opposition to a homework assignment handed out to sixth grade students within the Elgin Area School District U46 which claimed that Muslims, Christians and Jews all worship the same God.
In 2015, middle school parents in Tennessee voiced concern with the Maury County School District after they discovered that their students were instructed to write "Allah is the only god" in order to translate the Islamic pillar of creed for a world history project.
Also in 2015, about 100 people gathered in Staunton, Virginia, to discuss growing concerns regarding high school students being assigned practice calligraphy in a class by writing Islamic statements of faith. The students were asked to write in Arabic "There is no god but Allah, and Muhammad is the messenger of Allah," which is the Islamic conversion creed.