NFL Head Coach Jeff Fisher Recounts the Moment He Accepted Jesus as His Savior in New 'I Am Second' Video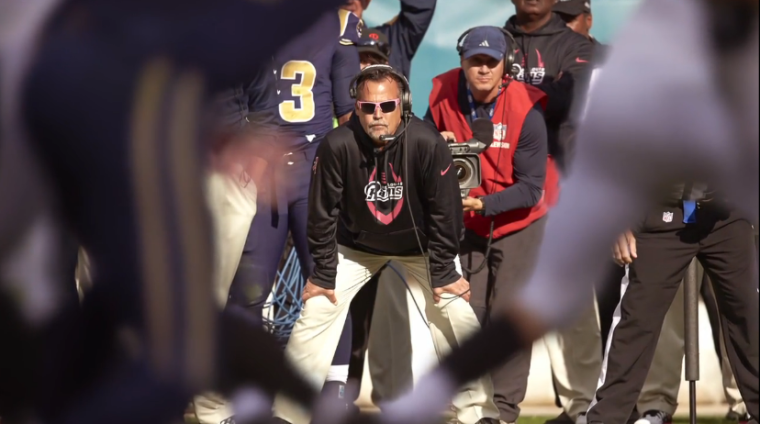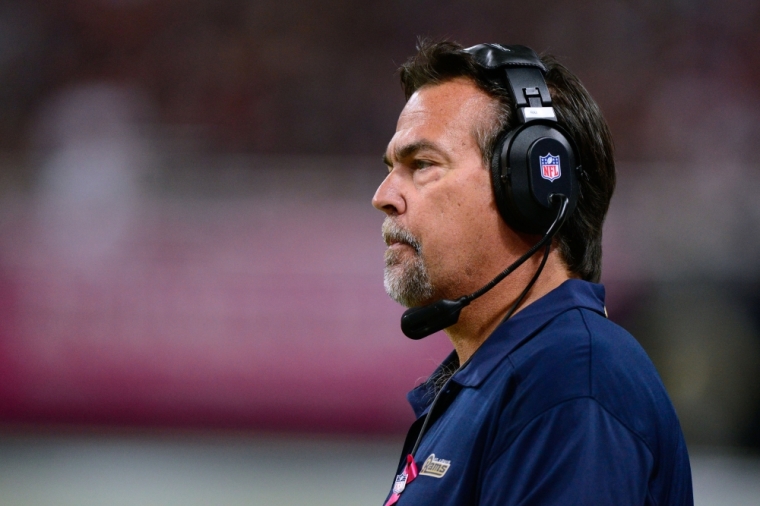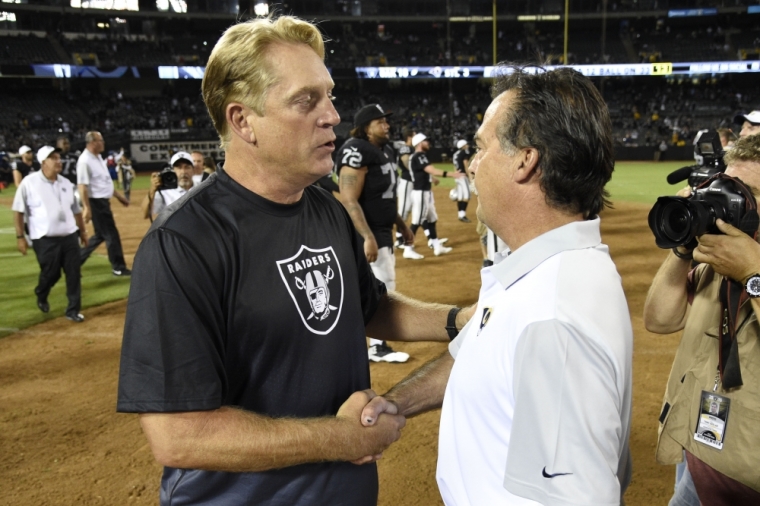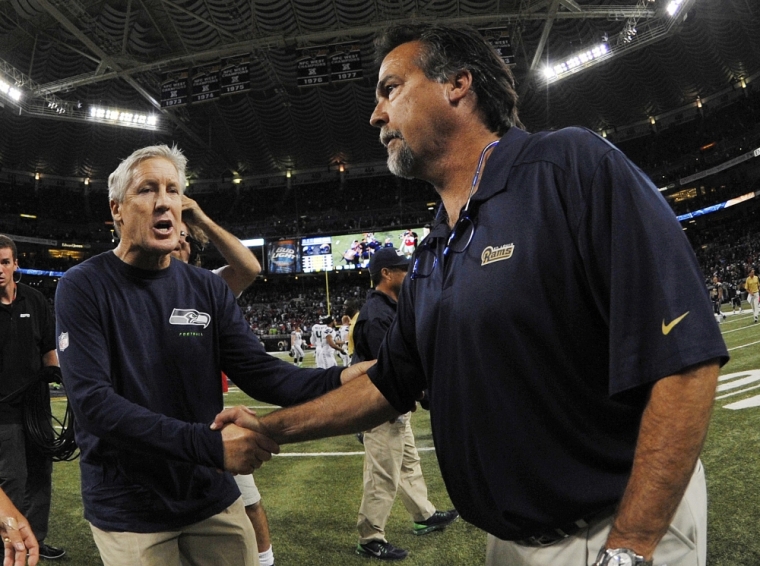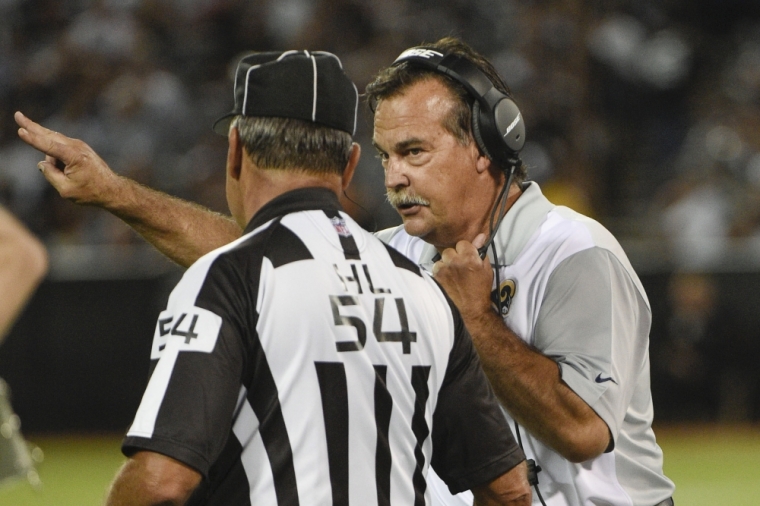 View Photos
Even though St. Louis Rams head coach Jeff Fisher has won a Super Bowl ring as a player, has the most career wins of any Tennessee Titans head coach ever and has established a successful career coaching the sport he loves, there was still something missing from his life that kept him from being fully satisfied.
In a new video released Monday by the "I Am Second" movement, the 57-year-old Rams coach explained that although he grew up in the church, he was "turned off" by religion early in his life and never had time as a National Football League head coach to accept the Lord in his heart until he came to the realization in 2010 that he needed Christ to survive life's grind.
Although Fisher identified as a Christian throughout his life, he said that one scaring childhood experience likely led him to live a life separate from God without knowing the true meaning of what accepting Jesus as his Savior truly meant.
"I had this moment in church, which I think really turned me off. I was 7 or 8 years old and I was sitting at church, and we happened to be playing with the sunlight that was coming down from the stained glass window, and the monsignor came down to the pew and grabbed us by our neck collars and said, 'I'll deal with you.'" Fisher recounted. "At that point, it actually terrified me. It was like kind of a shock. That's when the journey began."
As Fisher went on to become an All-America receiver in high school and later played four seasons with the Chicago Bears, earning a Super Bowl ring in 1985, his playing career was short-lived and he became a defensive backs coach with the Philadelphia Eagles in 1986.
In 1994, Fisher was hired as head coach of the Houston Oilers, a franchise that later moved to Tennessee and became the Titans. In his 17 seasons with the franchise, Fisher amassed 142 wins but never had much time for himself or his family.
"One of the more difficult things is the time. Either you are going 100 miles an hour or you are sleeping. There is nothing in between," Fisher stated. "There was something missing. But in my world there is never time to figure out what is, in fact, missing. I was losing an opportunity to be that dad and that was difficult for me. The answers were not there. They just were not there."
Although Fisher seemed trapped in the world of head coaching, he would eventually find the answers he was searching for with the assistance of a friend.
One day in 2010, Fisher said he and his unnamed friend were driving on Fisher's farm property when Fisher pulled over alongside a bridge and began a conversation with the friend, which Fisher said "drove the stake home."
"I just kind of pulled over, pulled over on the bridge and had a conversation. He said, 'Do you really honestly believe that Jesus Christ is the Lord and your Savior?' And I went, 'Yeah.' But then he was like, 'Do you really believe it?' I said, 'Yeah,' and he goes 'What does that mean?' And I couldn't answer that," Fisher stated.
"That's when we had the further discussion and that's where, I guess you would say, that's where I accepted the Lord in my heart for my lifetime, on that bridge that day."
Fisher said that after he accepted Christ, his stresses were eased by knowing that in his relationship with the Lord, he doesn't have to be the father but rather a son.
"It's not a weird thing. It's not a born-again thing, it was a peaceful, really, really cool moment where I just felt that I was no longer the dad anymore," Fisher said. "I actually had become a son, and it makes things much easier from a day-to-day perspective. I could handle those responsibilities because I know that I have a father that is looking after me, that has got my best interest in His heart."
After Fisher's stint with the Titans ended after a disappointing 2010 season, he signed as the head coach of the Rams the following season.