NJ Megachurch Plans 'Spiritual Flash Mob' on Christmas Eve; Thousands of Churchgoers May Participate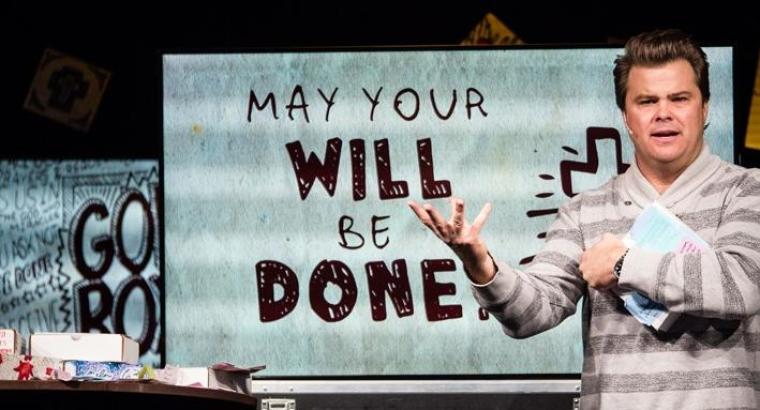 New Jersey-based Liquid Church announced this week its plan to equip churchgoers to participate in a "spiritual flash mob" on Christmas Eve.
"Thousands will be commissioned to put their faith into action with a special twist on the crowd-favorite that infuses a Biblical approach," organizers stated while listing the schedule for 12 Christmas Eve services at all four of its locations.
"We're excited to see what happens as thousands of unsuspecting people meet our 'conspiracy of kindness' face-to-face and receive the love coming their way this Christmas," lead pastor Tim Lucas said. "Especially on a night like Christmas Eve, when others might not take notice of their circumstances, we want them to know that they really do matter to God."
Organizers promise that "if you are one of 5,000 people expected to attend Christmas Eve services … you will be equipped to participate in a spiritual flash mob planned that day." Full details will be revealed to attendees during each service on how everyone attending on Christmas Eve can participate.
The church states that being asked to partake in community service and acts of generosity isn't a foreign concept to attendees of Liquid Church.
"The statewide spiritual flash mob incorporating 'a conspiracy of kindness' element is planned on the heels of a recent event in December, where 700 volunteers from the church assembled over 10,000 hygiene kits for families in need in Nicaragua," organizers said.
Liquid Church is one of New Jersey's fastest-growing Christian churches, the church states on its website. Founded in 2001 by Lead Pastor Tim Lucas, the church's vision is to "take church to the people" with campuses in Morristown, Mountainside New Brunswick, and Nutley. Approximately 3,500 people experience Liquid Church's worship services each weekend in New Jersey and around the globe through Church Online. As a part of its global outreach Liquid provides clean drinking water to the poorest of the poor with dozens of completed projects in Central African Republic, Nicaragua and El Salvador.
Details available at: www.LiquidChurch.com/xmaseve.