Nokia 8 Review: HMD's Update Lets Phone Keep Up With the Competition
The Nokia 8 was unveiled way ahead of this year's IFA in Berlin, and fans of the classic brand will not be disappointed with this camera-focused release from HMD Global. A few partnerships with the right companies have put this flagship phone up to par with the rest, and then some.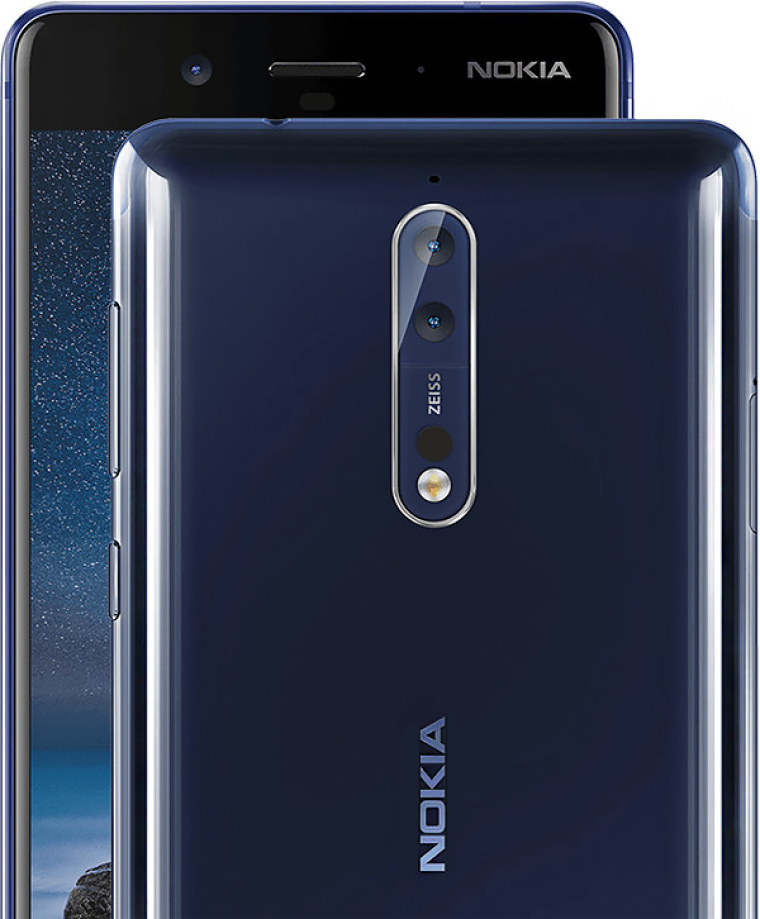 The highlight of this handset is, without a doubt, the unique dual-camera setup designed together with Zeiss, whose optics and cameras are highly-regarded in the field. With a dual 13-megapixel camera setup mounted at the rear, the Nokia 8 joins this year's fad for dual-camera setups along with the rest of the high-end flagship phones out today.
Another 13-megapixel camera is mounted at the front, and Nokia 8 has a feature that makes the most out of all of its camera; that is, by turning all of them on at the same time. The phone introduces what HMD calls the Dual-Sight mode, which is a unique photo app feature that lets users take photos and videos from both front and rear cameras at the same time.
While the phone's new ability to shoot split-screen images and videos from all of its cameras at once can be considered a novelty, the phone's strength is the capabilities of its dual-lens setup.
The excellent custom camera app included with the handset makes it easy to take great pictures in color and monochrome, and Google has aided the company in making sure that the app works well in the new Android 7.1.1 version that runs the device.
Beyond the cameras, the other specs for Nokia's new flagship make the new handheld hold its own ground against the rest of the phones offered on market today. The 5.3-inch screen with its 2,560 by 1,440-pixel resolution is driven by a Qualcomm Snapdragon 835 chip, with its complement of 4 GB of memory and 64 GB of internal storage, as listed off by Digital Trends.