North Carolina Church Cuts Ties With Boy Scouts Over Transgender Policy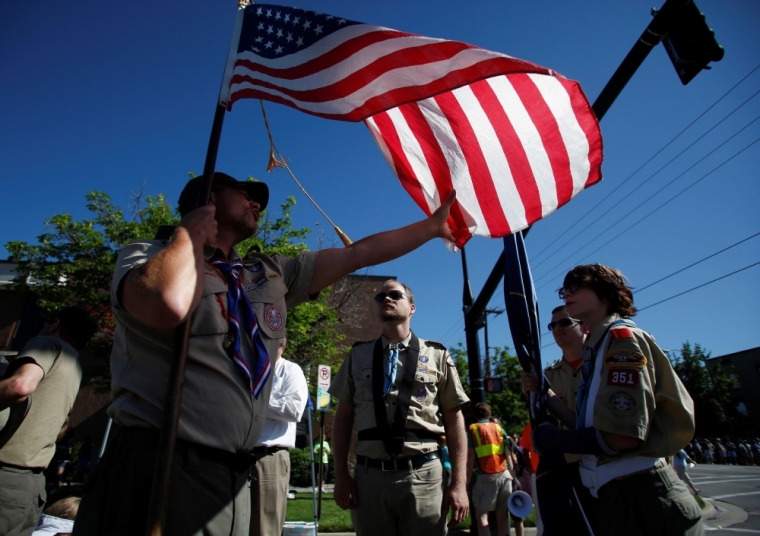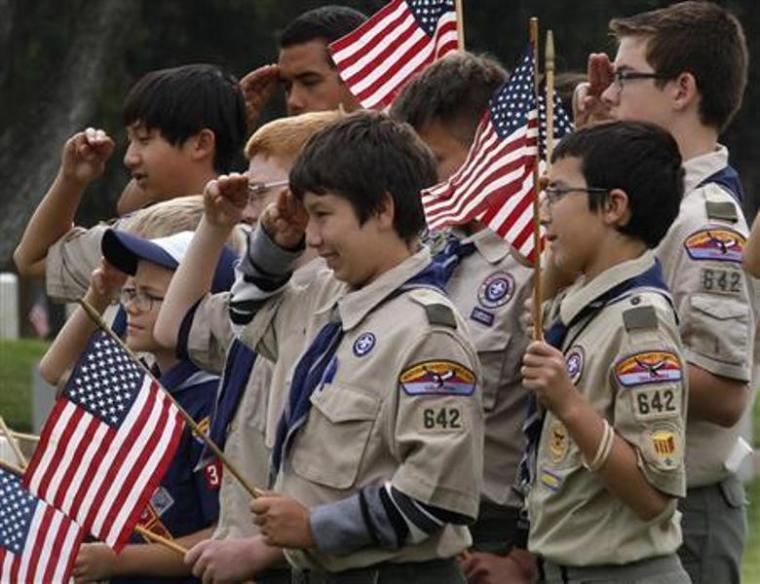 View Photos
A congregation in North Carolina has announced that they're ending their relationship with the Boy Scouts of America over the scouting group's recently implemented transgender policy that allows girls who identify as boys to join.
Coddle Creek Associate Reformed Presbyterian Church has cut ties with the BSA, ending their sponsorship of Troop 169 and Cub Scout Pack 169.
Andrew Shoger, pastor of Coddle Creek, sent a statement to the Charlotte Observer explaining "we cannot partner with an organization that embraces what God's Word clearly labels as sin."
"For more than 10 years, Coddle Creek Associate Reformed Presbyterian Church has hosted and chartered Boy Scout and Cub Scout groups," said Shoger.
"However, due to decisions by the Boy Scouts of America regarding matters of homosexuality and gender identity, the ... church has determined that our church can no longer continue as partners ... of BSA."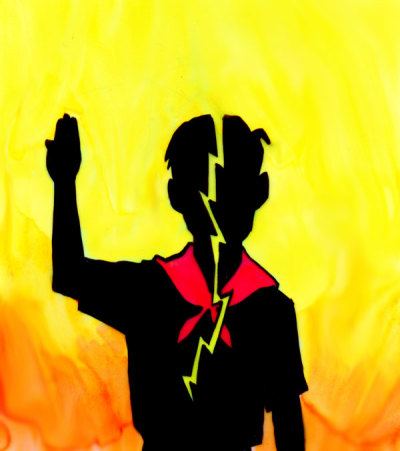 Regarding the decision, Cub Scout Pack 169 leader Doug Balog told the Mooresville Tribune on Thursday that he was "frustrated" by the decision, but was pleased that at least the removal of the troop will not be finalized until next year.
"They won't pull it until the end of the year, so we have time to find a new place to move to, but they won't renew it," said Balog.
"We've never had any issues previously, and the pastor's two sons are in the pack. He's even said how happy and pleased they are to come, looking forward to the meeting each week."
In January, the Boy Scouts of America announced they were going to allow girls who self-identified as boys to become members of their organization.
"For more than 100 years, the Boy Scouts of America, along with schools, youth sports and other youth organizations, have ultimately deferred to the information on an individual's birth certificate to determine eligibility for our single-gender programs," said the Scouts.
"However, that approach is no longer sufficient as communities and state laws are interpreting gender identity differently, and these laws vary widely from state to state."
Although the policy change exempted troops sponsored by religious groups, some churches have decided to cut their ties with BSA over this and other LGBT positions.
Coddle Creek is not the only North Carolina church cutting ties with the BSA over its newly implemented transgender policy.
In February, WNCN reported that the Fayetteville campus of the multi-site Manna Church was ending its relationship with the scouting organization sometime this summer.
"Church officials at Manna Church have been very tight-lipped about this decision. However, a Cub Scout leader told CBS North Carolina that Manna Church's participation with the Boy Scouts and Cub Scouts would end this coming summer," reported WNCN in February.