Over 125,000 Sign Petition Demanding North Korea Free Imprisoned Canadian Pastor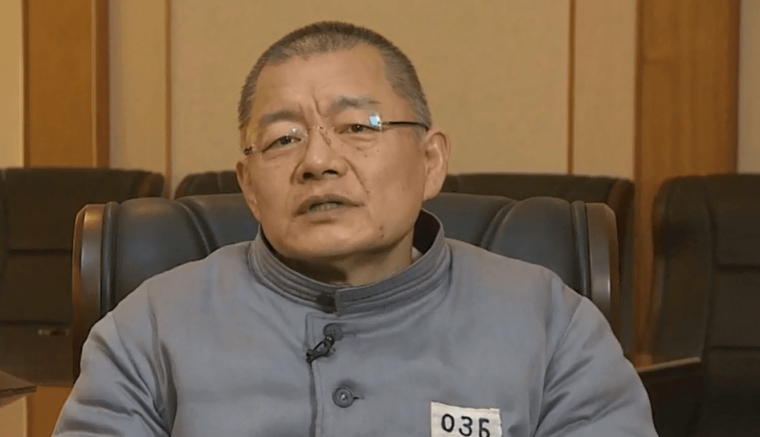 Over 125,000 people have already signed an online petition calling for the release of a Canadian pastor imprisoned by North Korea's Communist government.
The Rev. Hyeon Soo Lim, a 60-year-old Canadian pastor who was born in South Korea, was arrested and given a life sentence of hard labor by North Korea last month.
A petition posted to the advocacy website change.org calls on Secretary-General of the United Nations Ban Ki-moon, Prime Minister of Canada Justin Trudeau, and Canada's Minister of Foreign Affairs Stephane Dion to work to free Rev. Lim.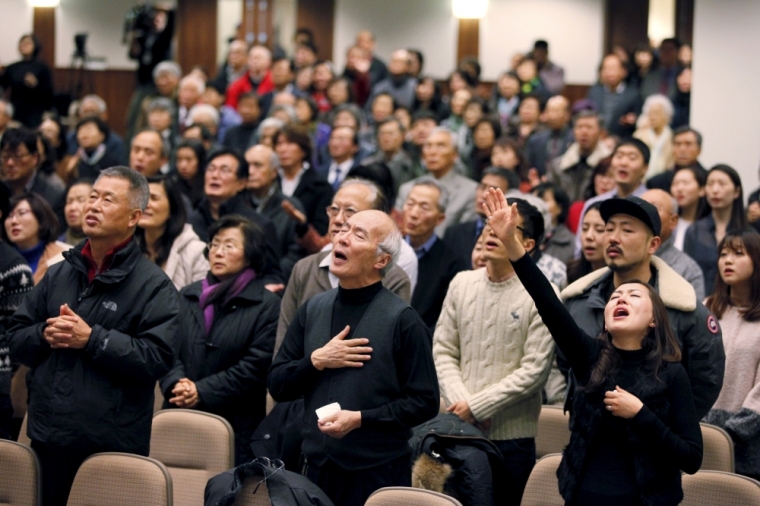 "The Canadian government and the United Nations need to take strong, affirmative action NOW. If there is political will, Pastor Lim can be rescued," reads the petition in part.
"Few of us have the courage and dedication to jeopardize our life and liberty for the sake of those in need. But all of us can help #freepastorlim #bringlimhome. Please sign and share!"
Pastor of the 3,000-member Light Presbyterian Church located in the Toronto area, Lim went to North Korea in January of 2015 as part of a mission trip.
By February of last year, Lim's family and friends had fallen out of contact with him and later it was revealed that the pastor was arrested by North Korean officials.
The government-controlled KCNA media station said Lim was guilty of "[committing] anti-DPRK religious activities, [conducting] false propaganda among overseas Koreans, and [taking] active part in the operation of the U.S. and (a South Korean) conservative group to lure and abduct DPRK citizens [...] in their programs for 'aiding defectors from the North.'"
In December, about 1,000 people held a prayer vigil for the imprisoned pastor at Light Presbyterian Church, with Canadian officials working to get his release.
Earlier this month Will Ripley of CNN got to interview Lim in North Korea, with the pastor saying that he was receiving regular meals and medical treatment as part of his time in prison.
"Lim has been held in a labor camp. He appears to be the only inmate. He has not seen any other prisoners. Lim works eight hours a day, six days a week, with rest breaks, digging holes for the planting of apple trees in the prison orchard," reported CNN.
"There are always two guards watching over him. He is serving a life sentence of hard labor. He has no contact with the outside world."
The petition was created by Ji-Soo An of the University of Alberta Law School and Hyun-Soo Lim of Yale Law School. In addition to English, the petition is also available in French, Korean, Chinese, and Japanese.