Nuclear Iran: Historical Agreement or Mistake?
World Leaders Share Mixed Views on Controversial Nuclear Agreement as Congress Begins 60-Day Countdown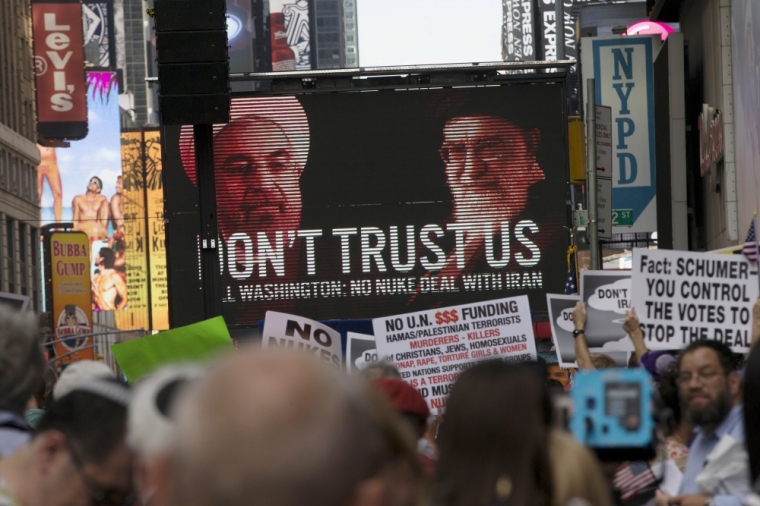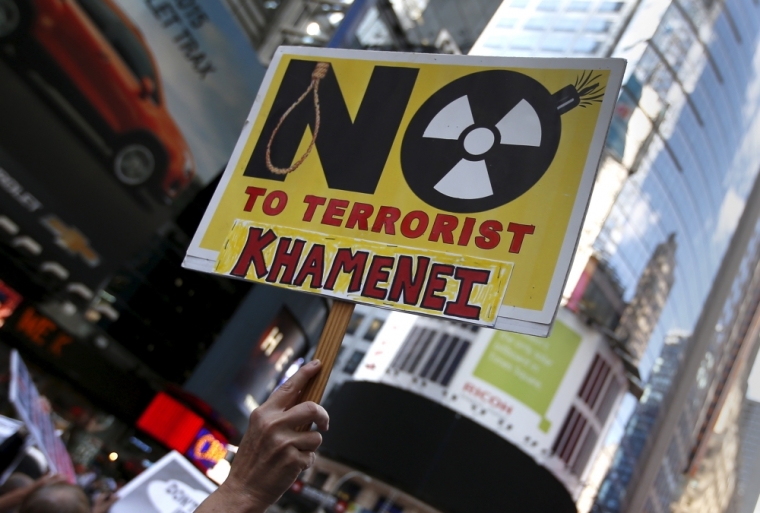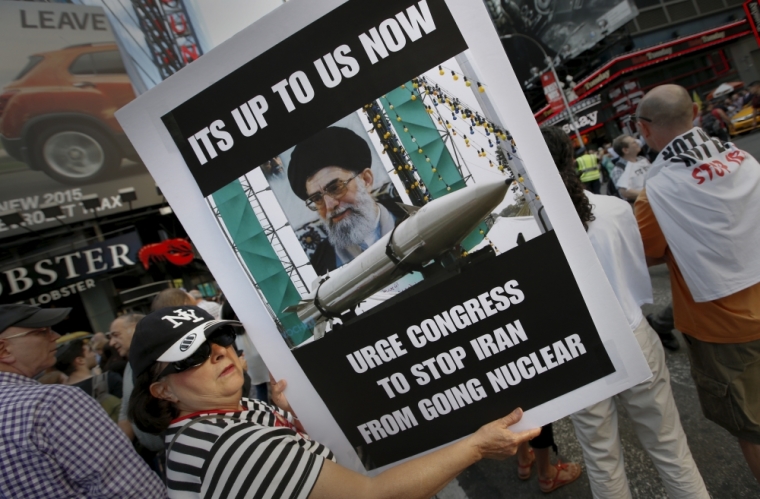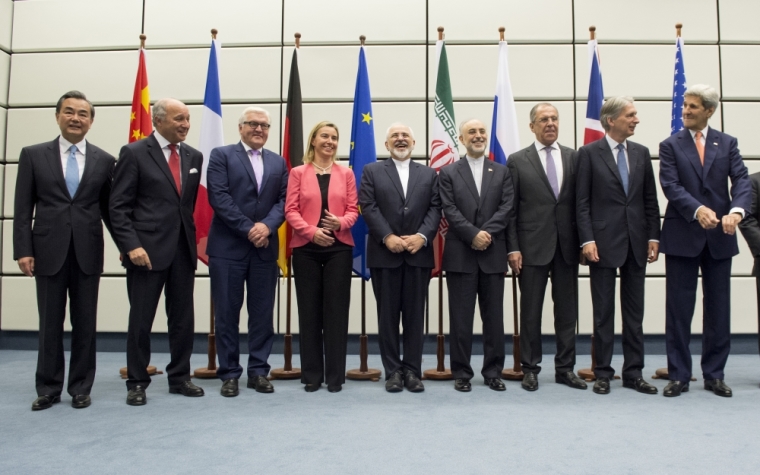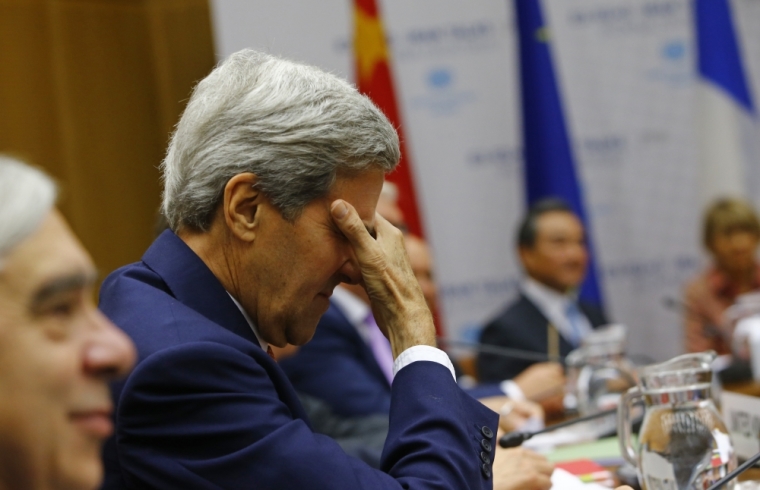 View Photos
The nuclear deal negotiated in Vienna between Iran and the world's six leading powers plus the European Union may be the only solution apart from war, according to one national security analyst.
"Critics of the deal feel that tougher sanctions could bring about a better deal and decrease the chances of war. Others believe that Iran is taking one step back in order to take a giant leap forward later," explains professor Ryan Mauro, national security analyst and adjunct professor of homeland security.
Marking a new chapter for Iran and it's relationship with the world, a successful agreement will also open the door for Iran to reconcile a feud that spans over three decades with the United States.
Iranian President Hassan Rouhani said the deal represented "a new page in history" and was wanted by the Iranian people, while Israel's Prime Minister Binyamin Netanyahu labeled it a historical mistake.
Currently being reviewed by Congress, details of the deal mean that Iran must curb its nuclear activities in exchange for sanctions relief — remove 98 percent of its stockpile of enriched uranium, dismantle two-thirds of installed centrifuges, and provide "additional access requirements" for nuclear inspectors.
President Obama has warned Congress that he will "veto any legislation that prevents the successful implementation of the deal."
Some experts, however, insist the deal disarms the West and not Iran. "Iran keeps its nuclear infrastructure. Nothing is permanently given up. [And] the lifting of sanctions will make it very difficult for the U.S. to implement sanctions in the future," says Mauro.
The lifting of the U.N. arms embargo means that Iran can upgrade its military within five years and continue to export its extremist ideology and finance its terror cells, such as Hezbollah, with its new wealth.
Iran's president has been defending the nuclear agreement, and insists its nuclear ambitions are peaceful and energy-related. Supreme Leader Ayatollah Ali Khamenei, a conservative Islamic Cleric whose authority supersedes the president, has yet to deliver a final decision on the deal.
"The sanctions once had the Iranian regime on the ropes. The easing of sanctions rescues the Iranian regime and will make it stronger than ever. The world and the Iranian people deserve better," adds Mauro.
One concerning element of this deal is that it could actually make it easier for Iran to get a nuclear weapon. "The inspectors will be able to keep track of how much of Iran's declared uranium stockpile exists and how many centrifuges are operating, but we must assume that there will be hidden undeclared sites. Iran can also outsource its nuclear and missile work to North Korea. The two countries have long worked together," explains Mauro.
Iran also remains the biggest jailer of journalists and bloggers, and conducts the highest number of executions in the world, including the execution of juvenile offenders, according to Human Rights Watch. And the Christian watchdog group Open Doors lists the country as No. 7 on its World Watch List of nations where Christians are most heavily targeted for their faith.