Obama Administration Acknowledges Lie About Obamacare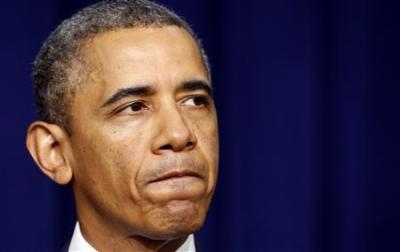 Do you like your doctor now? Because despite what President Obama has repeatedly promised, you might have to find a new one.
New reports from sources involved with Obamacare are admitting that the administration has not been entirely truthful with their promises of the new healthcare coverage proposal. The Obama administration promised the American people that under Obamacare they will be able to keep their current health care plan if they so choose. But is that true?
"We will keep this promise to the American people. If you like your doctor, you will be able to keep your doctor. Period," President Obama said in 2009. "If you like your health care plan, you will be able to keep your health-care plan. Period."
But despite this statement, Americans could stand to lose the healthcare coverage they currently have and not be able to keep their current doctors, according to NBC News.
The administration has now admitted that some healthcare plans will be dropped from Obamacare, but their promises made that number seem minimal.
"It's true that there are existing health-care plans on the individual market that don't meet those minimum standards and therefore do not qualify for the Affordable Care Act. There are some that can be grandfathered if people want to keep insurance that is substandard," said White House spokesman Jay Carney.
There is a chance that Carney's statement belies the truth.
On Monday, NBC News reported that sources who work with Obamacare revealed that over half of the people who currently have their own healthcare plan will lose that plan due to ObamaCare. Thus, according to sources involved with Obamacare, the administration's previous statements were false.
Already thousands across the country are receiving letters informing them their health care plans will soon become illegal under Obamacare, and that they must either choose another plan or be shifted onto another, which could be more expensive.