Obama's Rule Banning States From Defunding Planned Parenthood Will Be 'Short-Lived'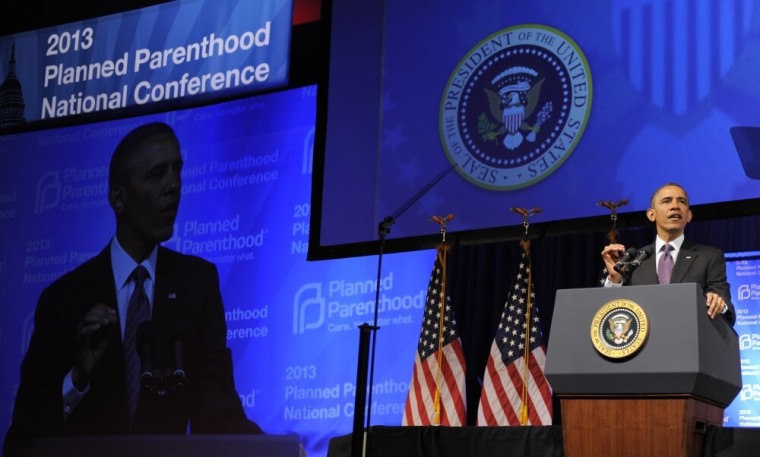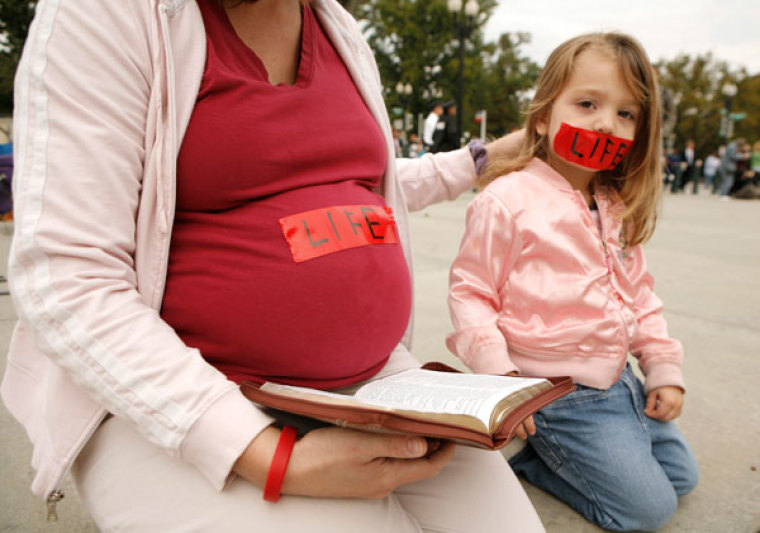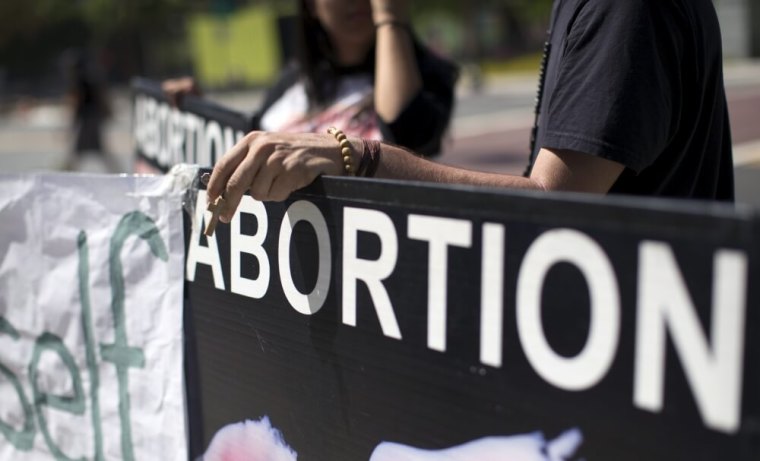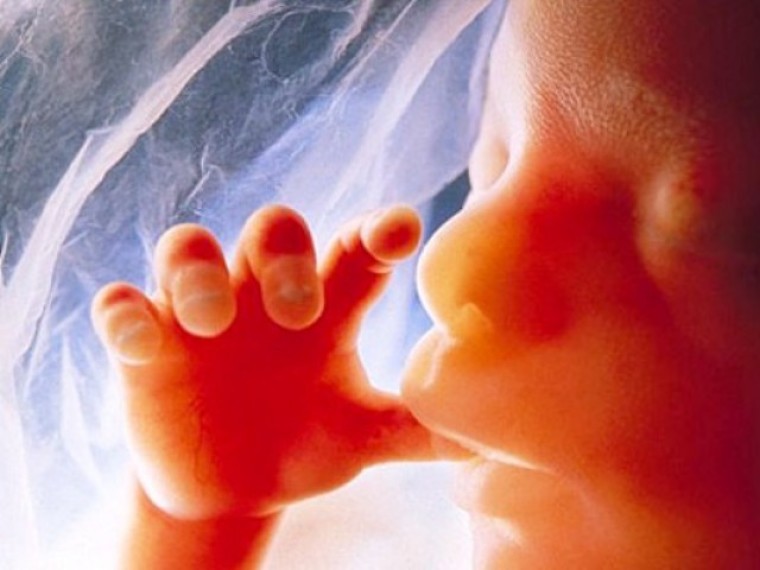 View Photos
Pro-life activists are confident that a new rule issued by the Obama administration that bans states from blocking Planned Parenthood and other abortion clinics from receiving federal funds will be "short-lived" and have called it a "desperate move" in the last days of Obama's presidency.
On Wednesday, the U.S. Department of Health and Human Services finalized a new regulation that prohibits states from withholding federal Title X family-planning funds from affiliates of the nation's largest abortion business and other abortion providers for political reasons "unrelated to the provider's ability to provide family planning services."
As the rule has been in the making since September, it won't go into effect until Jan. 18, 2017, two days before Republican President-elect Donald Trump is scheduled to be sworn into office.
Although proponents of the new rule say that it will "strengthen access to essential services like cancer screenings and contraception for some of the most vulnerable patients in this country," pro-lifers claim the rule is just an attempt by the Obama administration to add increased protections to Planned Parenthood's public funding in the administration's final days.
The rule comes as over a dozen states have blocked Planned Parenthood clinics and other abortion facilities from receiving federal taxpayer dollars. The rule also comes just hours after Planned Parenthood was referred for criminal prosecution by Senate Judiciary Committee Chairman, Chuck Grassley, R-Iowa, who issued the referral following an investigation into Planned Parenthood's practices of selling aborted babies' body parts.
U.S. Rep. Diane Black, R-Tenn., who along with Sen. Joni Ernst, R-Iowa, led more than 100 members of Congress to sign a bipartisan letter to HHS Secretary Sylvia Burwell opposing the proposed rule change in late September, said in a statement Wednesday that the she is confident that Trump and his nominee for HHS secretary, Dr. Tom Price — who worked as an orthopaedic surgeon for nearly 20 years prior to being elected to Congress — will roll back the regulation once he takes over the agency.
"President Obama knows that hope is rising for the innocent victims of Planned Parenthood's brutality and the big abortion industry's days of taxpayer-funded windfalls are numbered," Black said. "We should not be surprised that his administration would lash out with this 11th hour power grab on the way out the door, but I am certain this rule will not stand for long."
"The Obama administration will not have the last word," she asserted.
Mallory Quigley, the communications director for the Susan B. Anthony List, also told The Christian Post on Thursday that "Obama's last gift to the abortion lobby" will be "short-lived."
"President-elect Trump has pledged to defund the nation's largest abortion business and our pro-life allies on [Capitol] Hill are working diligently to put a bill on President Trump's desk early in his presidency doing just that," Quigley said, speaking of legislation that would repeal most of Planned Parenthood's $500 million in annual federal funding and major components of Obamacare.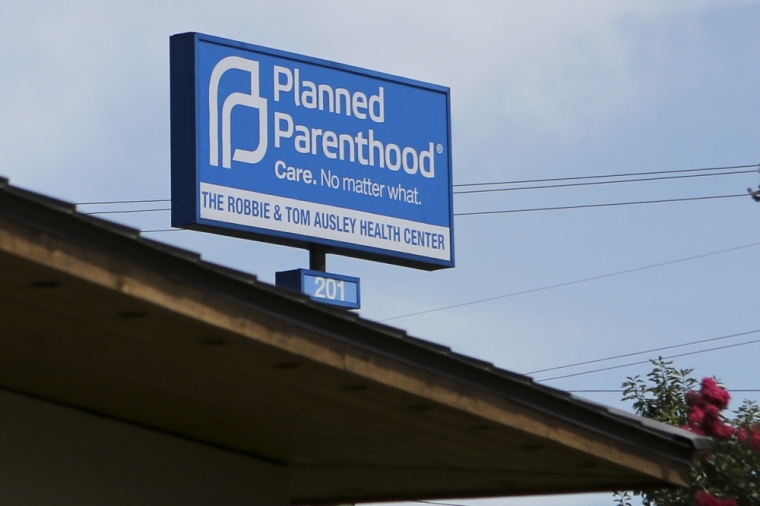 "Americans do not want their hard-earned taxpayer dollars going to a profit-driven, abortion-centered business that claims the lives of more than 333,000 children a year," she added. "What's more, women need more than what Planned Parenthood can provide and will be better served at the community and rural health clinics that outnumber Planned Parenthood 20 to 1 nationwide."
Penny Nance, the president of Concerned Women for America, said in a statement shared with CP that "this is clearly a desperate move" to "appease" Planned Parenthood "after the overwhelming rejection they received from the American people in the last election."
"We are confident that President-elect Trump, along with the next HHS secretary, Tom Price, will follow through on their promise to shift all taxpayer money from Planned Parenthood," she stated.
Rep. Chris Smith, R-N.J., told CP in November that he is confident Congress will pass legislation in the next session that will strip Planned Parenthood of about 80 percent of its federal funds using the reconciliation process, which would only require a simple majority in order for it to be passed.
Congress did the same thing earlier this year and sent the measure to the president's desk. However, the legislation was vetoed by Obama in January. Smith is confident that Trump would sign such a bill should it make it to his desk, as Trump vowed during his campaign that he would defund Planned Parenthood as long as it conducts abortions.
"[The rule] won't stand for long because of what happened on Election Day," Family Research Council President Tony Perkins wrote. "Planned Parenthood spent millions of dollars on political activities in this election expecting a return on its investment — but voters had the final say at the ballot box and resoundingly rejected their abortion agenda."
Earlier this year, a Marist survey of 1,686 Americans found that about 68 percent of Americans and 51 percent of pro-choice supporters actually oppose the use of public funds for abortion services.
Although supporters of Planned Parenthood's federal funding have claimed that federal funding is used to provide health services other than abortion, pro-lifers have long argued that the federal funds indirectly pay for abortions because money is fungible.