Olympic Committee Says It Will Not Revoke Jenner's 1976 Gold Medal, Despite Calls to Strip Caitlyn of Bruce's Win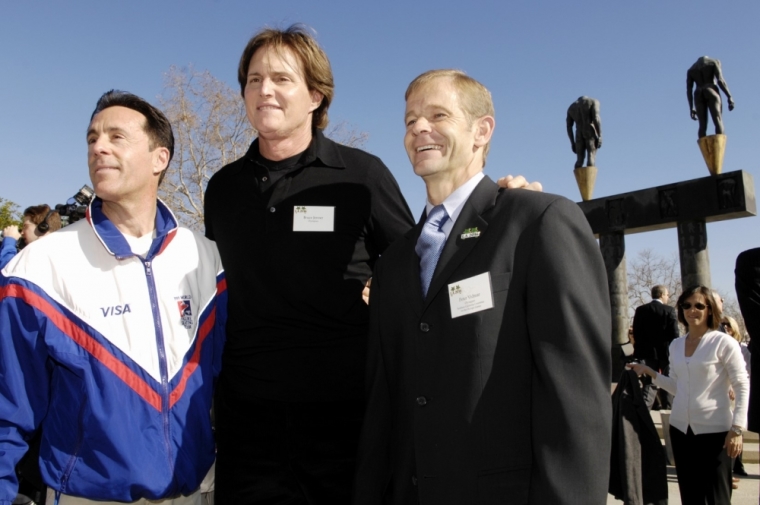 The International Olympic Committee has no plans to revoke the gold medal of Bruce Jenner despite calls from an online petition to do so following Jenner's gender identity change.
Earlier this week, an individual living in Massachusetts posted a petition on the White House's "We the People" site calling for the revocation of Jenner's 1976 gold medal.
"As we all know, Caitlyn Jenner (formerly Bruce Jenner) is an Olympic gold medalist," states the petition, which must get 100,000 signatures by July 1 to be guaranteed an official reply from the Obama administration.
"Good for her, except there's one problem. If Caitlyn has always been a woman, then she should NOT have competed on the men's side in the 1975/6 Olympics and should give up her medals."
Mark Adams, communications director for the Switzerland-based Olympic Committee, told The Christian Post that the IOC has no intention of revoking Jenner's medal.
"Bruce Jenner won his gold medal in 1976 Olympic Games and there is no issue for the IOC," said Adams to CP on Friday morning.
Born William Bruce Jenner in Mount Kisco, New York, in 1976 Jenner won a gold medal for winning that year's decathlon.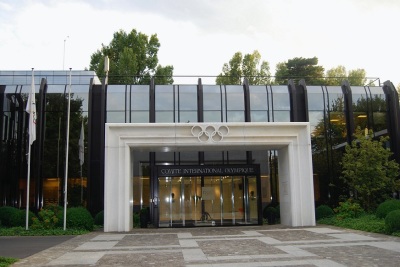 Earlier this year, Jenner confirmed longstanding rumors that he was undergoing gender transition surgery to become a woman.
For the July issue of Vanity Fair magazine, Jenner adopted a new name, "Caitlyn," and was featured post-surgery on the front cover.
"Bruce always had to tell a lie, he was always living that lie. Every day he always had a secret. From morning until night. Caitlyn doesn't have any secrets. As soon as the Vanity Fair cover comes out, I'm free," Jenner said in a video promoting the magazine.
Jenner has received much support and admiration from social media, major media outlets, and fellow high profile celebrities and public figures.
Internet Movie Database has already changed the information for the Olympian and reality TV star to identify him as Caitlyn and uses the feminine tense.
Created by a "B.W." of Mansfield, Massachusetts, the petition calling for revocation of the gold medal has as of noon on Friday garnered over 170 signatures.
This is not the first time that the Olympics has been at the center of a controversy regarding intersex or transgendered athletes.
In 1932, Polish-born Stella Walsh won a gold medal in the women's 100-meter race. Decades later after her death, however, it was revealed Walsh had a chromosomal disorder called mosaicism, which left her with sexually ambiguous genitalia.