Ex-Transgender Warns Caitlyn Jenner 'Suicide Is Always a Risk' When Changing Gender Identity: 'I Felt Like I Had Been Duped, Tricked ... I Wasn't Really a Woman'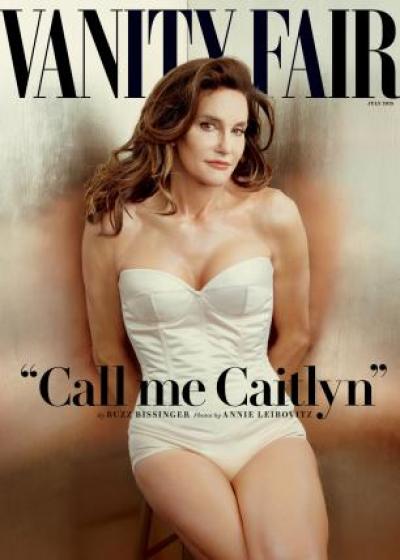 A man who identifies as ex-transgender has expressed "caution" regarding former Olympic athlete Bruce Jenner's decision to change his gender identity to become "Caitlyn."
Walt Heyer, author and blogger with The Federalist, stated in an interview Tuesday with CNN that while Caitlyn Jenner may feel great at present "this doesn't always last."
"The surgeons can make it look like you changed genders but the fact of the matter is it's all cosmetic surgery. There's really no actual gender change," Heyer asserted during an interview with CNN's Carol Costello.
"I felt like I had been duped, tricked, and it wasn't really real. I wasn't really a woman. I looked like one."
In an interview with The Christian Post, Heyer emphasized that he "never declared Jenner was wrong to change his gender."
"I did suggest caution because I have received hundreds of emails from transgenders over the years who regret making the transition. The long-term outcomes are not always the best and suicide is always a risk," Heyer emphasized.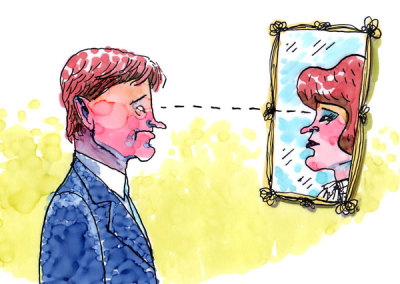 Heyer was born a man and underwent gender reassignment surgery to become a woman only to eventually become a man once more.
An author of multiple books, Heyer has become a critic of gender reassignment surgery and believes that transgendered identity carries with it emotional wounds.
"Transgenders undergo hormone injections and irreversible surgeries in a desperate effort to feel better, yet they attempt and commit suicide at an alarming rate, even after treatment," reads the description of one of his books.
According to a 2003 study conducted in Sweden, transsexuals who change their gender through body mutilation or hormone therapy have a higher suicide rate than the general population.
The study, which followed 191 male-to-female gender reassignments and 133 female-to-male gender reassignments from 1973-2003, found that suicide attempts and in-patient psychiatric treatment actually increased in Sweden among those who had a sex change.
Heyer's comments come as the July issue of Vanity Fair magazine has Caitlyn Jenner on its front cover.
Jenner has received much support and admiration from social media, major media outlets, and fellow high profile celebrities and public figures.
"Bruce always had to tell a lie, he was always living that lie. Every day he always had a secret. From morning until night. Caitlyn doesn't have any secrets. As soon as the Vanity Fair cover comes out, I'm free," Jenner said in a promo video for the magazine.
Many social conservatives have taken issue with the gender identity change and assumption that Jenner has improved by now being Caitlyn, including the Rev. Franklin Graham.
"I have news for them — changing the outside doesn't change the inside. No man-made modification can fix what's wrong with the heart," posted Rev. Graham on Facebook.
"Only God can fix the human heart. If we ask for His forgiveness and accept by faith His Son, Jesus Christ, He will wipe the slate clean."
When asked by CP about Americans' acceptance of transgender identity, Heyer said he believed "it is important to have compassion for anyone struggling with their gender identity."
"After living eight years in a different gender, I do not think the long-term solution to resolving gender confusion is hormones, surgery and a change of clothing. It is a deeper issue," Heyer explained.