'One Punch Man' Season 2 Release Date Update: No Date Set Yet, Creator 'Hard at Work' to Bring Follow-Up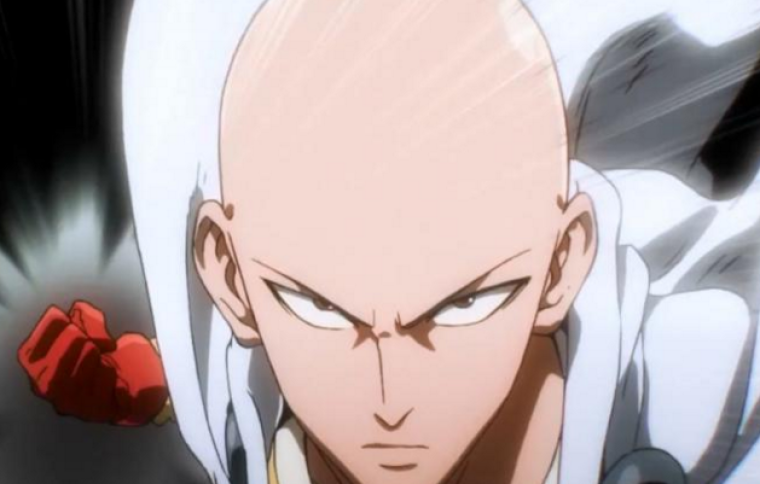 "One Punch Man" fans have one thing in common—they all want a second season of the anime. Fortunately, reports say that their clamor is heard by the people behind the hit manga adaptation of the Japanese webcomic.
According to Anime Corner, "One Punch Man" season 2 may be coming soon based on a tweet that anime creator Yusuke Murata posted on his Twitter account on Dec. 14, 2015. As translated, he said that he is hard at work in making a continuation of the events from the final episode of season 1.
The anime really garnered a large fan base because of its overall impact including its striking design, witty humor, impressive fight scenes and amazing characters. And while it saddened them that the first season has closed already, all they can do now is wait for more. However, the question is how long will it take for season 2 to arrive?
As noted in Youth Health Mag, the sophomore run of the anime may not be arriving anytime soon since the manga is not even finished yet, which means that there isn't sufficient content to be adapted as of now. "One Punch Man" manga is currently at chapter 86 titled "Garou Arc."
It can be remembered that the first season closed with episode 12 wherein Saitama fought with Lord Boros. In manga, it happened around chapter 37. The Bit Bag also noted that it usually takes six to nine months or one to two years to develop a whole new season.
Apparently, it's going to be a long wait for the fans. Nevertheless, it will be worth the wait. In other news, the official website of "One Punch Man" has released already the teasers for the two new OVA (original video anime) episodes. The first one is titled "A Shadow That Snuck Up Too Close" while the second one is titled "The Pupil Who is an Extremely Poor Talker."
Both of these episodes will be included in the anime's second Blu-ray disc/DVD which will be available beginning Jan. 29.