Only America Smuggles Immigrants State to State
In case you haven't noticed, it is not only the southern border of our nation that is being brazenly violated on a daily basis. Now even the borders between our states in America are being shamelessly breached. And amazingly, this unbelievable transgression is being paid for with your tax dollars as it gets facilitated by employees of our federal government.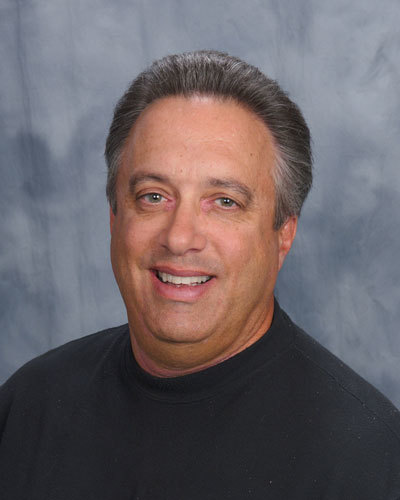 Would it surprise you to learn that our very own U.S. Department of Health and Human Services (HHS) is smuggling illegal immigrant children inside America today? To "smuggle" is to "convey (someone or something) somewhere secretly and illicitly." And that is exactly what is being done.
Nebraska Governor Dave Heineman stated in an interview with the Wall Street Journal: "Governors and mayors have the right to know when the federal government is transporting a large group of individuals, in this case illegal immigrants, into your state. We need to know who they are, and so far, they are saying they're not going to give us that information."
And it's not just the governors who are deeply concerned. More and more Americans are realizing the inherent risks involved when federal employees smuggle immigrant children. It's not fair to the children, and it's not fair to the citizens of this country. We work much better as a nation in meeting the needs of illegal immigrants when things are handled openly and honestly rather than secretly and illicitly.
Smuggling children is something child traffickers do everyday. But it is not something federal employees should be doing. Everything involving the state-to-state transportation of immigrant minors should be done above board and in the light of day. This is the only way to assure the best protection for everyone involved. There are far too many dangers when children are being smuggled.
HHS is attempting to release thousands of children to sponsors across our nation. Representative Jim Bridenstine from Oklahoma said, "There have been cases of people who have attempted to be sponsors actually being identified as associated with trafficking organizations." He also says that large groups of children have been "massacred" in Northern Mexico as they attempt to make the dangerous trip to the United States.
So how many more children will be assaulted and slaughtered along this trek as they attempt to reach our border in hopes that employees of our federal government can smuggle them to their final destination? Is this really what Americans believe our federal employees should be doing in response to the crisis on the border? After all, our taxes pay the salaries of these employees who are secretly facilitating this state-to-state transfer of illegal immigrants. Americans in each state deserve to know who is being sent to their respective state.
Would it not be more humane in most cases to return the illegal immigrant children to their families who sent them to this country? As long as parents in those nations believe America is going to continue this clandestine practice of smuggling immigrants, the children will be the ones who suffer the most. They will be exploited along the way, and many children will be killed before they ever get to America.
It is unloving and unwise for HHS employees to engage in this underground practice. And the sooner they bring their efforts out of the darkness and into the light, the sooner they will recognize that it was extremely unwise to engage in this covert operation behind the backs of their fellow Americans.
As it stands today, the minors who make this journey to America are being deceived into thinking it is worth the risk. And the last thing Americans want is to have our federal employees complicit in deceptive behavior which puts children at risk. HHS staff needs to communicate with authorities on the state and local level, and they need to tell them everything regarding the children who are being transported across state lines.
The secrecy needs to stop. Local and state officials need to be brought into the loop. It is their job to approve and oversee any placement of illegal immigrant children within their own state.
After all, why should HHS staff have a communist-like level of control over the smuggling and placement of illegal immigrant children in our states and cities? It isn't right. It isn't smart. And in the long run, it only hurts far more children than it helps.
Somewhere along the way the kindness and generosity of Americans began to run contrary to common sense. And so today we find ourselves in a unique situation. Only America smuggles immigrants state to state. That's because no other free nation would ever dream of being this politically correct.
Just as most lifestyles must be affirmed in America today, so also most immigrants who come to the border must be accepted. And most expenditures must be approved. No limits. No boundaries. No borders. Like the parent who never says "no" to a child, America has run amok in a desire to be all things to all men.
Unfortunately, this undisciplined approach to life only works in theory. In the real world, it ends up destroying you from within. You end up going bankrupt spiritually, financially and politically.
It was God who established limits. And man has never ceased in his efforts to ignore the boundary lines and do as he pleases.
Dan Delzell is the pastor of Wellspring Lutheran Church in Papillion, Neb. He is a regular contributor to The Christian Post.