Orangutan Remark: VP of Italian Senate Says Country's First Black Minister Reminds Him of Ape
A racist "orangutan remark" made by the Vice President of the Italian Senate, Roberto Calderoli, has sparked a huge backlash in Italy this week after he said the nation's first black minister reminded him of an ape.
Vice President Calderoli is one of the most prominent leaders of the Northern League Party, known for its strong anti immigration policies. However, Calderoli sparked political controversy and accusations of racism after he made comments recently about Cecile Kyenge, Italy's first black minister, to his supporters.
He stated: "I love animals… but when I see pictures of Kyenge I cannot but think of – even if I'm not saying she is one – the features of an orangutan."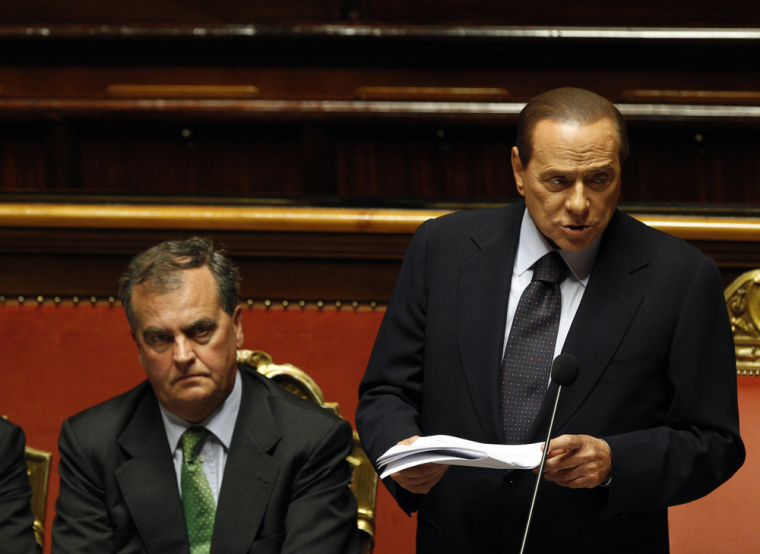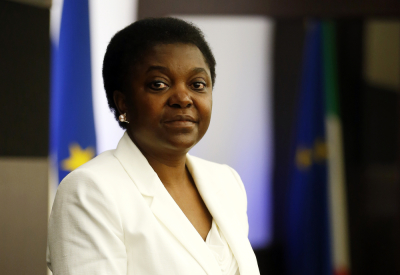 Calderoli's insults did not stop there, however, and he went on to accuse Kyenge of wanting to set up "tribal traditions" in Italy.
Kyenge has faced verbal taunts and attacks since she took office, and the latest racist slurs from the Italian Senate vice president are just the latest in a stream of abuse she has been forced to endure.
Previously another member of Calderoli's party seemed to call for Kyenge to be raped, so that she could come to understand critics who were concerned about being raped by immigrants entering the country.
However, it is the latest "orangutan remarks" that have created the biggest stir in Italian politics due to its clearly racist undertones.
Many Italian leaders have stepped forward to condemn Calderoli's remarks, saying they have no place in present day Italian society.
Some have compared Calderoli's remarks to that of former Italian Prime Minister Silvio Berlusconi, who described United States President Barack Obama as "sun tanned."
Here is a related video:
Top Italian senator compares black minister to orangutan