Over 1,700 ISIS Jihadis Returning to Europe May Be Plotting Attacks, EU Report Warns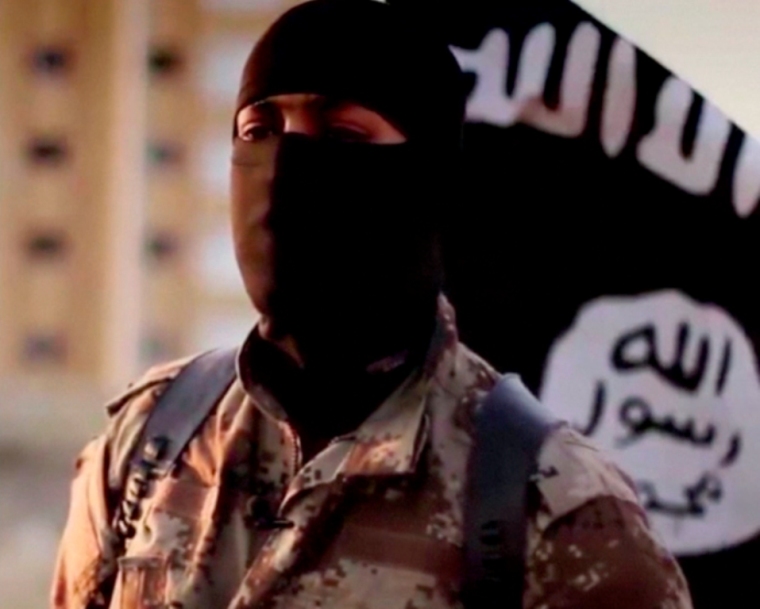 As many as 1,750 Islamic State's foreign jihadis have returned to Europe and many could be planning to carry out attacks, a new EU report warns.
According to AFP, the report states that about one-third of the 5,000 IS (also known as ISIS, ISIL or Daesh) fighters who traveled from Europe to join the brutal Islamic death cult have returned to the continent as IS continues to lose ground in Iraq and Syria.
Based on the percentages listed in the report, it could mean that as many as 1,750 IS jihadis could be in Europe. The report, which was presented to EU interior ministers by EU counter-terrorism coordinator Gilles de Kerchove, specifically warns that the jihadis who've returned may have been given orders or to carry out attacks.
According to the report, there are two different types of foreign fighters returning to Europe. The majority of fighters will simply migrate back as IS suffers setbacks in Mosul and Raqqa, while others will be sent back on "special missions, which are of most concern."
The report says that some of the foreign militants who've returned have already been arrested and imprisoned. Others are either being monitored by authorities or living free.
As it is believed that as many as 2,000 to 2,500 European IS fighters are still fighting in IS-held territories, de Kerchove said in an interview with Reuters that Europe must be vigilant as many IS fighters return after suffering setbacks in Mosul and Raqqa. The report also advises authorities to be on alert for women and children who might have been radicalized under IS' rule and could also pose a security threat.
"We have to be prepared because some of them will come to Europe," de Kerchove said. "They may try to come back home and we don't want to repeat the mistake we made in the late 80s when the Russians left Afghanistan and we left these mujahideen ... in the wild."
"The physical caliphate ... is collapsing but we still have the virtual caliphate and this allows the organization to direct attacks," de Kerchove said.
The report adds that it is not just the militants who traveled to Iraq and Syria that are of concern. There is also concern about fighters returning to Europe after having joined IS' affiliate in Libya.
"There is also a significant foreign terrorist fighter contingent with Daesh in Libya which might attempt to use their nationality or family connections to return to Europe," the report reads.
In an interview with the Evening Standard in August, Europol Director Rob Wainwright warned of the struggles European countries will face in trying to reintegrate the flow of foreign jihadis back into society.
"That's going to be a long, long struggle for us to deal with the numbers involved and how we can get them back into society, plus sort out which among them pose the biggest security threat," Wainwright said.
IS militants and sympathizers have already conducted a number of deadly attacks in major European cities.
In July, 86 civilians were killed and over 400 were injured in Nice, France, when a terrorist inspired by IS plowed a 19-ton cargo truck into a large crowd celebrating Bastille Day.
In March, IS organized three coordinated suicide bombings in Brussels, Belgium, that killed 32 victims and injured over 300 others.
On Nov. 13, 2015, jihadis linked to IS carried out a series of attacks in Paris and killed 130 victims and injured 360 others.
IS has also long called on its supporters to carry out deadly attacks against "Crusaders" in the West and has even published how-to guides doing just that.
After a terrorist attack at Ohio State University on Nov. 28 injured 13 victims and killed no civilians, IS released another guide for radical extremists planning knife attacks in the December issue of its English language magazine.