Pastor Arrested for Feeding Homeless Speaks Out; 'Christ Said, Feed My Sheep, This Is Deep Within Us'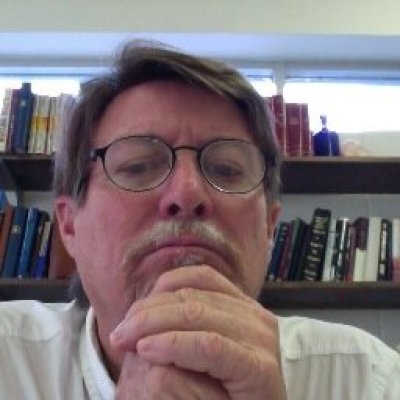 Pastor Dwayne Black made headlines this week along with fellow pastor Mark Sims and 90-year-old Arnold Abbott, for his for being arrested for feeding the poor and homeless in Fort Lauderdale. Pastor Black took time to speak with The Christian Post about his calling to feed the homeless.
Black, Sims and Abbott were all arrested on Sunday for feeding the homeless in a public area in the city. Just two days prior, Mayor Jack Seiler had signed a new law into place that places a restriction on feeding groups of people within city limits. However, the three men saw a need in their community and decided to take action, even if it meant legal trouble.
"We fed about six or seven people when the police approached," Black told CP. "We actually said a prayer and then gave communion to the homeless. If feeding them is going to get me arrested, let me get arrested for giving them communion. The police stayed off to the side, but then they suddenly made a move forward, and Abbott and I stayed."
He continued: "We didn't want the homeless to get arrested. Finally, we fed everybody and started to clean up. I honestly thought the police would let us go that evening, but then they made a move, and the reporters moved to circle us. I went to the police and said, 'If you're going to cite him [Abbott], you're going to have to cite me too."
"They said, 'We don't want to cite you,' and I don't know why — perhaps it was because I was clergy — but they eventually did cite me. And we will be back serving the people again on Sunday and Wednesday as well. We tried to explain to the police — this is my religion — this is deep within the DNA of my Christian church. Christ said, 'Feed my sheep.' This is deep within us," Black added.
People from around the world, including Hawaii and Russia, have been calling and voicing their support for Black, Abbott, and Sims. A defense fund has been established in Abbott's name, and a petition calling for the charges to be dropped has been posted online for people to sign.
"It's not an easy issue, not cut and dried, but what is cut and dried is that people deserve to eat when they are hungry," pastor Sims told Fox News. "And people of faith are compelled to reach out to people who are in need. We need to work harder to solve the problem, rather than just shutting it down."
The mayor has defended his ordinance, and the police their actions in the situation, noting that all three were in violation of the law.
"The ordinance allows for legal, clean and safe distribution of food to the homeless. For example, if a minister, priest or member of clergy wishes to provide food to the homeless at their establishment, they can do so if the proper facilities, as listed in the ordinance, are in place," Fort Lauderdale Police Department Detective DeAnna Greenlaw told Fox News.
If you want to donate to the defense fund for pastor Black or Abbott, click here.