Pastor Curry Allegedly Ignored Warnings About Sexual Harassment, Used Foul Language Before Firing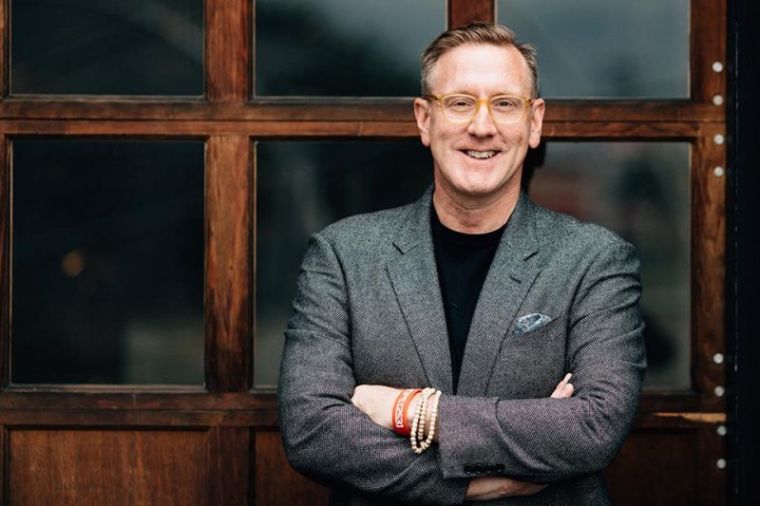 Former leader of Life Center Assembly of God Church in Tacoma, Washington, Dean Curry, ignored a strong warning from the church's executive board about sexual harassment two years before he was fired for sexual misconduct this summer, church officials recently revealed.
In recordings from a private church meeting last Thursday cited by The News Tribune, Nate Angelo, chairman of Life Center's executive board, said Curry, 50, was let go from the church because of multiple violations of the church's sexual harassment policies.
Results of a 2018 investigation found that Curry used foul language with regularity, made inappropriate sexual comments, continued to commit "boundary crossings" and generally violated church policies forbidding sexual harassment, the church explained.
"The board is in unanimous agreement that Pastor Dean Curry's removal as senior pastor was the correct decision," Angelo told congregants at the meeting. "He is disqualified from gospel ministry because of repeat violations of Life Center's sexual harassment policies. He will not be returning as Life Center's senior pastor."
Curry, who has repeatedly denied the sexual misconduct allegations against him, was removed as leader of the Life Center Assembly of God Church in July. Leaders at the Assemblies of God's Northwest District Council said his dismissal was based on the "testimony of two or more witnesses."
A formal complaint filed with state and federal agencies against Curry highlights three incidents involving three women: An ongoing relationship with a married church member that turned physical; an incident involving another married church member being visited by Curry late at night, discovered by the woman's husband; and a female administrative employee who spoke of uncomfortable conversations with Curry that included comments on her appearance and discussions of his intimate relations with his wife.
Angelo told church members that the board commissioned an independent investigation of the allegations against Curry this summer that is separate from a similar investigation carried out by the Northwest Ministry Network, regional overseer of the Assemblies of God denomination.
The Life Center's investigation of Curry was conducted by an outside attorney and involved more than two dozen witnesses, including Curry Angelo, according to The News Tribune.
This summer was not the first time that Curry had faced an investigation on possible sexual misconduct, however.
While enough evidence wasn't established to fire him then, Angelo told the church that in 2016 that the Northwest Network looked into allegations of sexual misconduct against Curry.
Angelo said that even though officials did not find enough evidence to dismiss Curry, the board placed him on notice and established new rules to prevent sexual misconduct. These safeguards, however, allegedly made no difference for Curry.
"We do not pretend to know, nor can we ever know, the full extent of the pain for those who have been hurt," he said. "We do know that the pain extended beyond the afflicted, to spouses, parents, to siblings and friends who are suffering alongside these victims. As a board and church, we are very sorry."
He noted that board members are aware that many current and former employees feared retaliation from church leaders and were reluctant to come forward about Curry's abuses. He said it was "an unacceptable culture for any organization, much less a church that bears witness to the power of Jesus to transform lives."
Prior to his firing, Curry had been employed at Life Center for more than two decades, starting as a junior high pastor after graduating from Northwest University, an Assemblies of God school in nearby Kirkland. His twin brother, elderly mother and several other relatives were once reported to be a part of the congregation.