Pastor Jentezen Franklin Identifies One of Satan's Most Deadly Tactics, How to Combat It (Exclusive)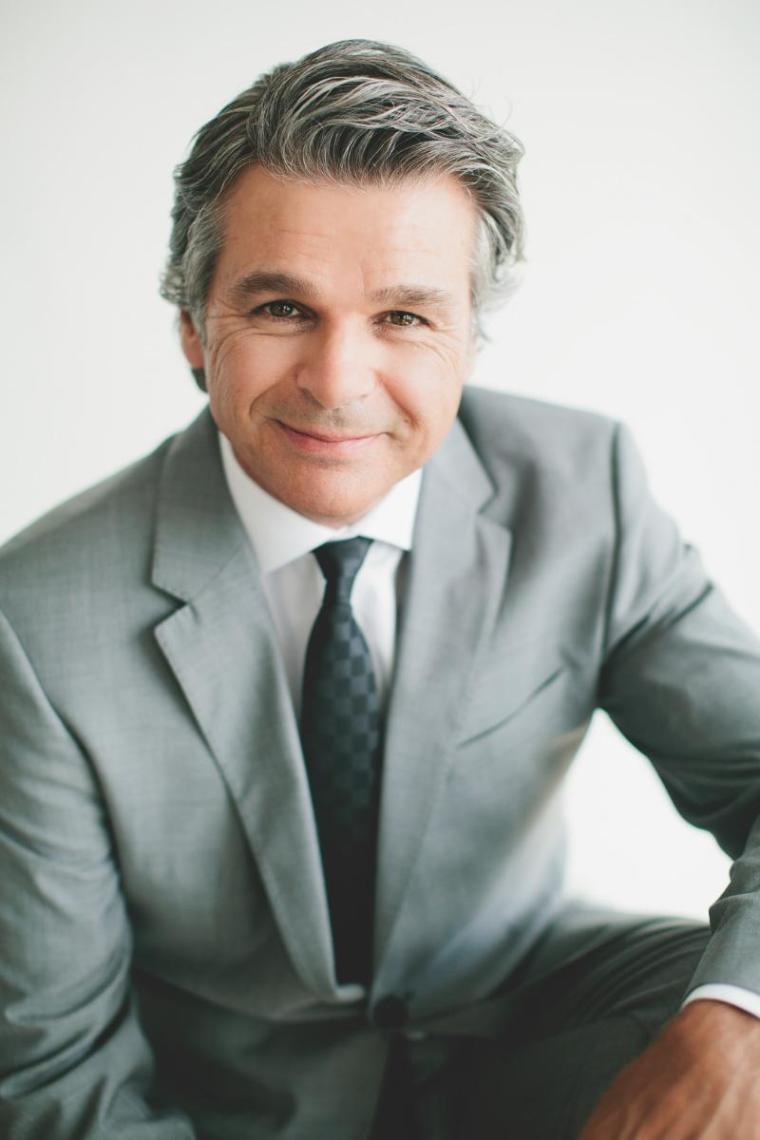 Jentezen Franklin, the senior pastor of Free Chapel church in Gainesville, Georgia, shared tips for combating one of Satan's most dangerous — yet subtle — tactics: Ripping families apart and destroying unity within the Church.
Franklin, a New York Times bestselling author who leads the multi-campus Free Chapel Church, told The Christian Post that the devil works tirelessly to sow seeds of discord both within the family and the Church in efforts to "divide and conquer" the body of Christ.
"In this life, everyone is going to get hurt, and Jesus tells us that no one is exempt," Franklin told CP. "As a pastor, I see it all the time. People will tell me, 'My family member and I had a conflict a decade ago so we no longer speak to each other.' Well, as Christians, we've got to learn how to love others and forgive despite those wounds. Satan would love for those wounds to get infected; division is one of his strongest tactics."
Franklin acknowledged that forgiving and recovering from pain isn't always easy — and often, it's the ones closest to us who inflict the deepest wounds. The pastor shared how, after going off to college, his eldest daughter fell into the wrong crowd and quickly spiraled "deeper and deeper into darkness."
"Things just kept getting worse, and she ended up running away and getting married," he said. "We received a brief text message announcing her marriage. It was heartbreaking. That started a domino effect where her two sisters went down similar roads and we found ourselves in a three-year season where it felt like all hell was breaking loose."
By the grace of God, all three girls are "doing amazing" nearly a decade later and are today actively engaged in ministry work, Franklin said.
"But that doesn't mean the path to healing and forgiveness was quick or easy," he said. "It was an incredibly painful, dark time in our lives."
In his new book "Love Like You've Never Been Hurt," released March 6, Franklin draws from his years of ministry and personal pain to address questions such as "Why should I trust again? And "How can I ever really forgive?"
"We're so thankful God has turned our family around, but I see so many people today fighting for their marriages and families, and that's why I decided to share honestly about those three years of conflict in my own family," he said.
Through biblical and modern-day stories, the pastor shows readers how to find the strength, courage, and motivation to set aside the hurt, see others as God sees them, and reach out in love.
The first step in regaining the confidence to forgive and love again, the pastor said, is coming before God and honestly presenting every hurt, grievance, and fractured relationship.
"First of all, we need to be honest and real about the parts of us that are withered and broken," he said. "What role did I play in damaging this relationship? Matthew 18:21-22 is so critical; Peter asks, 'Lord, how many times do I have to forgive?' And Jesus tells him, 'Not seven times, but seventy times seven.' In other words, forgiveness is a constant process. It's not about keeping score, it's about saying, 'I'm going to live a lifestyle of continually forgiving.'"
Second, Franklin advised getting together for a meal or having a brief phone conversation — as difficult as it may be.
"You have to be open to forgiveness and rebuilding a relationship," he said. "That takes swallowing your pride. When people are really hurt, the truth is, it takes a minute to recover. Sometimes, it simply begins with a phone call, and eventually, having a meal together. It may be awkward or uncomfortable at first, but over time, through love and prayer, you will come to a point where you'll find you've truly forgiven that person."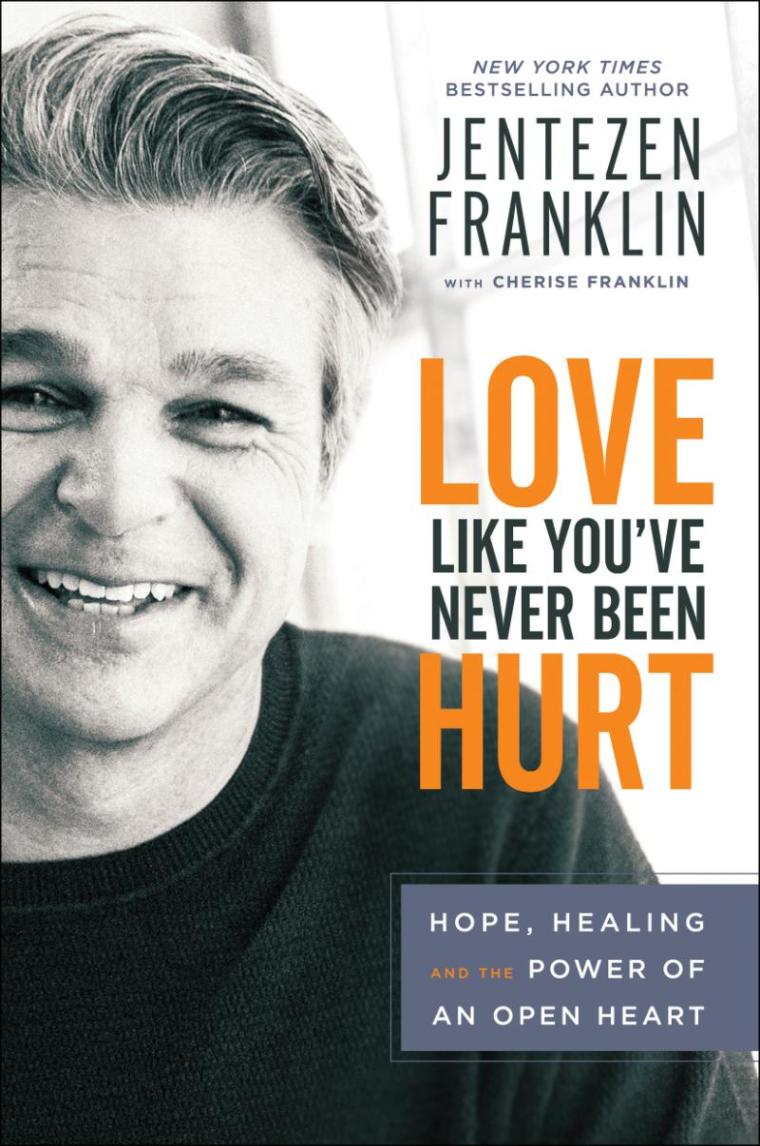 Finally, Franklin encouraged those struggling to forgive to "choose to see people through the eyes of Jesus and "love others the way God loves you."
"Sometimes you have to separate the person from the action; sometimes you have to release that person from that prison and see them through human eyes and remember they messed up," the Free Chapel Church leader said.
Referencing Proverbs 6:12-15, which identifies Satan as a "troublemaker and a villain" who "stirs up conflict," Franklin warned that harboring bitterness and anger impedes true communion with God — which is why one of Jesus' final prayers for us was that we would be one (John 17:22).
"When we refuse to forgive, Jesus said we're turned over to the torturer," he explained. "I interpret this as mental, physical, and emotional torture. It's not God torturing you; He's generous and gives us grace. But, if we don't deal with the bitterness in our hearts, we'll be turned over to the torturer, and that's exactly what Satan wants."
As Christians, we are called to "be in the ministry of reconciliation," no matter how deeply we've been hurt, Franklin contended.
"God, through Jesus Christ reconciled you and I," he said. "We were lost, we didn't have it together. We were despicable, but Jesus Christ took the first step to reconcile you back to be in the ministry of reconciliation."
He added, "We need to see our families restored. I don't care how messed up your family is; God can still give grace, and healing power, and a miracle. He's not just God of what you've got, he's God of what you lost and what you got left. There is always hope."
For information about "Love Like You've Never Been Hurt" by Jentezen Franklin, and to purchase, please visit: http://book.jentezenfranklin.org/.