Pastor John Pavlovitz's Blog Entry 'If I Have Gay Children, I'll Love Them' Sparks Debate Among Christians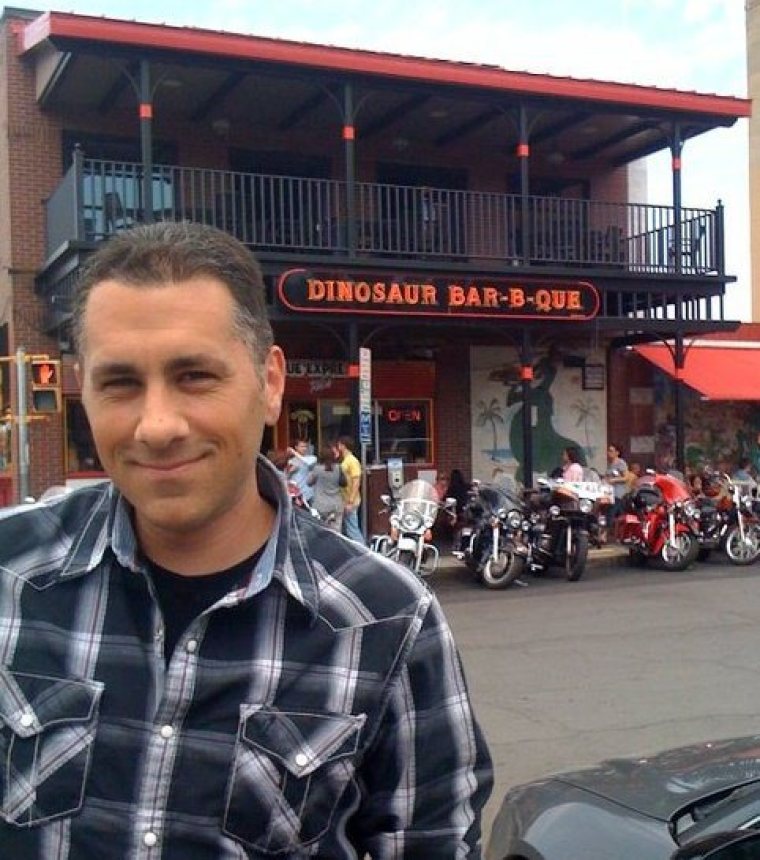 Pastor John Pavlovitz recently caused a stir with a blog post entitled "If I Have Gay Children: Four Promises From a Christian Pastor/Parent," in which he issued statements of support for his two children should they be homosexual.
Pavlovitz's four promises are the following: "If I have gay children, you'll all know it. If I have gay children, I'll pray for them, I'll love them, and if I have gay children, most likely; I have gay children." The father of two wanted to write the post in response to hearing stories of children's pain when coming out to their parents. He also wanted to provide a Christian response for those searching for reassurance.
"I wrote the post because I've been in ministry for 18 years and have seen many LGBT people be mistreated and damaged by the Church, and with a lack of decency. I wanted to share a different sentiment from a Christian and pastor," he told The Christian Post.
Not everyone has reacted positively to the blog post, with some citing Scripture and telling Pavlovitz that his writing was dangerous and could lead people to hell. He is not discouraged, though, and instead focuses on those people "sharing stories of their lives, and of the hope they have and the way they are re-engaging the Church and their faith. I'm grateful for the thousands who are telling me that they are feeling seen and loved again."
To date, the post has received over 2,600 comments from fans and detesters alike. Pavlovitz spent eight years as a pastor at Good Shepherd Church UMC in Charlotte, North Carolina. He is currently working at a community house church in Wake Forest. He has engaged readers of his blog in discussion and debate about the post and told local news agency WBTV that he often spends "several hours" per day counseling and pastoring to those who reach out to him.
"I was prepared for some people to applaud it, and for others to condemn it," he explained. "That's what happens whenever you put an opinion out there. I was fully prepared for the waves of both support and hostility that accompany any vantage point, especially on a controversial topic like this."