Pastor Kong Hee Accused of Lying About Control of Music Management Company as High-Profile Trial Resumes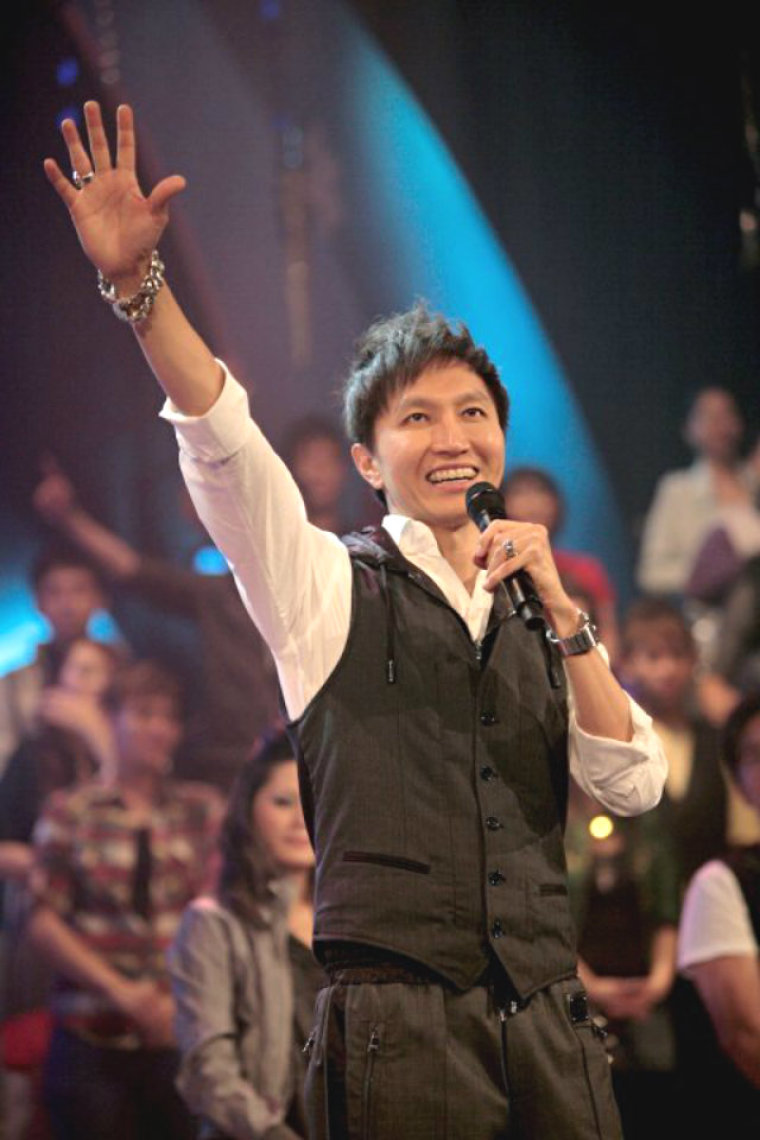 Singapore megachurch pastor Kong Hee has been accused by City Harvest Church's former investment manager of lying about his control over music management firm Xtron, as the high-profile cases concerning the misuse of millions of church funds resumed on Monday.
"The only reason I broke away was that the story being cooked up was not the truth. Why is so much responsibility being placed on the investment manager? I'm not going to be united with a team that chooses the most convenient way to defend themselves," Chew Eng Han said about his decision to quit the church in 2013.
Chew and Kong are among six City Harvest Church members accused of misusing more than $19.2 million of funds for the popstar career of the pastor's wife, singer Sun Ho.
While Kong has claimed that he did not control Xtron and that he did not use the company as a way to transfer money into Sun's career, Chew claimed that the opposite is true, and that Xtron was used precisely for that very purpose, Channel News Asia reported.
Chew added that he was disappointed that Kong did not show more leadership skills in May 2010 when the allegations of the misuse of millions were first made, with the Commercial Affairs Department questioning all six accused.
City Harvest's former investment manager argued that Kong and Deputy Senior Pastor Tan Ye Peng, who is also one of the accused, did not show any conviction when being questioned about the bonds and how the proceeds would be used.
"When the fire broke out, I didn't see any leadership, I didn't see any shepherds. All I saw was fear," Chew continued.
While Kong has denied that he's responsible for the misuse of the money, he said City Harvest offering support for Sun's career is important, because it helps spread the image and the message of the church and to reach new people.
The ongoing trial has attracted major media interest in Singapore, and has featured a number of cross examinations. In September 2014, CHC finance manager Sharon Tan broke down in tears while being questioned on the stand.
The prosecution has accused Tan of sending emails showing her intent to cover up CHC's payments to Xtron, a key piece of evidence in the trial.
Tan admitted that the auditors who examined the church's books had been deceived because of such a cover up, but insisted that she did not mean for that to happen.
"Your honour, it might be seen like they (the auditors) are being deceived, but ... it wasn't my intention," Tan said.