Pastor creates 'Fearless' series to help women in church find healing after sexual assault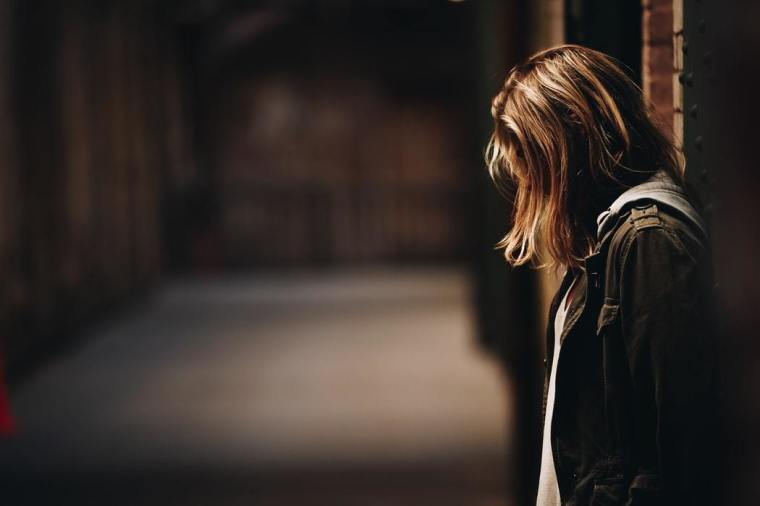 A Texas pastor has launched a video series to help churches address the needs of sexual abuse survivors as data suggests that nearly one in five women has experienced completed or attempted rape in her lifetime.
James Reeves, senior pastor of City on a Hill in Fort Worth, was the featured speaker during a monthly webinar for pastors hosted by leading pornography accountability software company Covenant Eyes last Wednesday. 
He argued that while some churches are hesitant to address the issue, he hopes to change that with the newly-released "Fearless" film series and accompanying study guide for women to provide help, hope and healing from sexual abuse.  
According to the U.S. Centers for Disease Control and Prevention, one in five women has experienced completed or attempted rape in her life, with a third of survivors saying they experienced rape for the first time between 11 and 17. One in eight rape survivors reports being victimized before age 10. 
Reeves said he noticed that many churches were addressing sexual issues with men, but not enough are dealing with "sexual abuse in women."
"So we were dealing with the sexual issue in men, but they were not addressing the fact that they had women who were survivors of sexual abuse," he said. "Maybe one out of every three probably, is what they say in churches today. … It was very frustrating to me, so I decided to do a [film project]."
This is an opportunity for the Church to become a "spearhead of healing" for survivors, Reeves stressed. He described the series as a "catalyst" to begin the conversation.
"This is a subject that the Church can talk about. God's Word says a lot about it, and we should be talking about it," Reeves contends. "And we should be helping women who have experienced the trauma of that violation. [The Church] is the best place. … Our culture now is really opening up to this and the opportunity for ministry in the local church."
Reeves said City on a Hill is a "hospital church," a model where people come to heal.
"Our whole church basically is a recovery group," Reeves explained.
The study, he said, is made for the context of the church and is a tool to gather women in a safe environment so they can realize they are not alone. 
Bringing this conversation to churches starts at the top with senior pastors, he said, adding that it's important for husbands to understand it as well.  
"It is designed for the Church because my heart is in the Church," Reeves said. "I have been a pastor for over 40 years. I believe the Church is the hope of the world, so everything I do is church-centered.
"So I designed it as a pastor for pastors. They can trust that this is good stuff. It's biblically based. It's professionally done just to give women the opportunity to get the conversation started and watch what happens."
The five-week series focuses on the prevalence of sexual abuse, the problems that come from abuse, the priority for the Church to be involved, prevention of abuse and the pathway to healing.
The video series has five 25-minute sessions that women watch before breaking into small groups with a trained facilitator. There is also an eight-week follow-up series.
All of the women who share their stories in the series are survivors of sexual assault who are active in helping other survivors. 
The series and groups are also tools to bring others to Christ, Reeves emphasized.
"Our greatest arm of evangelism at City on a Hill is our help, hope and healing groups, our freedom group," he said.
After two years and tens of thousands of dollars spent on the project, Reeves stated that the film project is the most important thing he has done in his over 40 years of being a pastor.
"This is a problem, and we want to be a safe place for women to heal," he said.