Pastor pleads guilty to stealing $130K from church to pay gambling debts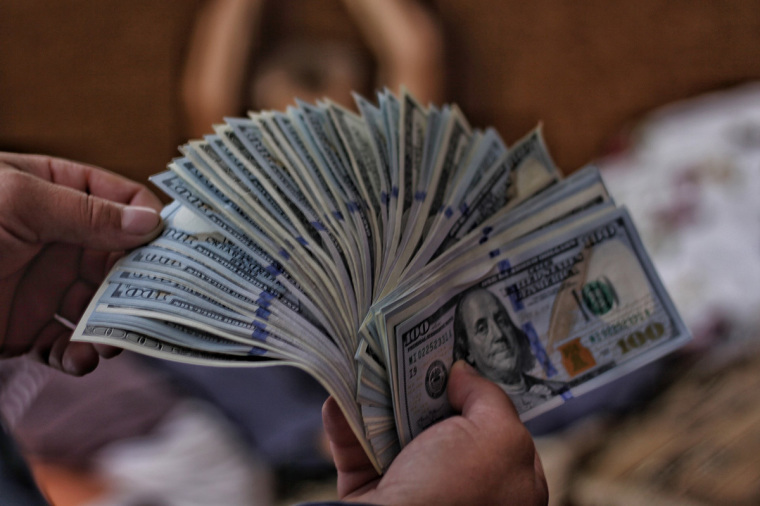 An executive pastor in New Hampshire pleaded guilty in federal court to using Journey Baptist Church's debit and credit cards without authorization to pay off his gambling debts, according to U.S. Attorney Jane E. Young.
Gregory Neal, 45, of Rochester, admitted to a "one-count information alleging wire fraud" during his appearance in court, Young said in a statement last week, adding that U.S. District Court Judge Samantha Elliott has scheduled the sentencing for July 19.
Neal's role as an executive pastor involved overseeing the daily operations of the church, which included control over its finances.
Between January 2017 and March 2020, Neal made unauthorized withdrawals from the church's accounts to cover his own gambling debts and used the church's credit cards for his personal benefit, the attorney said.
The unauthorized transactions totaled roughly $130,000.
The charging statute stipulates a maximum sentence of 20 years in prison, three years of supervised release, a fine not exceeding $250,000 or twice the gross gain or loss, and restitution.
Sentences are determined by a federal district court judge based on the U.S. Sentencing Guidelines and statutes governing the decision of a sentence in a criminal case, the attorney explained.
The U.S. Secret Service led the investigation into Neal's fraudulent activities, while Assistant U.S. Attorney Aaron Gingrande is prosecuting the case, according to the statement.
Last May, Chanell Easton of Oklahoma City, a 36-year-old wife of a former police chief, was charged with wire fraud and aggravated identity theft for stealing more than $360,000 from her church in California while she was an administrator between 2013 and 2018.
During her employment from June 2013 to February 2018, Easton also stole money from the church's community food pantry and youth ministry.
Last August, four leaders of a California church pled guilty to participating in a labor trafficking scheme that forced homeless people to give up their welfare benefits and panhandle.
Victor Gonzalez, pastor of Imperial Valley Ministries and his wife, Susan Christine Gonzalez, and two other church leaders, Jose Diaz and his wife, Mercedes Gonzales, pleaded guilty in federal court to recruiting homeless people in San Diego and other cities, then forcing them to participate in raising money on behalf of the El Centro-based church, The Times of San Diego reported at the time.