Pastor Refuses to Step Down After Sex Tapes With Multiple Women Are Made Public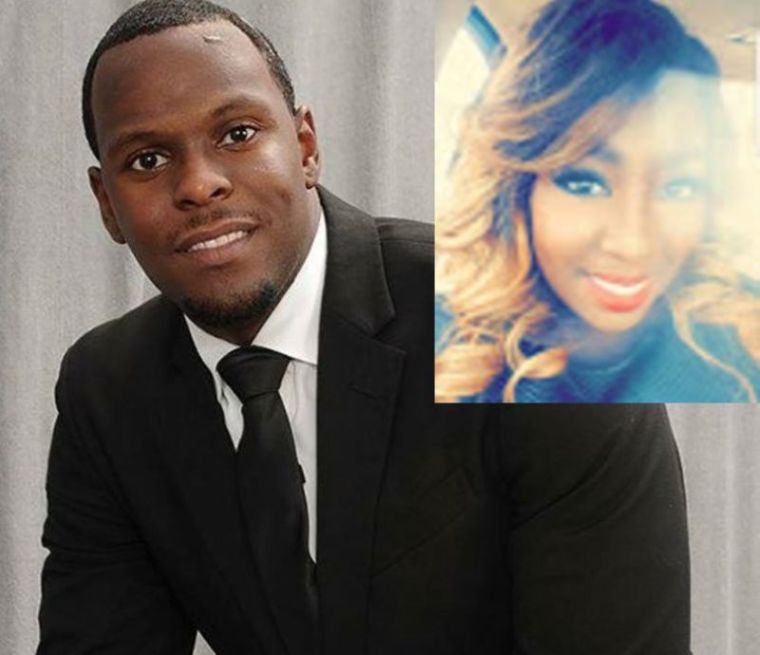 Hosea Stubblefield, a 32-year-old recently divorced Baptist pastor from Houston, Texas, with a fetish for making sex tapes is refusing demands from members of his congregation to step down after he was outed for making sex tapes with multiple women, some allegedly from his church and during his failed marriage.
Stubblefield who leads the Salem Missionary Baptist Church and is named after the Old Testament prophet Hosea who God commanded to marry a prostitute named Gomer, was forced to confess his behavior to his congregation after clips from some of the tapes he made were posted on a blog by a woman identified as B. Coll who claims they had a relationship that she ended after he asked her to make a sex tape with him for the last time in September.
"After his last request for a sex tape on September 25th, 2016, I chose to end everything with him and again he threw a tantrum and went on a delete and block spree," wrote B. Coll.
"He again became dismissive because I refused to make a sex tape with him. I wanted to question him on why he would even want to make a sex tape and he's in the position that he's in, but that would be like the pot calling the kettle black, right? I later learned he was making sex tapes the ENTIRE time we had reconnected," the woman explained.
The woman has since removed a number of the clips that were posted online.
Reporters with Fox 26 said: "We've actually seen the video and verified it is Stubblefield with members of the congregation, but the video is too explicit to show."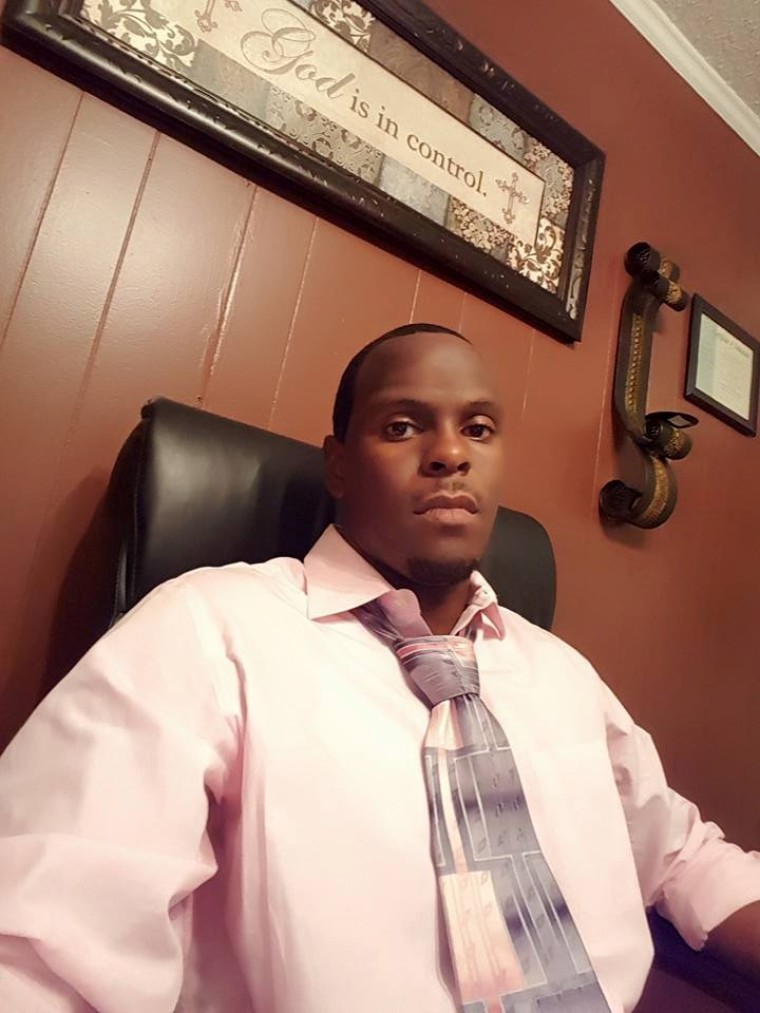 In an interview with Fox 26, Stubblefield, who became pastor of Salem Missionary Baptist Church last summer, admitted that he made between five and 10 sex tapes over a 10-year period and made his last one just two years ago.
The woman who outed him online, however, disputes his claim. She gave the impression that she saw many more than just 10 videos during her time with him and saw one dated as recently as November 2015, about five months, she said, after his divorce with his wife was finalized.
"After coming across all of this information, I was beyond shocked. Sick to my stomach. And embarrassed. Here I am thinking I'm the only woman he's dealing with in a physical capacity and how dumb of me to believe that! Not only is he putting the lives of these women at risk, because there are tonsssss more, but he uses his position of power as a pastor to do these things," B. Coll wrote.
"He gets up on Sundays and preach against EVERY sin he's committing in these videos. He is leading his congregation straight to Hell and they don't even know it. He's too arrogant to resign. I'm sure he will put on a show the next few Sundays, tears, repentance, and pure denial of his actions and the time-frame in which they occurred. I'm sure, as the pathological liar he is, he will find a way to spin these truths into him being the victim. Because he's a subconscious misogynistic narcissist, I can almost bet you he'll claim he's being blackmailed because someone wants to be with him," she noted.
Stubblefield, who told Fox 26 that he has been a preacher for more than 12 years and made the sex tapes while he was ministering, claims that none of them were made during his time as pastor of Salem Missionary Baptist Church.
He apologized for his behavior and called the tapes "a mistake."
"I would tell anybody, again, I am not saying it was right, I do apologize about it; however, it was a mistake that was made in my past," he said.
Craig Davis, the head deacon and trustee at the church whose daughter Stubblefield dated, told Fox 26 that he wants him gone from the church and told him to leave earlier this month.
"Disgusting, I trusted and believed. I had been working with him for over a year before he became our pastor," Davis said. "I was sitting in different pastor sermons and it was just disgusting knowing I was betrayed."
Stubble, however, is not backing down and said since the tapes were made public he has been getting a lot of support from across the country. The family that blew the whistle on the sex tapes to the congregation, he said, has already been kicked out of the church and he is pursuing criminal charges against the person who stole the videos from him.
"They were deleted on a computer and the files were recovered and kept against my knowledge for seven months to basically use against me," he told Fox 26.
Stubblefield, who says making sex tapes is just a "personal preference" for him, also ironically warned others to be careful about their actions.
"Watch what you do today, 'cause it could come back and haunt you tomorrow. Just make sure you are as accountable as you can be for your actions at all times," he said.
Calls made to Salem Missionary Baptist Church on Thursday went unanswered.