Iran Claims Republicans Worked to Stall Release of Pastor Saeed Abedini, American Hostages Until 2016 Elections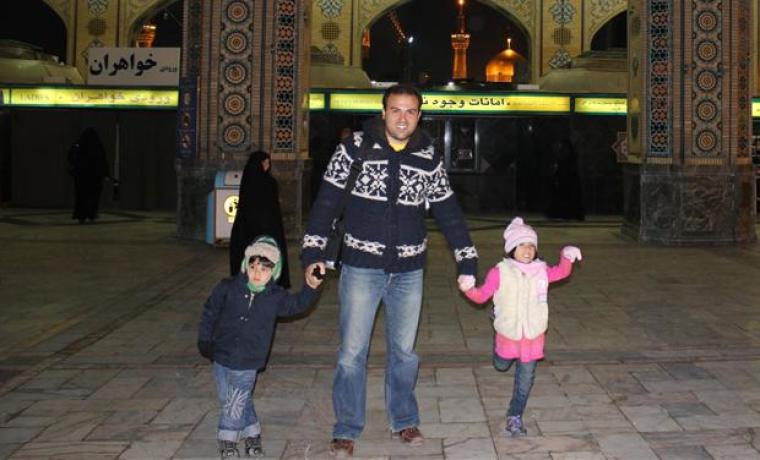 A top Iranian official claims that Republican members of Congress directly asked the Iranian administration to hold off on releasing Pastor Saeed Abedini and three other American hostages until the eve of the 2016 elections.
"In the course of the talks for exchanging prisoners, the Republican rivals of the current U.S. administration who claim to be humanitarians and advocates of human rights sent a message telling us not to release these people (American prisoners) and continue this process (of talks) until the eve of U.S. presidential elections," said Ali Shamkhani, Secretary of Iran's Supreme National Security Council, according to Tasnim News Agency, a privately owned news agency whose stated aim is "defending the Islamic Revolution against negative media propaganda."
Abedini and three other Americans were released by Iran back in January following a prisoner swap, after years of campaigning for their freedom.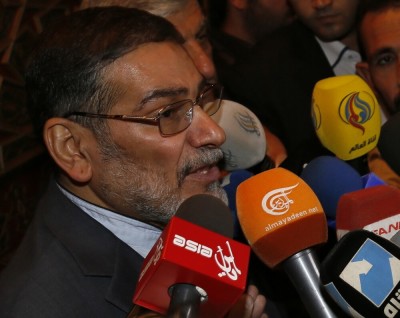 Some Republican presidential candidates, such as Sens. Ted Cruz and Marco Rubio, celebrated the release of the hostages, but blasted President Barack Obama for agreeing to the prisoner swap that entailed giving Iranian regime $1.7 billion in exchange for releasing five Americans.
Cruz, who had spoken out for Abedini's release, said that the pastor coming home to his family in Boise, Idaho, is great news, but added that the deal is problematic, because "it reflects a pattern we have seen in the Obama administration over and over again of negotiating with terrorists, and making deals and trades that endanger U.S. safety and security."
Rubio added in a separate statement: "Our enemies now know that if you can capture an American, you can get something meaningful in exchange for it."
He insisted, however, that he still would have found a way to free the Americans.
"We would have given them sanctions, crippling sanctions ... there would have never even been a discussion on these deals until they were released. Iran needs more from us than we need from them. We need to remind ourselves of that," Rubio asserted.
Shamkhani refused to say which Republicans allegedly asked for a delay in releasing the American hostages, but said Iranian officials "acted upon our independent resolve and moved the process forward."
The Supreme National Security Council Secretary also argued that Iran decided to release a number of the Americans the regime is holding hostage 'based on the country's [so-called] humanitarian approach'."
Abedini, who Iran claims endangered national security because of his Christian faith, opened up about some of the abuses he suffered during an interview with Fox News' Greta Van Susteren in North Carolina.
The pastor told Fox News that he was beaten and tortured during prison, with interrogators trying to get him to sign confession papers for crimes he didn't commit.
Abedini also refused to renounce his Christian faith despite pressure to do so, and revealed that he would spend some days in near constant prayer.
"Each day for hours and hours, sometimes more than 20 hours, I just prayed," he said.
"The best thing I could do over there was [pray]," he added.