Pastor Who Had Porn Addiction for 17 Years Finds Healing, Starts Ministry With Wife
Pastor Who Had Porn Addiction for 17 Years Finds Healing, Starts Ministry With Wife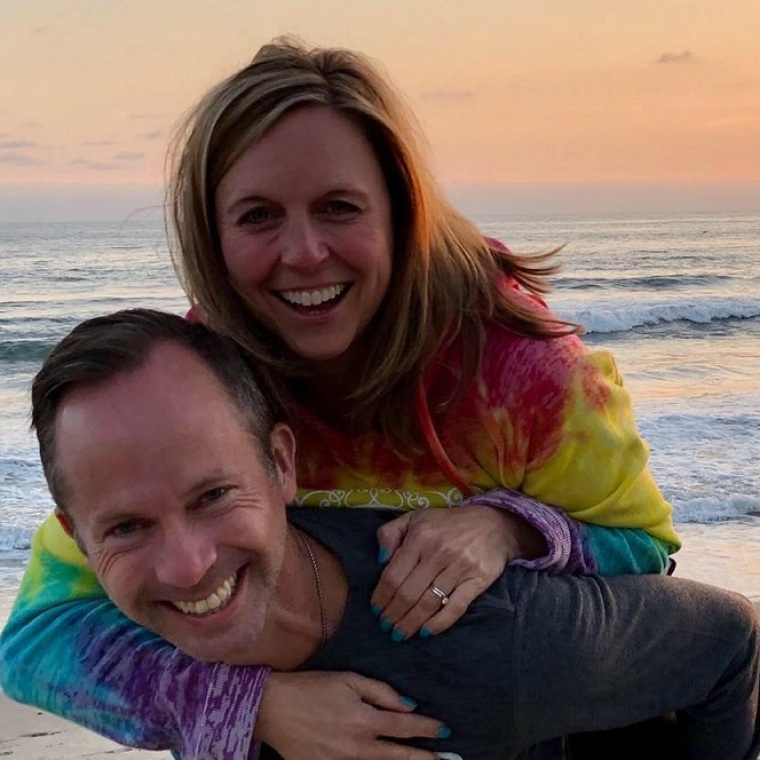 Greg Oliver, an Alabama pastor who lost his job in 2009 after his 17-year addiction to sex and pornography was exposed, has found healing and a new ministry with his wife that seeks to help others overcome the devastation of pornography and sexual addiction.
Oliver and his wife, Stacey, are now members of Mountaintop Church in Birmingham, where he started a new role as pastor for care and recovery in March 2018, according to KRON4.
The former worship pastor said before his secret was exposed he thought he could manage his bad habits. It all crumbled the day he mistakenly sent an email to someone he thought he had a connection with.
"There was the part that everybody saw, who was a music and worship pastor, who was leading the band, leading the church in worship, and then there was the part of me that no one — including my wife knew about — this person had been struggling with sexual sin and addictive stuff, pornography for years and it kept progressively getting worse," he explained.
"Foolishly I believed for a long time that finding better efforts, better self-will techniques, that I would be able to defeat it on my own, and it just doesn't ever work like that. It kept getting worse and worse. What started as kind of dabbling, porn addiction, eventually crossed the line into physical adultery," Greg added.
He said that leading his double life affected the relationship he had with his wife in devastating ways.
"A good decade of the wrong input affected what I was able to be and how I was able to be with my wife," he revealed. "Pornography teaches wrong lessons about sex. It teaches that it's on demand. It teaches that it should be whenever I want it. I don't have to think about another person. I don't have to be vulnerable."
When Stacey learned about her husband's infidelity she suffered posttraumatic stress. With help from a therapist and good Christian friends, however, they managed to weather the scandal and have been finding healing.
"We got into counseling right away, which was great. She was really good in just helping us understand addiction and that was helpful for me," Stacey explained. "She told  about a men's group he should go to. There wasn't a group I could go to, but she told me about a lady who had been through the same things and her husband was in ministry."
Inspired by their own journey, Greg and Stacey started a new ministry six years after his fall called Awaken Recovery to help others who have had similar struggles.
"Through what we've walked through, and now we're doing what we're doing, and the amount of people that reach out — it blows my mind," Stacey told KRON4. "I still kind of think at times, why do we have to do sex addiction recovery ministry, because it's hard. It's really an obedience thing for me. God has walked me through it, and I'm not just going to stuff it. I'm going to talk about it."