Pastor's daughter dies after surviving house fire that killed parents, sibling
Pastor's daughter dies after surviving house fire that killed parents, sibling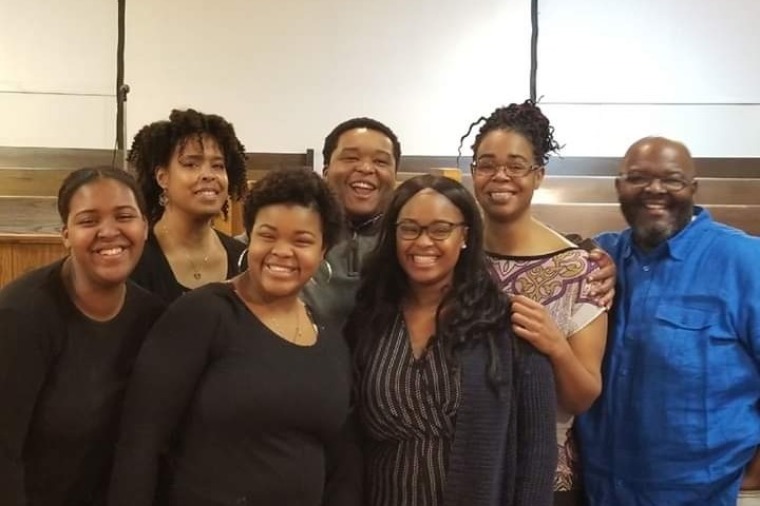 Darryn Keahey, 17, died Monday, a month after her father — a Texas pastor — mother and sister died in a suspicious house fire.
"This morning at 6:30 a.m., Darryn joined her family in heaven. She was a strong young lady who fought until the end.  This is a difficult time for the family and we ask that you will pray for us and give us PRIVACY as we prepare for the days ahead," the teenager's aunt, Janelle Stone-Williams, shared Monday in an update on a GoFundMe campaign seeking to raise funds to help the family.
"As information becomes available, it will be shared. We are grateful for the overwhelming support in this season and seasons to come."
The announcement comes just 12 days after Stone-Williams shared that "Darryn is doing amazingly well."
Darryn had been hospitalized since the Feb. 28 fire at her home that killed her father, Pastor Eugene Keahey who led Mt. Zion Baptist Church in Sandbranch, mother, Deanna Wilson-Keahey, and sister, Camryn Keahey.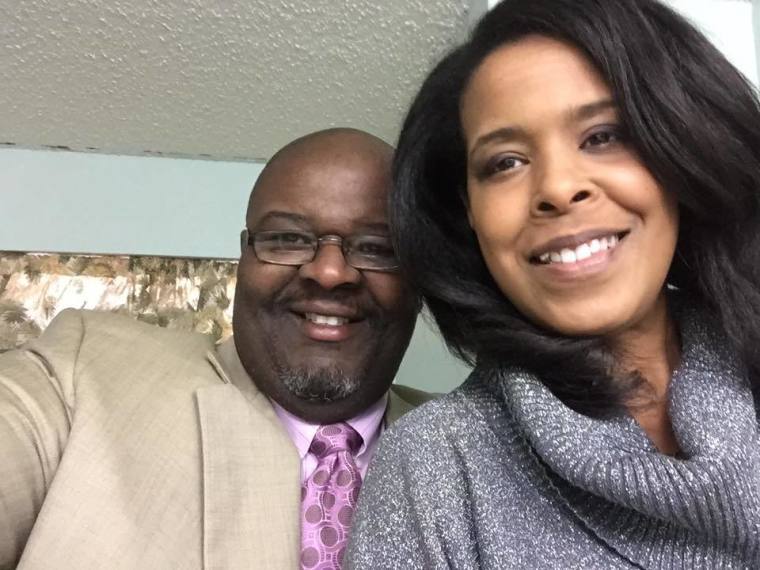 Stone-Williams said she was rescued from the fire through a second story window by the Cedar Hill Police. The pastor's older daughter, Lauryn, 20, was studying at Spelman College in Atlanta when the fire broke out, Stone-Williams said.
Police told NBCDFW that an investigation into the cause of the fire remains ongoing. Cedar Hill Police previously characterized the fire as suspicious and explained that they were investigating it as a criminal matter. They are currently working with the Dallas County Medical Examiner's office and the State Fire Marshal's office to determine the cause of death.
Facebook posts made by the pastor prior to the fire triggered concern by investigators. About three weeks before the fire, Keahey changed his cover photo to a picture with the words, "We all have secrets."
Shortly before the fire was reported, at 3:57 a.m. Thursday, Feb. 28, the pastor posted a cryptic message online referring to "this difficult time in my life" and ended with the phrase, "Good Night Y'all."
It was also reported that Keahey and his wife, who once taught elementary school, were going through financial difficulties prior to their deaths. The home in which they were found dead was sold at a foreclosure auction in January.
Ahead of a memorial service two weeks ago for the pastor and his deceased family members, he was fondly remembered by those who knew him.
"He had a lot of impact on Sandbranch," neighbor and church member Betty Bivens told WFAA. "He fought for running water in Sandbranch."
Pastor Keahey and Board members with Sandbranch Development and Water Supply Corporation fought to bring water to the impoverished Sandbranch neighborhood in 2016.
"He had all the world of impact down here," Ivory Hall told WFAA. "Everybody loved him. He would walk these streets down here to see if you needed anything."
And according to Bivens, her pastor was a "fighter."
"We lost a good fighter. We lost one of the best fighters in the world," she said.