Four Major Ways Pastors Hinder Church Revitalization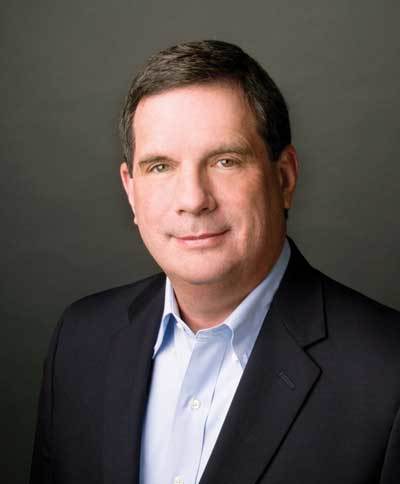 Nine out of ten churches in North America are declining, or they are growing slower than the community in which they are located.
Nine out of ten churches need revitalization.
Many times the pastor is a major contributor to the failure to revitalize.
I really did not like writing those three previous sentences. I don't want to be a naysayer about local churches. I don't want to say anything negative about pastors, because I am so thankful for them.
But these four hindrances are factual because pastors shared them with me. They let me know they are blockages. They let me know these four issues are a major challenge for them everyday.
Here they are in frequency of comments from the pastors.
1. They spend too much time trying to placate nagging critics.
Ministry is totally draining if it's spent trying to appease the constant naysayers. But the tendency of many pastors is to spend inordinate time dealing with these critics. And such time is thus taken away from leading the church forward and positively.
2. They fail to be an example of an outward focus.
One pastor shared the issue succinctly: "When I was not personally outwardly focused and evangelistic, my church was not either." It is sometimes called "the principle of the leadership lid": People will rise no higher than their leader.
3. They do not emphasize member expectations in an entry level or membership class.
If there is a key characteristic of declining churches it is that the members are self-serving. They have a "me attitude." It's all about their preferences and desires. Too many pastors do not lead a new members' class where expectations are clear and precise. If church leaders expect little of their members, that is exactly what they will get.
4.They fail to focus on corporate prayer.
I don't know a pastor who will not affirm the power of prayer. But I know a lot of pastors who do not emphasize corporate prayer in their churches. I know of one church that took five to seven minutes of their worship services every Sunday to pray that God would use them as instruments of revival and revitalization. He did.
About a year ago, we offered a detailed resource on revitalizing churches. Jonathan and I have had so many church leaders tell us that the resource was used of God to turn their churches around. That is one of the most rewarding things I hear about this ministry.
This article was originally posted here
Dr. Thom Rainer is president and CEO of LifeWay Christian Resources of the Southern Baptist Convention.