Pat Robertson Blames Bush's War With Iraq for Outbreak of Violence: 'We Were Sold a Bill of Goods'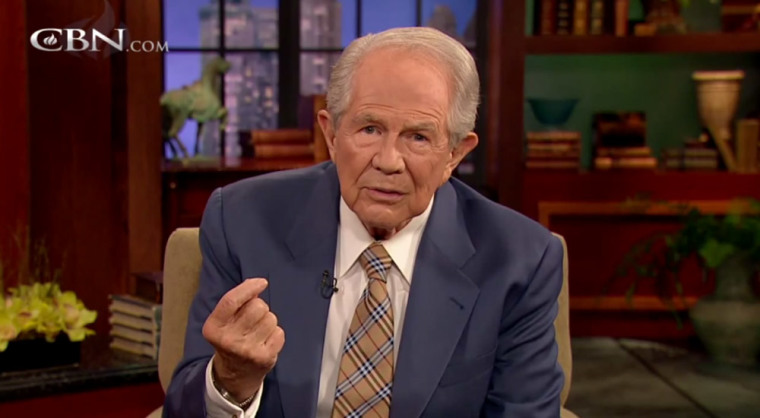 Controversial televangelist Pat Robertson recently denounced the decision of former President George W. Bush to go to war in Iraq, linking it to the recent outbreak of violence in the Middle Eastern country.
On a Monday broadcast of "The 700 Club," the former Bush supporter was asked by a viewer during his "Bring It On" segment about the current situation in Iraq.
"George Bush went into Iraq with approval from Congress, but with disapproval of most other countries. We broke it, now it is our responsibility to fix it. Is there hope? How does this fit into the plans of Almighty God?" asked the viewer.
Regarding the onset of war over 10 years ago, Robertson responded that "it was a great mistake to go in there."
"To sell the American people on Weapons of Mass Destruction, it was a lot of nonsense and we were sold a bill of goods," said Robertson.
"We should have never gone into that country. As bad as Saddam Hussein was, he held those warring factions in check and he contained those radical Islamists."
Robertson drew a comparison between Hussein's suppression of Islamic terrorist groups and Syrian President Bashar al-Assad's government.
"The same thing with that wicked dictator over there in Syria. He was with the Ba'ath party over there and he held down the Muslim Brotherhood," said Robertson.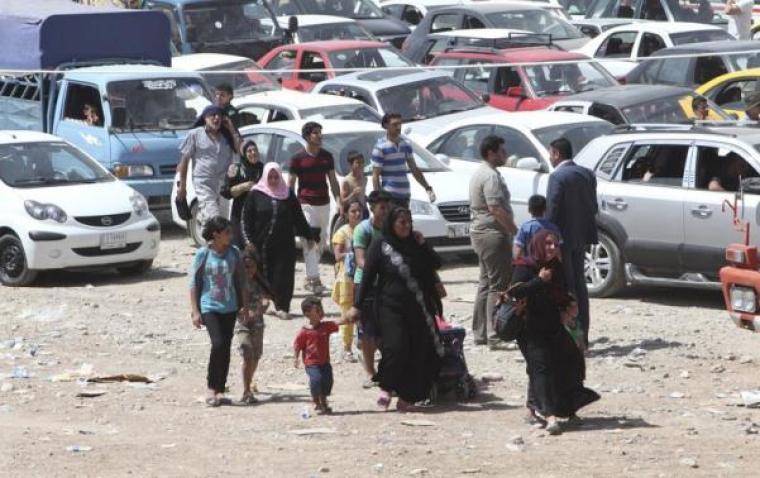 Robertson's comments on the Iraq War come as the country continues to be roiled by a recent outbreak of violence.
A group known as the Islamic State in Iraq and Syria, or ISIS, attacked numerous sites in Iraq, taking territory and overwhelming national military units.
Iraqi Prime Minister Nuri al-Maliki said in a statement that he was confident the national army "will win" against ISIS.
"We absorbed the initial shock of the military operations and now we are on the rebound we will respond and keep the momentum. … What happened was a catastrophe, but not every catastrophe is a defeat," stated al-Maliki.
This is not the first time Robertson has sounded off on doubts he had about the Iraq War and how it has played out since the toppling of the Hussein regime.
In 2004, Robertson told CNN in an interview that he claimed Bush had told him at a meeting that there would be "no causalities" with the Second Gulf War.
"I warned him about this war. I had deep misgivings about this war, deep misgivings. And I was trying to say: 'Mr. President, you had better prepare the American people for casualties,'" said Robertson in 2004.
Former White House Press Secretary Scott McClellan denied that Bush ever told Robertson there would be no casualties, saying Bush "never made such a comment."