Paul Tripp: 'I Wanted to Die, Suffered Unspeakable Pain, but It Made Me Truly Believe in Christ'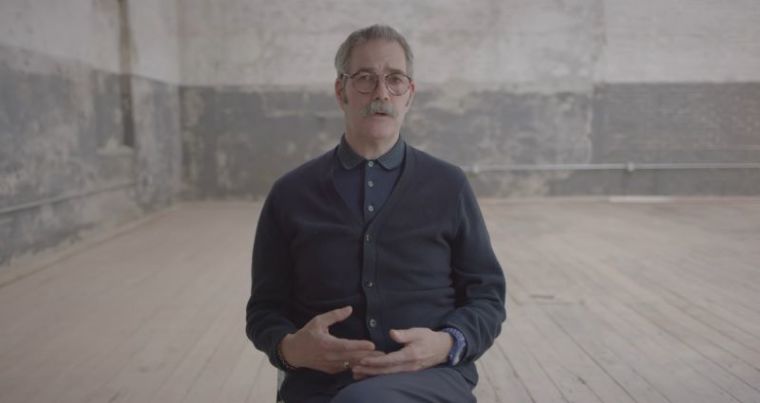 Pastor Paul David Tripp has opened up about the sickness he's been suffering, revealing that at one point, the pain was so unbearable he wanted to die.
The best-selling author and preacher revealed that the experience truly made him believe in what he taught others about Jesus Christ.
Tripp said in a video published on YouTube on Monday that his ordeal began four years ago on Oct. 19, 2014, when he went to the hospital due to some minor symptoms.
"I thought maybe 45 minutes in the examination room, then they would give me medication and send me home. I was shocked when within 15-20 minutes that there were doctors from five different departments in my exam room. I remember hearing in the background doctors discussing whether they would put me on dialysis. I thought they had the wrong room," the pastor recalled.
"That was when I realized that whatever was going on in my body was way more serious than I had any concept of," he added. "The first 36 hours at the hospital I went through unspeakable pain, full-body spasms that felt like someone was sticking a knife in me. It was unrelenting, every two minutes. I wanted to die."
Though not outlining the specific condition, Tripp noted that doctors were attempting to prevent his kidneys from disintegrating.
While at the hospital he realized that he would need follow-up surgery, but also scar tissue surgery, and went on to undergo as many as six surgeries.
"I would never not be sick for the rest of my life," he said of his realization.
The author reflected that suffering brings not only weakness and a loss of control, but also wondering "what is God doing?"
"There is this irrationality: 'How could it be that God would render me the weakest in my life, in the point of my greatest influence?'" Tripp said.
But he now realizes that God has been doing things in his heart "that long needed to be done."
"What I would have named as faith in Christ was actually pride in my strength, pride in my ability to produce, pride in my physical health. That's not real faith," Tripp said.
"God put me in a place where I began to actually believe that His grace is sufficient, and is made perfect in my weakness. Those hammers on me were hammers of an artist, changing the shape of my heart so that I would believe in a more deeper, fuller way what I had preached to others for years."
The preacher declared that "if this is what it takes for God to produce that in me, this has been worth it."
Tripp has been providing health updates on his website, and has written a book about his experience, titled Suffering: Gospel Hope When Life Doesn't Make Sense.
In a November 2016 update, he positioned that his years of suffering "have not been lost years in any way, but by far the most productive years of my ministry life."
"I am more excited about the ministry that God has called me to, and that you're a partner with, than I have ever been," he said back then.
Watch Tripp's video on suffering below: