Paul Washer, HeartCry Missionary Society Founder, Suffers Heart Attack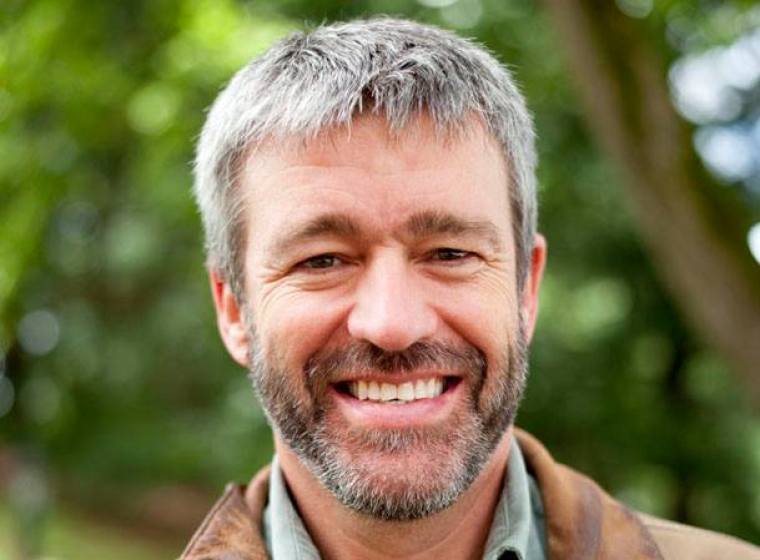 Supporters of Paul Washer, 55, founder, director and missions coordinator of HeartCry Missionary Society, are now asking for prayers after he suffered a heart attack Monday night and was forced to undergo emergency surgery.
"Last night, Bro. Paul suffered a heart attack. He is in critical condition, though currently stable. More updates to follow here and on his Twitter account. Please pray for him and for his family!" a message on his Facebook page said Tuesday morning.
The life-threatening emergency was first highlighted by Jhonattan Madueño about 11 p.m. EST on Monday night.
He explained that Washer suffered the heart attack about 30 minutes before he posted a statement about it on Facebook. The G3 Conference where Washer is a featured speaker scheduled for January 2018, said in a Tweet Tuesday that the missionary suffered the heart attack at his Virginia home.
"Prayer Request: @PaulWasher suffered a heart attack last night at his home in Virginia. He is stable and under the care of doctors. Pray," the conference noted.
As news spread online about Washer's heart attack Tuesday, many of his supporters posted supportive messages and well-wishes.
"Truly saddened by this news. Lord, it is a treasure for us to have good preachers, who preach the full truth of your Word. We need the truth and I pray healing here today. Let us keep our brother longer, though selfish it may be, we need our honest preachers, we love them. Please Lord heal this man, hold his family close, and guide the doctors and everyone taking care of them," supporter Jenifer Barker said in a message Tuesday morning.
Washer founded The HeartCry Missionary Society in Peru in 1988 with a desire to help indigenous or native missionaries so that they might reach their own people and establish biblical churches among them.
Since then, the ministry has expanded to across Latin America, Africa, Asia, Eurasia, Europe, and the Middle East.
"The goal of our ministry is to facilitate the advancement of indigenous missionaries throughout the world. Our strategy consists of four primary components: financial support, theological training, Scripture and literature distribution, and the supply of any tool necessary to facilitate the completion of the Great Commission," the organization explains on its website.
The HeartCry Missionary Society supports approximately 238 missionary families in 41 countries worldwide.
Washer is also an itinerant preacher, who is well-known for preaching the infamous "Shocking Youth Message," to about 5,000 youth at a 2002 conference. In the sermon that has attracted nearly 2 million views on YouTube, he told them that most of them, even the ones who profess Jesus, could end up in Hell.
"I stand here today ... I'm not troubled in my heart about your self-esteem. I'm not troubled in my heart about whether or not you feel good about yourself, whether or not life is turning out like you want it to turn out, or whether or not your checkbook is balanced. There's only one thing that gave me a sleepless night. There's only one thing that troubled me all throughout the morning, and this is this. Within a hundred years, a great majority of people in this building will possibly be in Hell. And many who even profess Jesus Christ as Lord will spend an eternity in Hell," he said.
"I spend most of my time preaching in South America, in Africa, and Eastern Europe. And I want you to know that, when you take a look at American Christianity, it is based more upon a godless culture than it is upon the Word of God," he said.
"And so many people are deceived, and so many youth are deceived, and so many adults are deceived into believing that, because they prayed a prayer one time in their life, they're going to Heaven. And then, when they look around at others who profess to know Christ and see those people also just as worldly as the world, and they compare themselves by themselves, nothing troubles their heart," he added.