Paul Washer Still Hospitalized; Team Now Eyeing Tuesday Release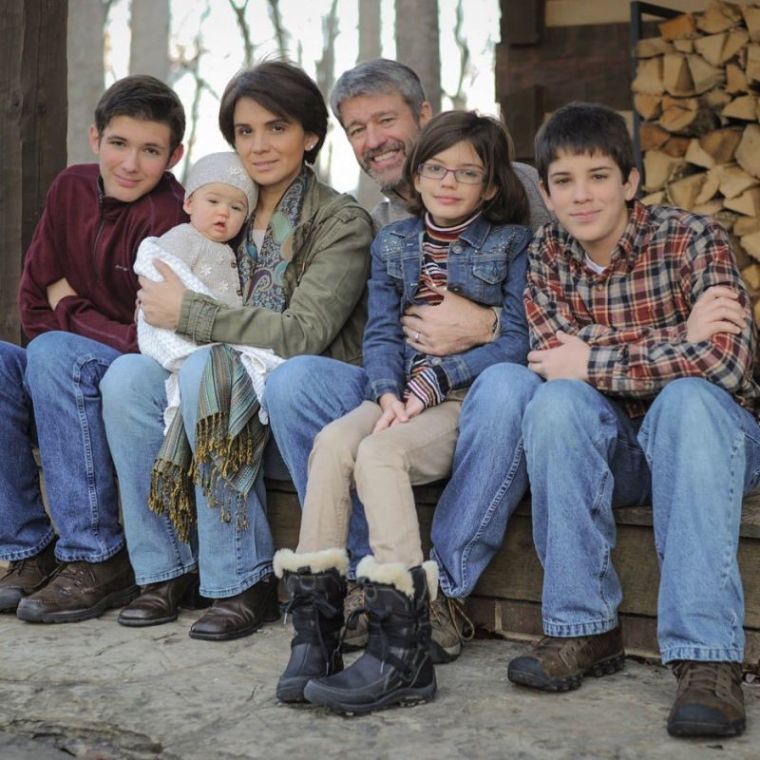 HeartCry Missionary Society founder Paul Washer remained hospitalized Monday after a massive heart attack forced him into emergency surgery to save his life a week ago. His team which had hoped he would be able to return home last weekend, now says he could be released on Tuesday.
"No he hasn't been [released]," Kevin Hite, operations director at HeartCry told The Christian Post Monday morning.
"They were waiting on specific doctors to come through and they weren't around so most likely tomorrow," he said of Washer's expected release date.
Anthony R Mathenia, pastor at Christ Church in Radford, Virginia, which partners with HeartCry Missionary Society in its "efforts to see the nations redeemed," explained that Washer has been witnessing at the hospital in spite of his heart attack.
"Paul's health continues to improve this morning. For those of you interested, yes he is witnessing to everyone, even the hospital chaplains," he noted in a tweet last Wednesday.
He noted a day later that while discussing the heart attack with Washer, the missionary told him: "I'm like Buck on Ice Age, 'I died, but then I lived.'"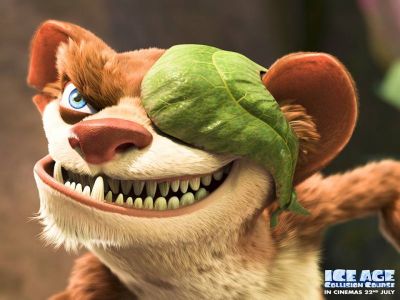 The missionary's life-threatening emergency was first highlighted by Jhonattan Madueño at about 11 p.m. EST last Monday night who explained that the beloved missionary suffered the heart attack around 10:30 EST. Hite later told CP that the heart attack happened earlier at Washer's Virginia home but would not confirm what the beloved missionary was doing at the time of the attack.
"No doctor expected, based on his health, for him to have a heart attack," Hite said.
He explained Monday that the beloved missionary was continuing to improve as his fans from around the world prayed for Washer's health.
"I have never met Paul Washer, however, I have listened to his messages via YouTube. Messages that pierce my heart like a double edged sword. It is through his messages that I have made a lot of changes in my life in repentance. His messages are from the heart of God. I pray for a full recovery, God bless you and your family," Josephine Gicheru wrote among the many messages left on Washer's Facebook page.
He has many supporters from around the world especially in Latin America. He founded in 1988 The HeartCry Missionary Society in Peru where he also met his wife, Rosario.
Last Thursday, she publicly thanked believers for praying for her husband in a post on social media.
"With much love and gratitude to each and every one of you for the gift of your intercessory prayer for Paul," she began.
"I am finally able to take some time to sit down and try to say thank you, even though those words can't possibly capture the entirety of our gratefulness for each and every one of you who have fervently and lovingly cried out to God for Paul's sake since his heart attack on Monday night.
"Our family has been strengthened, encouraged, upheld and carried by his grace and mercy alone through all these prayers...So MANY loving messages, texts, emails, cards...we cherish each and every one as a precious gift and feel so humbled, so overwhelmed by the love of Christ showered upon us," she wrote.
She also thanked the staff at HeartCry where she volunteers as a photographer.
"To all the staff at Heartcry...it is an honor to serve with each and every one of you and your families. To our families near and far, thank you for your willingness to drop everything to be here for us...to our God for doing all things well and for making all things work for the good of his children and his greater glory."