PCUSA on Track to Lose Over 400K Members by 2020
PCUSA on Track to Lose Over 400K Members by 2020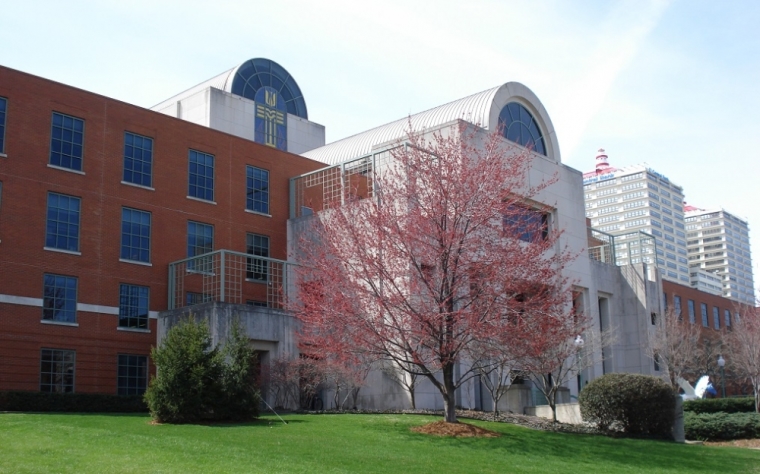 Presbyterian Church (USA) is expecting to see a loss of over 400,000 members between 2015 and 2020, according to a reported internal document.
PCUSA's Office of the General Assembly and Presbyterian Mission Agency Board Executive Committee held a meeting last Wednesday when projected losses were discussed, according to a recent account by the conservative Presbyterian publication The Layman.
"The slide [from the meeting] also showed that COGA is predicting membership losses of 100,000 for both 2015 and 2016," reported The Layman.
"Membership losses for 2017-2020 are projected to be 75,000 each year. That is more than the membership losses in both 2014 (-92,433) and 2013 (-89,296)."
The Layman is the publication for the Presbyterian Lay Committee, a group of theologically conservative Presbyterians whose founding predate the formation of PCUSA.
Presbyterian Lay Committee President Carmen Fowler LaBerge told The Christian Post that she believes the estimated losses for 2015 were "based on preliminary reporting by presbyteries to the Office of the General Assembly."
"We also assume that the 2016 projection of 100,000 is based on information that the OGA has about churches in the process of seeking to leave the PCUSA. So, those numbers are likely pretty good," said LaBerge.
"The 2017, 2018, 2019 and 2020 projections of year over year losses of 75,000 members are just that, projections. They are in line with the trend of the past 10 years and there is no reason to think that the trend will reverse itself."
Over the past several years, PCUSA has suffered decline in the number of affiliated congregations and membership counts.
According to the PCUSA's General Assembly Mission Council, in 2000 the denomination had more than 2.5 million members, or approximately 1 million more people than in 2014.
In 2011, membership in the denomination went below 2 million and in 2014 the number of member congregations dipped under the 10,000 mark.
One self-inflicted contribution to the decline has been the general theological direction of the General Assembly especially its growing acceptance of homosexuality.
For example, the 2010 General Assembly approved Amendment 10a, which allowed for local bodies, or presbyteries, to ordain non-celibate homosexuals.
As a result in 2012 a group of conservative Presbyterians founded the Evangelical Covenant Order of Presbyterians, which presently boasts more than 200 member congregations.
Regarding the impact of the projected decline noted at last week's meeting, LaBerge told CP that she thought the impact was "already being felt psychologically in terms of morale."
"No matter what industry you're in, if I told you that half of your franchises were going to close and half of your constituents were going to be gone by the end of 2020 you'd be devastated," said LaBerge.
"The projected membership decline is equivalent to the denomination closing 1,000 churches a year, every year, for five years. That would cut the number of PCUSA churches in the country literally in half."