PCUSA Stalling Korean Church's Effort to Leave Denomination?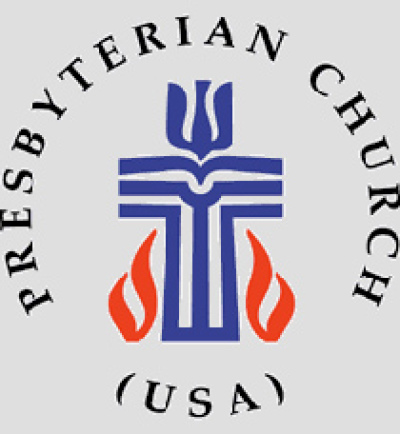 A Presbyterian Church (USA) regional body located in California has been accused of putting a Korean congregation's effort to leave the mainline denomination to a standstill.
Last year, Good Shepherd Presbyterian Church of Rowland Heights voted overwhelmingly to seek dismissal from PCUSA over the denomination's growing acceptance of homosexuality.
Out of 817 votes casted in the March 2014 vote, 738 voted to leave, 74 voted to stay, and 5 votes were dismissed.
Despite that, the PCUSA Presbytery of San Gabriel has not apparently finalized the dismissal as of this month, according to the Korean-American Christian publication Christianity Daily.
Rachael Lee of Christianity Daily wrote that "over a year later, the church has yet to be completely dismissed from the PCUSA."
"Based on the San Gabriel Presbytery's [Gracious Dismissal Policy], if 75 percent or more of a church congregation votes to be dismissed from the presbytery to join another body, the presbytery would then vote regarding the congregation's dismissal in its next meeting," reported Lee.
"However, since the church's vote in March 2014, the presbytery has never voted specifically on the status of GSPC's dismissal."
The largest Presbyterian denomination in the United States, PCUSA has garnered much controversy over its growing acceptance of homosexuality and gay marriage.
Decisions at their General Assembly meetings over the past few years have annually prompted scores of churches to vote to leave the denomination.
Most recently, PCUSA approved an amendment to their Book of Order changing their definition of marriage from "a man and a woman" to "two people, traditionally a man and a woman."
Known as Amendment 14-F, the measure succeeded in getting the necessary number of yes votes from more than 170 presbyteries of PCUSA.
On their website, the Presbytery of San Gabriel still lists Good Shepherd of Rowland Heights as part of their member churches despite last year's vote.
In a late January meeting, the leadership of San Gabriel did consider the process at Good Shepherd, however, they still looked to "review" the matter in accordance with their dismissal policy.
"Conduct an administrative review of the session and its responsible management of the church's worship and congregational life as a community of faith, hope, love and witness and the management of the physical property of the congregation for the furtherance of its mission," read a document about the meeting.
Neither the Presbytery of San Gabriel nor Good Shepherd Presbyterian Church of Rowland Heights returned comment to The Christian Post by press time.