Pennsylvania Governor Vetoes Bill to Ban Dismemberment Abortions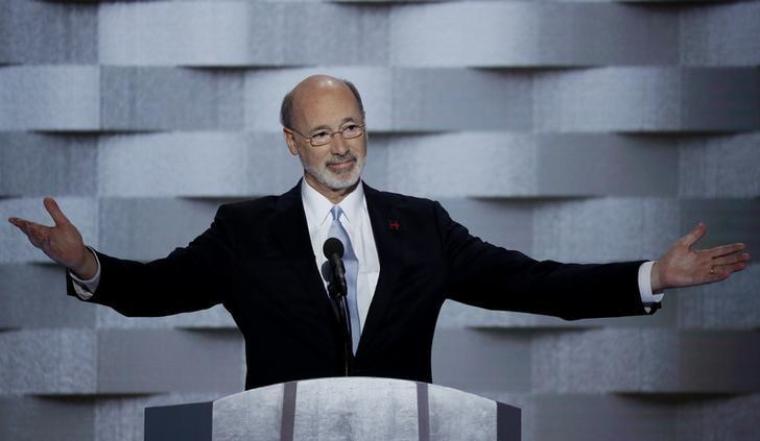 Pennsylvania Governor Tom Wolf has vetoed a bill that would have banned the practice of dismemberment abortion in the Commonwealth.
Governor Wolf officially vetoed Senate Bill 3 on Monday, saying in a statement that he believed the bill would limit women's healthcare decisions.
"This legislation is a disingenuous and bald-faced attempt to create the most extreme anti-choice legislation in the country," stated Gov. Wolf.
"This legislation is an attempt to criminalize the decisions that women make about their own health care, and this legislation destroys health care options for victims of the horrors of rape and incest. For these reasons, I am vetoing this bill today."
Philadelphia Mayor Jim Kenney was present for the official veto and noted his support for the governor's decision.
"The state should not be telling women — particularly women who became pregnant by rape or incest — that they don't have the right to decide what to do with their body," stated Mayor Kenney.
Last week, Pennsylvania's legislature passed SB 3, which banned the practice of dismemberment abortions and abortions performed after 20 weeks' gestation unless the life of the mother was threatened.
SB 3 defined a dismemberment abortion as the "act of knowingly and purposefully causing the death of an unborn child by means of dismembering the unborn child and extracting the unborn child one piece at a time from the uterus through the use of clamps, grasping forceps, tongs, scissors or similar instruments."
The bill passed the Senate in February with a vote of 32 yeas to 18 nays and then passed the House earlier this month in a vote of 121 yeas to 70 nays.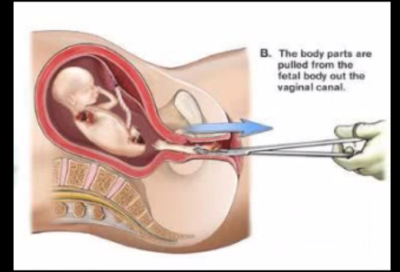 State Senator Scott Wagner of York County, co-sponsor of the bill, released a statement quoted by local media that expressed disappointment with Wolf's veto.
"Pennsylvania should have a governor who recognizes that each human life is precious and deserves to be treated as such," stated Sen. Wagner, who is planning to run against Wolf in the next gubernatorial election.
"I stood up for the dignity of human life by co-sponsoring this bill in the Senate, and if given the opportunity as governor, I pledge to sign this legislation into law."
Local media outlet Fox 43 noted that while it was possible that the Legislature could override the veto, it was unlikely that leaders could muster enough votes.
At present, eight states ban dismemberment abortions: Alabama, Arkansas, Kansas, Louisiana, Mississippi, Oklahoma, Texas and West Virginia.